The new generation of Neles Neldisc™ metal-seated and Jamesbury Wafer-Sphere™ soft-seated butterfly valves is built to deliver sustainable performance today and tomorrow.
The industry-leading butterfly valves offer long-lasting tightness with SIL3 certification for control valve and on-off applications.
Our most versatile butterfly valve platform delivers new functionality while leaning on field-proven technologies and decades of experience to meet the challenges of modern industrial processes. Sustainable, yet profitable performance is a result of design and engineering aimed at minimized emissions and reduced size, weight and complexity. Our reliable valves are designed to deliver long-lasting consistent performance with longer maintenance intervals and fewer shutdowns over the extended valve lifecycle.
The new versatile butterfly valve product range enables easy valve configuration for an extensive range of applications in all process industries. With its state-of-the-art functionality, the product range offers superior process efficiency with a minimized environmental footprint.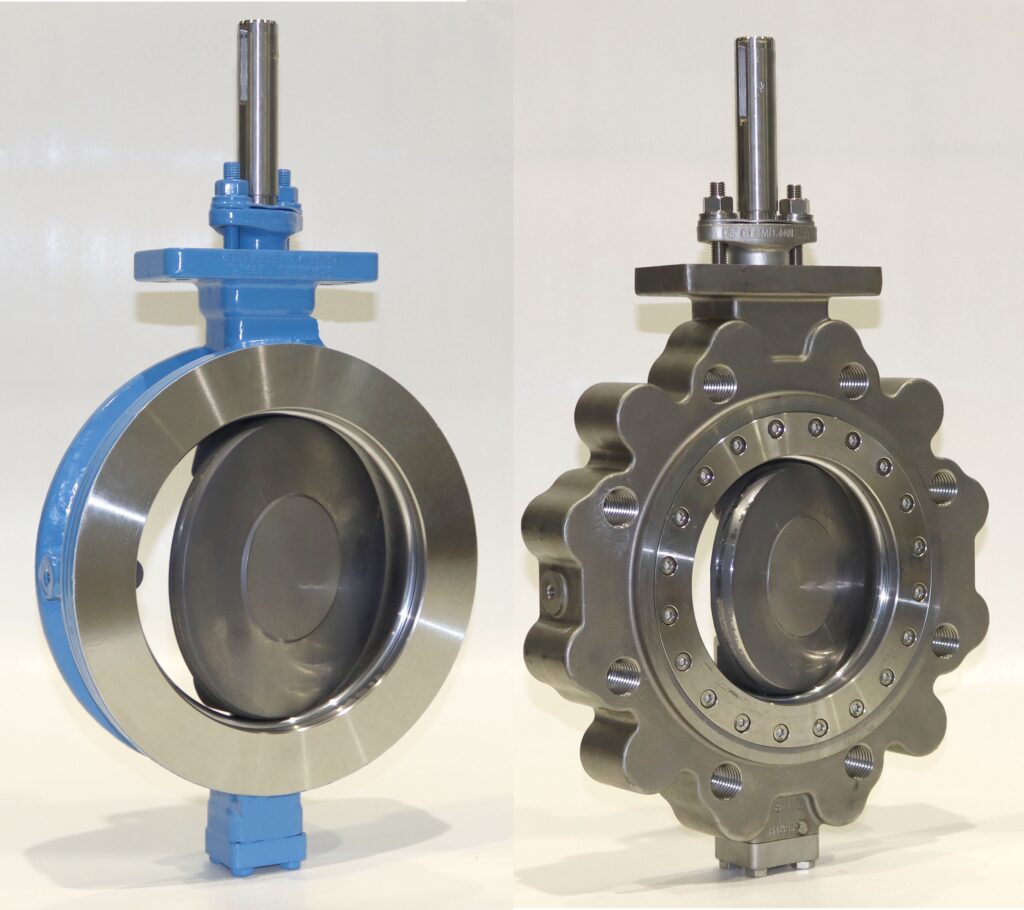 Neles butterfly valves are engineered to perform
This article is published by
We are a global leader in flow control solutions and services. Our valves and valve automation technologies are known for quality, reliability and highest safety. Our customers operate oil and gas refining, pulp, paper and bioproducts industry, chemicals and other process industries. Re-born in the partial demerger of Metso on July 1, 2020, Neles is ...