With the highly reliable Flowmax-series, a broad range of instruments is supporting processes all over the world. Once installed, you may trust the instrument to watch over your application.
All Flowmax-instruments calculate the volume-flow of liquids with ultrasonic technology. Each Flowmax is able to measure conductive and non-conductive liquids in a contact-free way. There is only one wetted part, the measuring-tube itself. he most versatile member of the family is Flowmax 42i.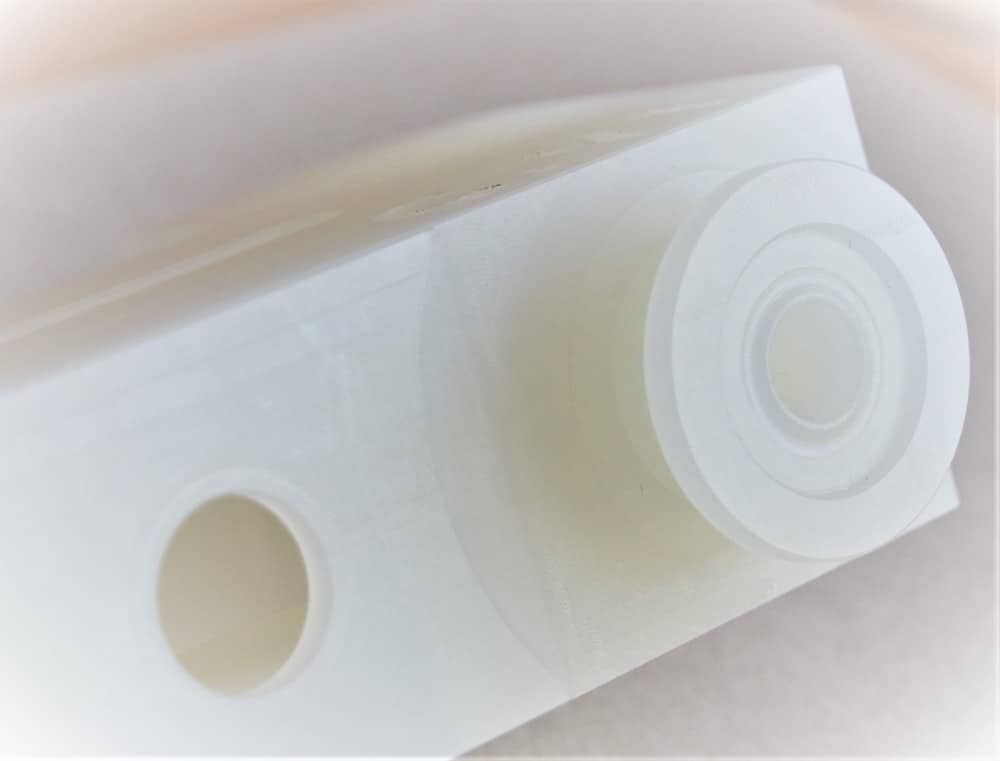 What makes 42i so versatile?
With Flowmax 42i you have the freedom to select the best suitable bodymaterial for your medium.
Even for demanding bio-pharmaceutical processes we have certified material and an aseptic Single Use version available. Of course, we are happy to assist you in the selection!
Note that your customized process-connection can be integrated in the body, for example we deliver the instrument with machined clamp-connectors.

The high speed of measuring allows reliable and accurate measurements, even in dynamic flow-conditions such as chemical dosing systems.
Flowmax has no moving parts and is absolutely free of wear, meaning a life-long trustable measurement without sensor-drift or reduced repeatability.
The design of the measuring-tube minimizes dead space over the whole geometry.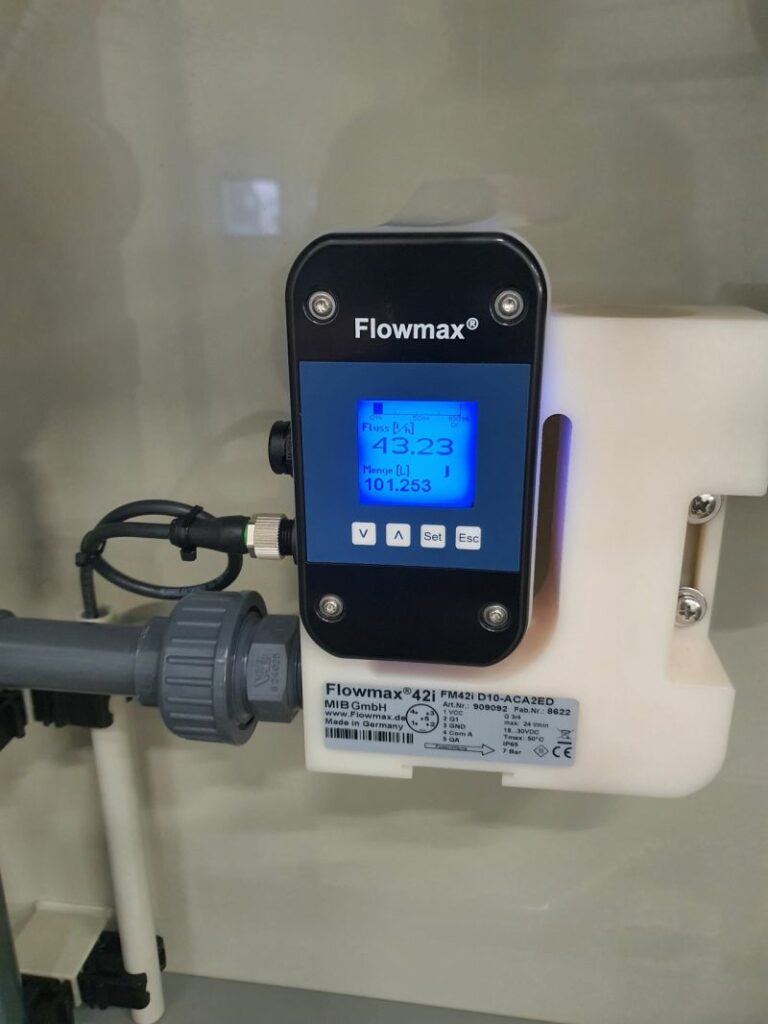 Free and optional features:
Inherent to the ultrasonic principle, an empty pipe and bubble-detection is integrated,
Standard the instrument comes with analogue 4-20 mA and digital pulse output, also a resettable totalizer is integrated,
Optionally the portfolio offers a PID controller function and liquid recognition,
Flowmax 42i is now available as ATEX Zone 1 or 2 version,
On demand, the instrument can be delivered with a 3- or 8-point calibration certificate.
Thanks to its technical properties Flowmax is able to measure all kind of liquids.
Some examples are; destilled water, detergents, cosmetics & body-care products, liquid food-products and ingredients, but also aggressive, toxic acids and most of the alkalines.
Flowmax is used in advanced flowcontrol solutions, keeping your flow stable in changing environments, fluctuations of pumpfeed or changing back-pressure level.

Would you like to have more trust in your process? Share your challenge with us and get a free advise within two working days!