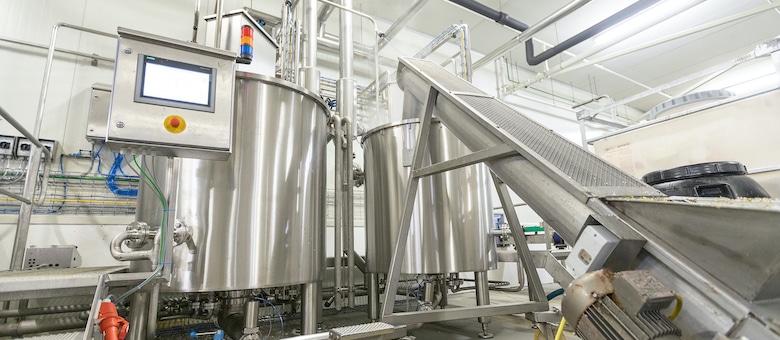 Van der Kroon processes gherkins, cocktail onions, pickles, and piccalilli for sale to both the hospitality and retail sectors. When capacity was expanded in 2019, the company was in a position to introduce a new line for the production of piccalilli. "The new line allows us to double production of piccalilli," explains managing director, Dennis van der Kroon.
To acquire the necessary cooking kettles, Van der Kroon called in Synergo consultants. Aage Larsen, a project engineer at Synergo, was involved throughout the project. He explains why Gpi was chosen: "Gpi De Gouwe is one of the few Netherlands-based companies which designs and manufactures its own tanks in-house, and that includes the auger for use in the tank." I knew from experience that their quality and reliability were good, so the choice was an easy one."
The assignment and collaboration
Gpi designed and produced two identical 1,200-litre cooking kettles, complete with augers. The order was placed following the FAT (Factory Acceptance Test), where the client evaluates and verifies the planned process and results before giving its final approval. The pickling tanks have since been installed and are now working to the complete satisfaction of the client. Aage: "I am delighted about the collaboration with the team from Gpi De Gouwe. The short lines of communication, accessibility, and reliability were a big plus." The new production line, including the two cooking kettles, enables Van der Kroon to produce over 500,000 jars annually.
The fact that these new cooking kettles are able to double capacity means that new products will soon be rolling off the production line. "We are currently at an advanced stage in the development of new chutneys and relishes. We are optimistic we can bring these new products to the market within the foreseeable future," Dennis explains enthusiastically. With the manufacture of these products, the company expects it will be able to optimize use of the tanks.
About the customer
Van der Kroon Food Products is a family-run business that was established in Amsterdam in 1932 and following several relocations has been based in Bergen op Zoom since 2014. Dennis van der Kroon – the fourth generation of the family – is now at the helm. Gherkins, beetroots, carrots, cucumbers, peppers, cocktail onions, and other fresh vegetables are pickled and sold to the hotel and catering trade, as well as supermarkets. "We are an innovative business producing high-quality products in safe and convenient packaging for the committed chef," Dennis van der Kroon concludes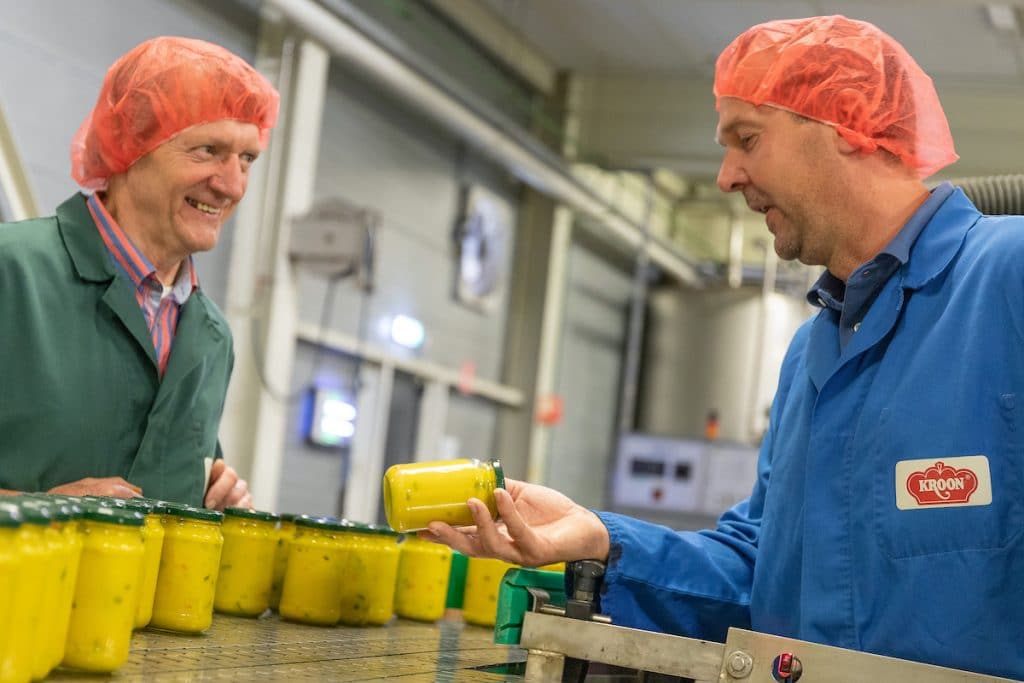 This article is published by
Over the last 25 years, Gpi has expanded to become an established name in the Dutch engineering industry and singles itself out through constant innovation in technology, process and collaboration. The Gpi Group is comprised of three tank construction businesses - Gpi Tanks Netherlands, Gpi Tanks Poland and Gpi Tanks XL - in addition to Gpi de Gouwe ...