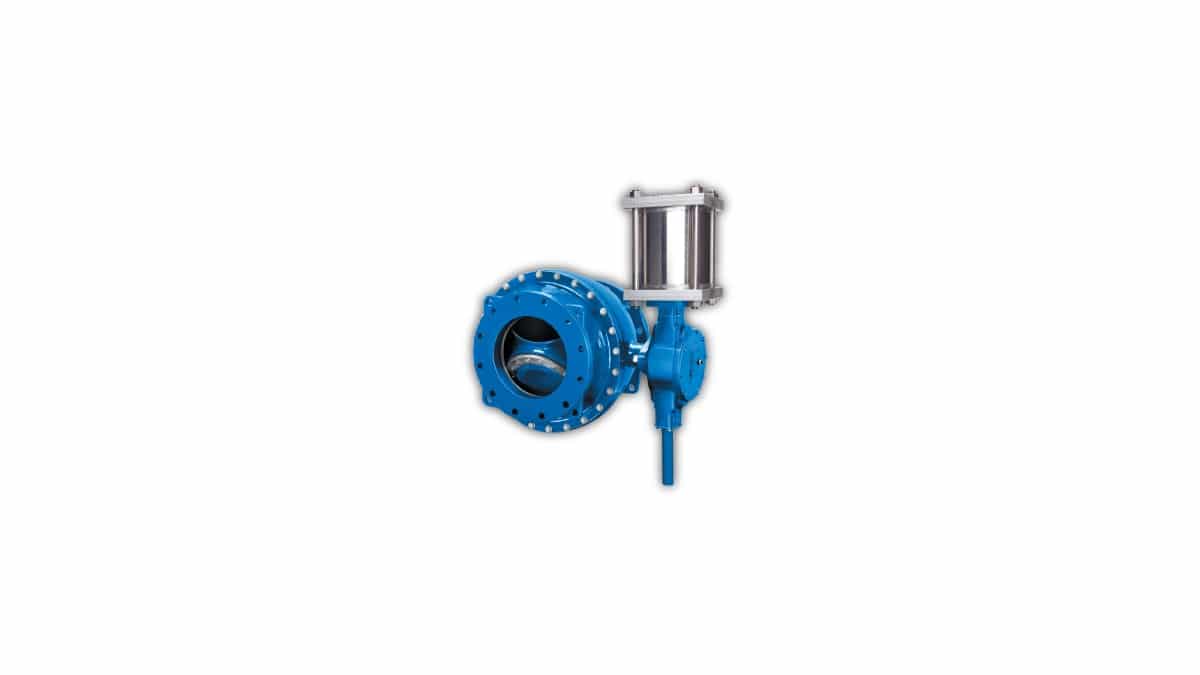 Val-Matic Valve & Mfg. Corp. now offers product webinars on their website and YouTube page.
These webinars focus on the features and benefits of Val-Matic products for use in various industrial applications such as industrial wastewater, power, oil & gas, mining and fracking. The webinars currently available are on the QuadroSphere® Ball Valve, Cam-Centric® Plug Valves, Swing-Flex® & Surgebuster® Check Valves, American-BFV® Butterfly Valves and Air Valves. For more information regarding these webinars visit Val-Matic's website www.valmatic.com.
This article is published by
Val-Matic Valve & Mfg. Corp. is a leading manufacturer of Air Valves, Check Valves and Quarter Turn Shut-Off Valves for water/wastewater, power, industrial, fire protection and HVAC applications. Val-Matic is respected worldwide for products with superior design and quality and is dedicated to providing complete customer satisfaction. Our corporate ...