ValvTechnologies, Inc. Names Juliana Herman, Global Marketing Director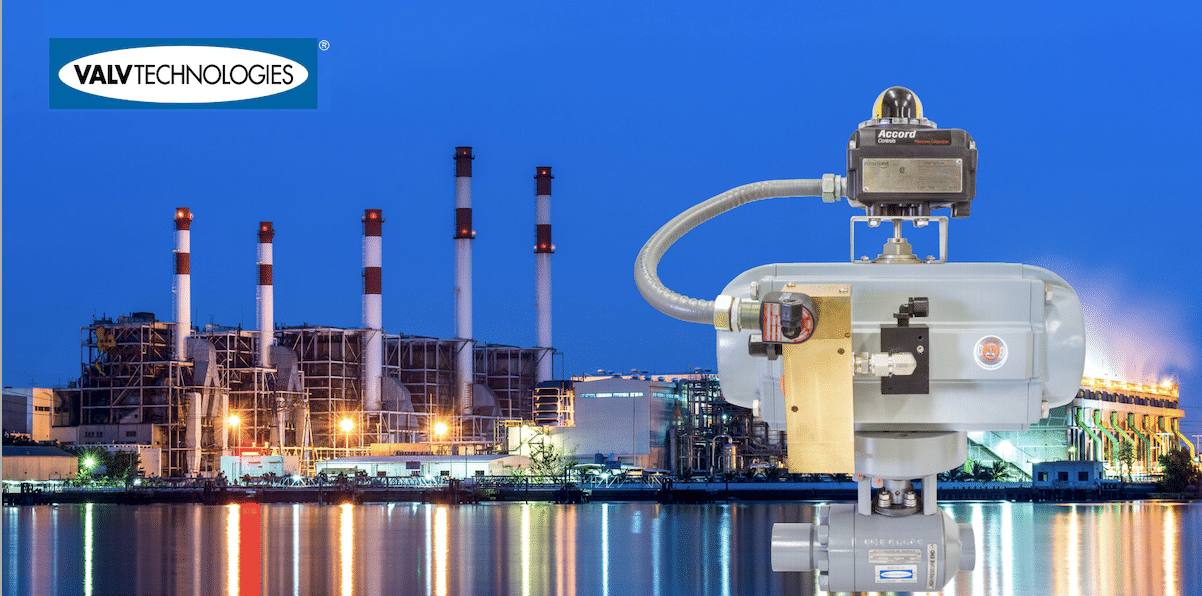 ValvTechnologies, Inc., manufacturer of zero-leakage severe service isolation valve solutions, has named Juliana Herman as Director of Global Marketing.
Herman is responsible for the development and deployment of ValvTechnologies' marketing strategy, product and brand management, marketing programs, communication campaigns, and market analysis on a global basis.
Most recently, she served as Senior Product Marketing Manager for Emerson with responsibility for pneumatic valve actuation products. Previously, she was Director of Marketing and Sales at Dynamic Air Shelters, Manager of Market Analysis at Cameron Valves & Measurement, and Senior Market Analyst at Curtiss-Wright's Flow Control Oil & Gas Systems business.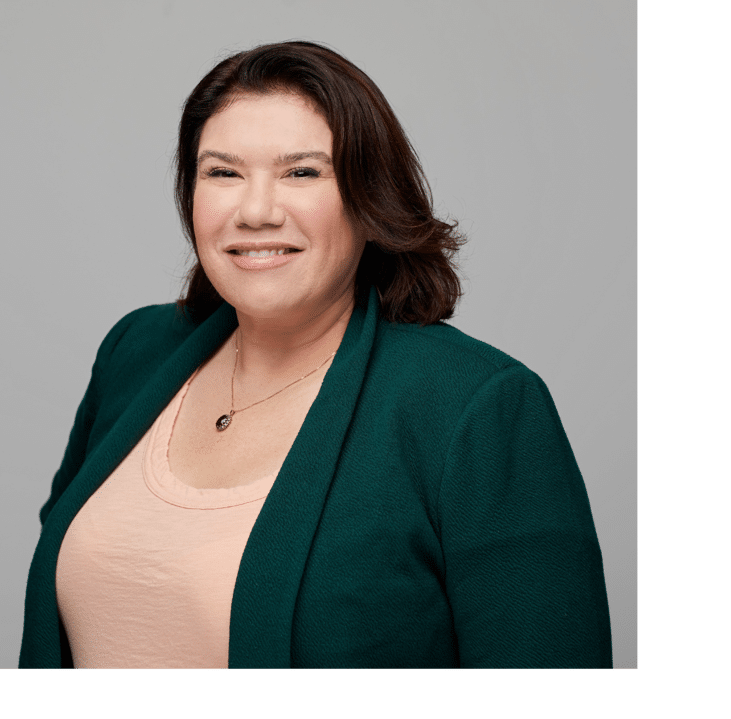 Herman holds a Master of Business Administration in Marketing and International Business at Rice University's Jesse H. Jones Graduate School of Business and a Bachelor of Science in Clothing and Textiles from Virginia Polytechnic Institute and University.
"We are delighted that Juliana has chosen to join ValvTechnologies' senior management team", said President Kevin Hunt. "She brings a depth of marketing knowledge and industry experience to the Company, together with strong leadership skills. She is a great addition."
This article is published by
Part of Severn, ValvTechnologies manufactures highly reliable metal seated valves for severe service applications. Founded in 1987 and headquartered in Houston, Texas, it is the leading manufacturer of zero leakage, high-performance isolation valve solutions for customers in energy, chemical ...