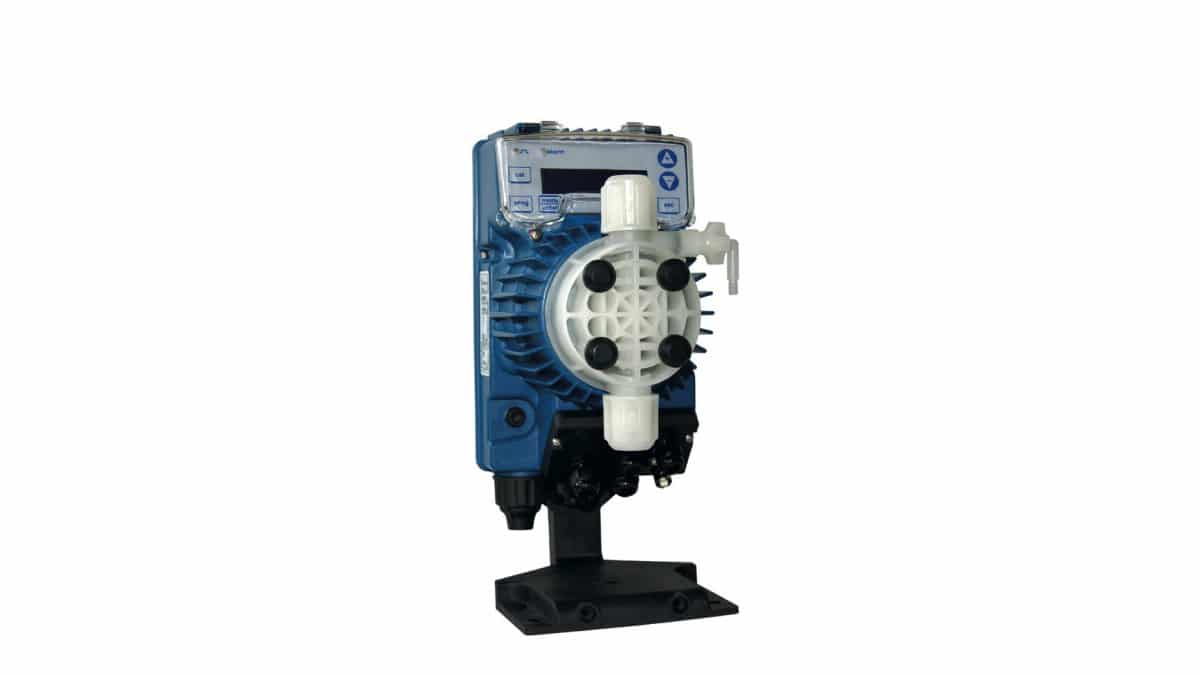 The AWT Annual Convention & Exposition is fast approaching, and chemical dosing and control specialist SEKO is preparing to showcase its world-class water-treatment solutions at the prestigious four-day event in southern California.
The function is hosted by the Association of Water Technologies and sees water industry professionals gather at the Palm Springs Convention Center between September 11-14 to make connections, share their expertise and discover the sector's latest innovations.
Products on show at the SEKO stand (booth 512) will include the multifunctional Tekna Evo solenoid dosing pump that combines intuitive programming and precise control with premium materials such as a PVDF pump head, seals in EPDM and FPM plus a diaphragm made from solid PTFE.
Outstanding compatibility with almost any chemical means these components help deliver consistency, reliability and long service life, with AWT visitors able to discover even more about this and SEKO's countless other water-treatment solutions for themselves.
Meanwhile, SEKO is inviting attendees to challenge its team to improve the efficiency of their process, so confident is the company in the reach of its comprehensive range of dosing and control systems. While many of these solutions are multifunctional, SEKO also supplies application-specific systems for the control of pH, chlorine, conductivity, turbidity and more in water-treatment applications.
This article is published by
SEKO is a Global Group, who for more than 40 years has been designing, developing, manufacturing and delivering its products in more than 120 countries, through its subsidiaries and an extended network of distributors, agents and authorized dealers. A leading manufacturer specialised in the design and production of peristaltic pumps, solenoid and motor ...