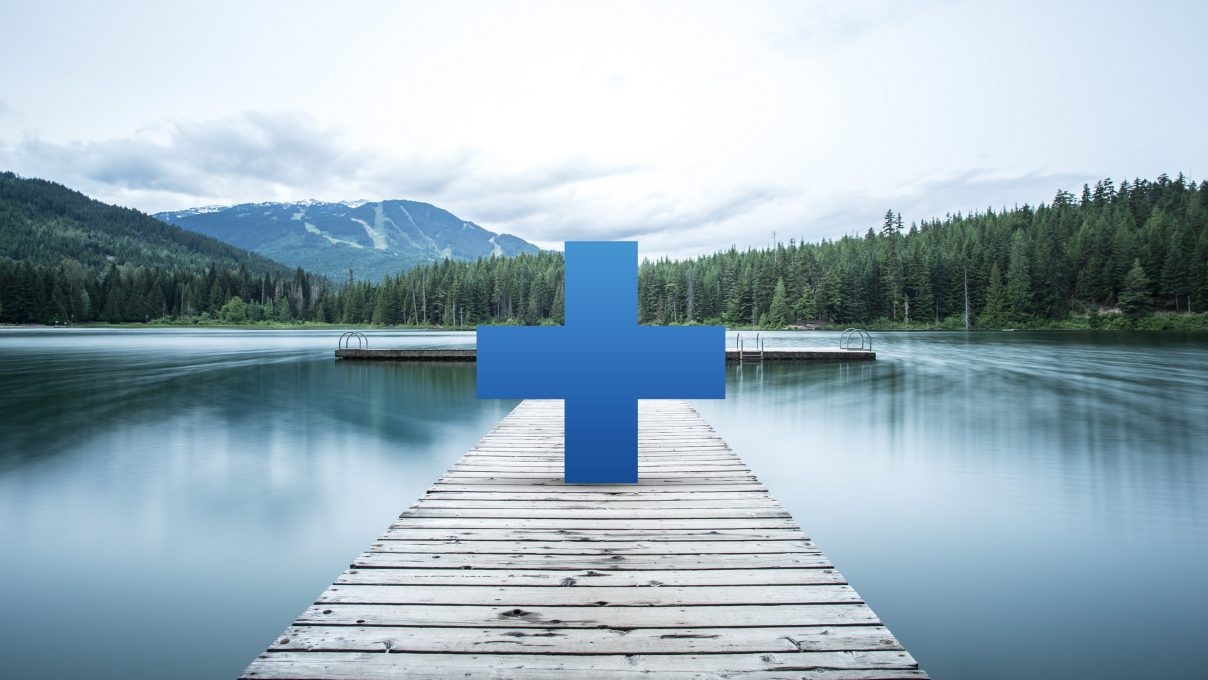 The webcast series brings together experts from the global water sector to discuss problems faced by water utilities today as well as current solutions and future technology. All five episodes produced by the leading flow solutions provider are available to stream on demand.
Throughout the series, host Andrew Walker welcomes industry insiders and experts from various parts of the water sector. Together, they cover a wide range of topics, starting with the question of how utilities are currently affected by water loss all the way to discussing cutting-edge smart water networks of the future. One central theme remains in the spotlight, however: With losses of 126 billion m³ of water and $39 billion per year, as well as the threat of climate change, solving water loss is imperative.
Laying the groundwork in the first episodes, the experts conclude that overcoming water loss needs a two-pronged approach: Utilities must address commercial losses with improved management and governance within their organizations, while technology companies must find the optimal technical solutions for physical losses. As a number of case studies from around the world show, utilities today rely heavily on intelligent pressure management technology such as NeoFlow by GF Piping Systems. The pressure regulating valve featuring a simple and lightweight polymer body can be connected to modern sensors and actuators that control flow and water quality.
In order to effectively solve water loss, utilities also need to select the right piping material, as Andrew Walker learns during his visit at GF Piping Systems' microscopy lab, where research and development for the company's polyethylene products is conducted. Because the material is corrosion-free and has a much longer lifespan than metal, polyethylene piping systems have been able to significantly reduce water loss for many utilities. Here, a project in Porto Alegre, Brazil is used as an example by the expert panel in episode three. As even the best technology can fail when installed incorrectly, Andrew Walker also takes a tour of some of the training facilities at GF Piping Systems. In addition to traditional welding techniques, viewers gain insights into ultrasonic non-destructive testing which guarantees the best possible pipe connections as well as immersive VR training methods.
Carrying on with the digital theme, the fifth episode concludes the series with a forward-thinking panel of experts who discuss smart technologies that help to solve water loss today and in the future. The experts make it clear that data is the most important asset for utilities as it can give insights that lead to smart decisions and concrete action. Regarding the future, the importance of new technology such as self-powered sensors, remotely controlled pressure management and outsourced data analysis is also emphasized. Looking back at the five episodes of the "Solving Water Loss for Life" webcast series, Attila Mehes, Head of CoC Product Management Utility at GF Piping Systems, is very pleased with the results: "As a company that specializes in the safe and reliable transport of water, we are very aware of the challenges utilities face around the world. No one can solve these issues alone, so we wanted to create a platform that connects experts from around the globe to begin this important conversation. We hope that we have been able to inform and inspire people throughout the panel discussions and we will continue to develop the best possible flow solutions in the fight against water loss."
This article is published by
GF Piping Systems is the leading flow solutions provider worldwide, enabling the safe and sustainable transport of fluids. The company specializes in plastic piping ...