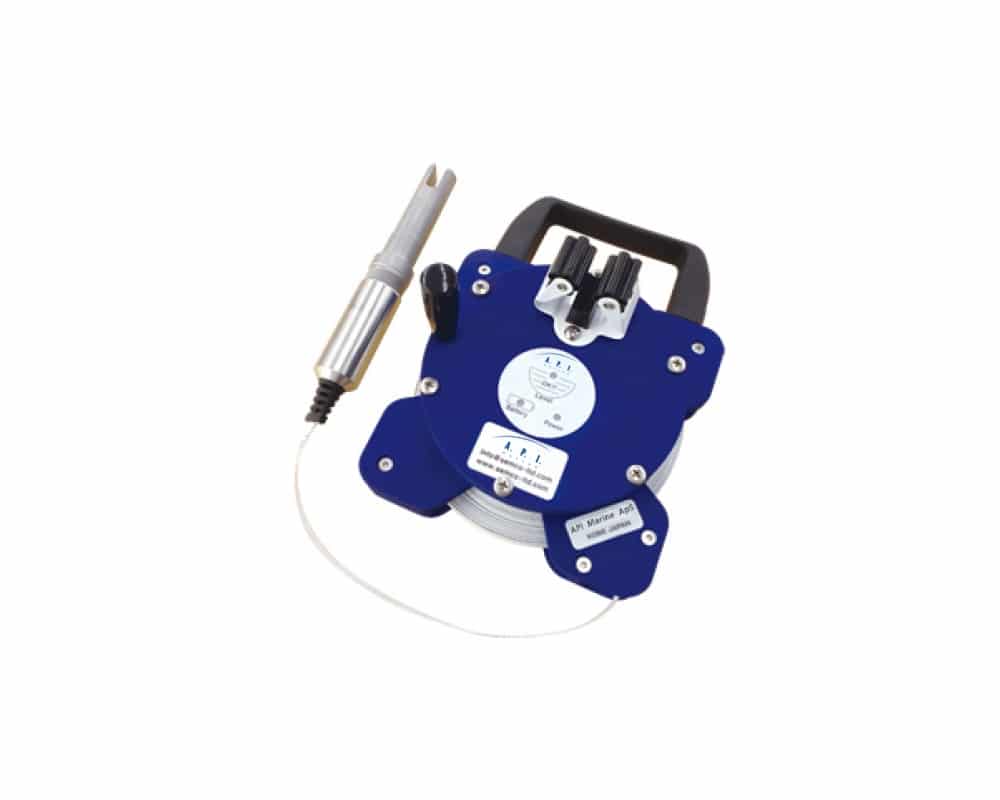 The new API Marine Portable Sounding Device (PSD) is a stand-alone device complies with IMO's new ship exhaust gas regulations as of January 1, 2020 for accurately measure check the level to liquid in a tank.
The API Marine PSD has been developed to provide fast, easy, and accurate portable tank sounding with an ultrasonic sensor.
Advantage: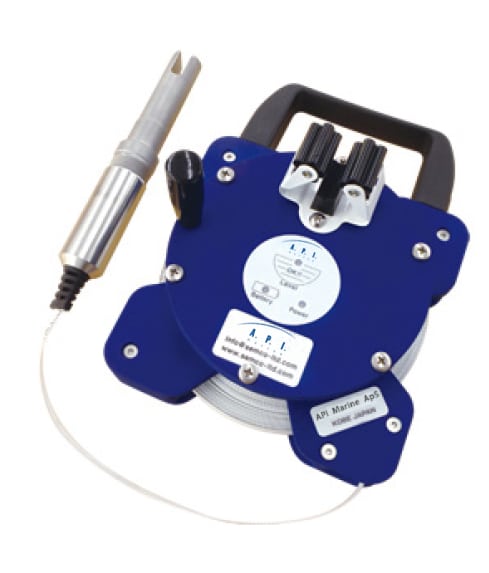 Short ullage measuring time 3x faster compared to conventional types.
Audible/visible alarm for ullage level.
No sensitive to foam.
Possible to detect transparent liquid.
This article is published by
The API Marine International Headquarters and Factory are situated in Aalborg, Denmark. The company was established with the aim of bringing cutting-edge measurement technology for tank management, operation, and control into the 21st century and has brought sensors and systems with exceptional accuracy and reliability to the market. API Marine supplies ...