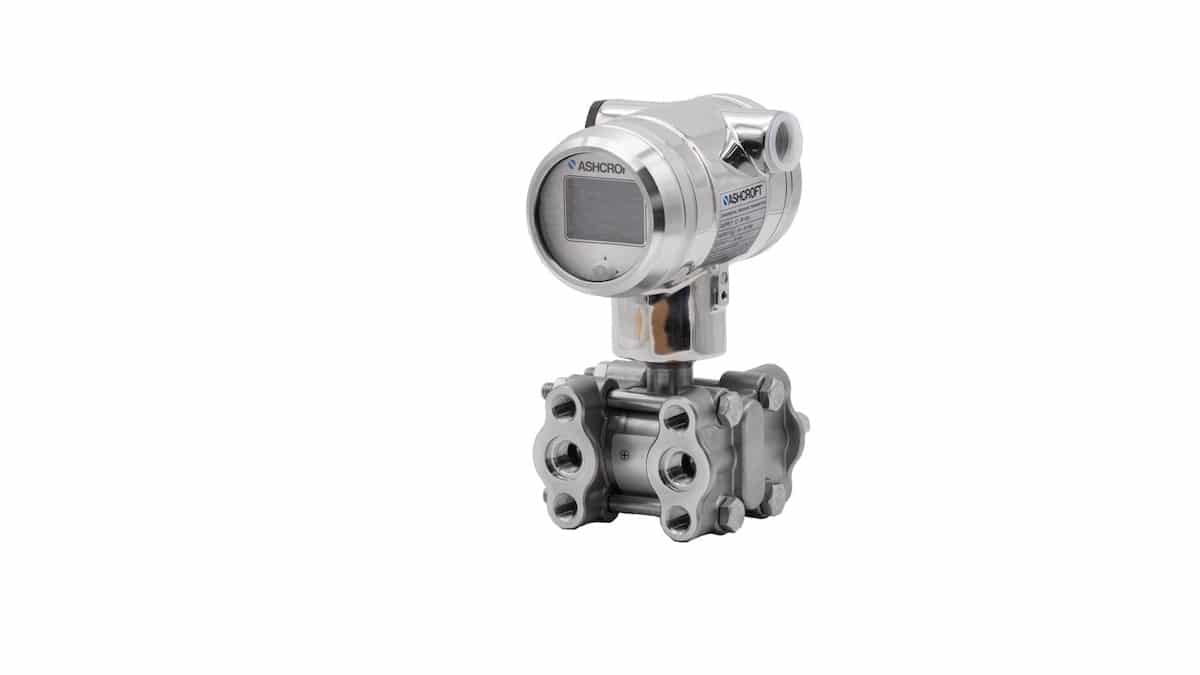 The new Process Transmitter family consists of a total of four series and offers the user a maximum of choice to meet specific application requirements. All four series are made of 304 stainless steel (optional 316)
The polished stainless steel transmitters use a robust flush diaphragm with optimized minimum oil filling and active temperature compensation directly behind the diaphragm.
They are suitable for pressure and linear level measurement of liquids and gases in the process industry and for hygienic applications such as food, beverages and pharmaceuticals.
With our long-time proven and robust sensor technology in combination with intelligent signal processing the Ashcroft transmitters are precise and long-term stable measuring instruments.
Traceability and a multitude of test procedures and certifications ensure that customer requirements are met.
The pressure transmitters are compact and robust and are available with an accuracy of 0.2% to 0.075%. The large number of connection options for the process, pharmaceutical and food & beverage industries allow for a wide range of applications. The user can also choose between variants with Hart and Profibus protocol. Special ATEX variants for use in critical applications are available.
This article is published by
ASHCROFT is worldwide maunufacture of pressure and temperature measuring instruments.
DEVELOPMENT OUT OF TRADITION
When Edward Ashcroft founded our company in 1852, it was his mission to develop and protect the steam-powered industry and its workers by using more sophisticated and reliable Instruments. Times have changed, but not our mission. ...