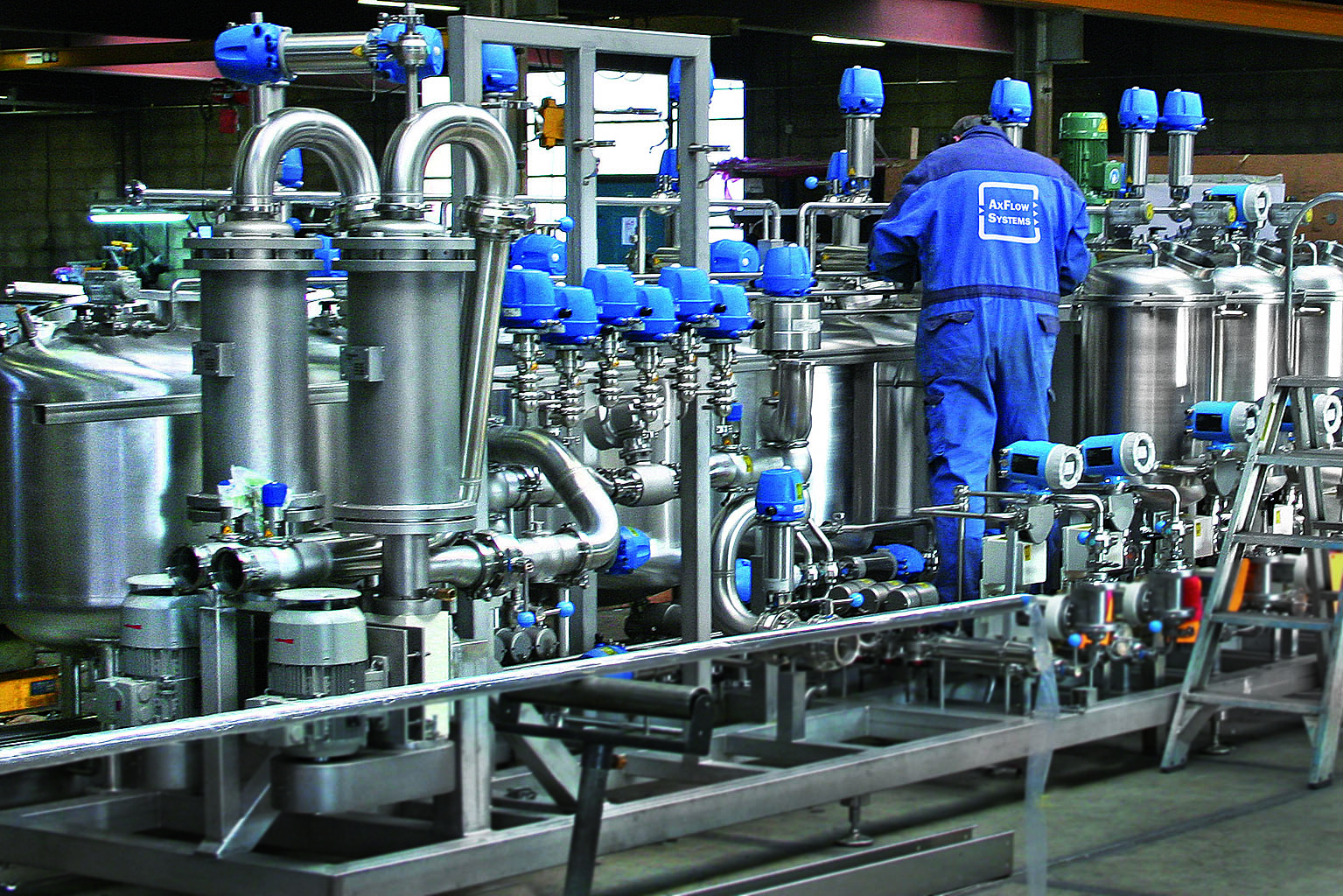 AxFlow Italy has announced its acquisition of Generalcontrol S.p.a, the Milan-based distributor of positive displacement (PD) pumps, instruments, vacuum pumps, and compressors in Italy.
"The acquisition of Generalcontrol is well in line with AxFlow Group's strategy for growth based on distributing international premium brands and value-added selling through competence and local in-depth customer knowledge"

Ole Weiner, CEO, AxFlow Holding
Established in 1967, Generalcontrol is one of Italy's best recognised PD pump distributors having a strong product offering that includes brands such as Wilden, Masterflex, Cole Parmer, GAST, Ametek and Almatec. Through its product mix of pumps, instruments, air motors, medical air compressors and mixers, Generalcontrol has well-established positions in the sanitary, chemical, ceramics and automotive industries.
With offices, workshop and warehousing located in Milan, and conveniently positioned near to the motorway leading to Malpensa Airport, the company has excellent connections to all parts of Italy. Generalcontrol is a perfect fit for AxFlow, as both companies' business models are very similar. Furthermore, its range of products complements those of AxFlow. By introducing these products into its portfolio, AxFlow will now be able to address the markets that have been served so successfully over half a century by Generalcontrol.
Announcing the acquisition Gabriele Tanzi-Mira, Managing Director, AxFlow S.r.l. said: "Generalcontrol is a highly strategic acquisition for AxFlow Italy. It has a highly skilled workforce and excellent facilities that have enabled it to establish an excellent reputation throughout the country. Its customer base will now be able to benefit from access to our portfolio of PD pumps and at the same time, we will be able to expand into markets where until now AxFlow has had limited exposure."
Mrs. Daniela Biagini, General Manager of Generalcontrol spa. gave her remarks on the acquisition: "We are very happy with the finalization of this important process and we are very excited to become a part of the AxFlow Group. We strongly believe that this step will guarantee continuity to the Generalcontrol business and that many synergies can be achieved between our two sales organizations, providing more top-level products and services to the customers we already serve and generating more business opportunities in new market segments."
This article is published by
We are a leading source of pumps, mixers, valves, heat exchangers, instruments; complete pumping systems and fluid handling expertise for the process industry. We intend to maintain that position by working fluidly, and ceaselessly, to bring you the best.
We are an application- and service-driven niche company in the fluid handling ...