A thorough renovation was necessary to meet the latest hygiene requirements. The governing body of the Abbey therefore agreed that the best solution was to build a brand-new production space. Gpi did its bit by supplying six bright beer tanks (BBT) and four Cylindrical Conical Tanks (CCT), each with a gross capacity of 580 hl.
Gpi Demonstrated Its Added Value
A market-wide tender process resulted in Gpi being awarded the contract, mainly because the company demonstrated a clear understanding of what the situation demanded and proactively provided ideas and suggestions for improvements in terms of functionality and visual design. The latter was particularly important as the new building, situated in the monumental grounds of the abbey, was to feature lots of glass, so that the storage tanks would be in full sight of visitors. Gpi suggested a fully stainless steel outer casing. A truly eye-catching choice!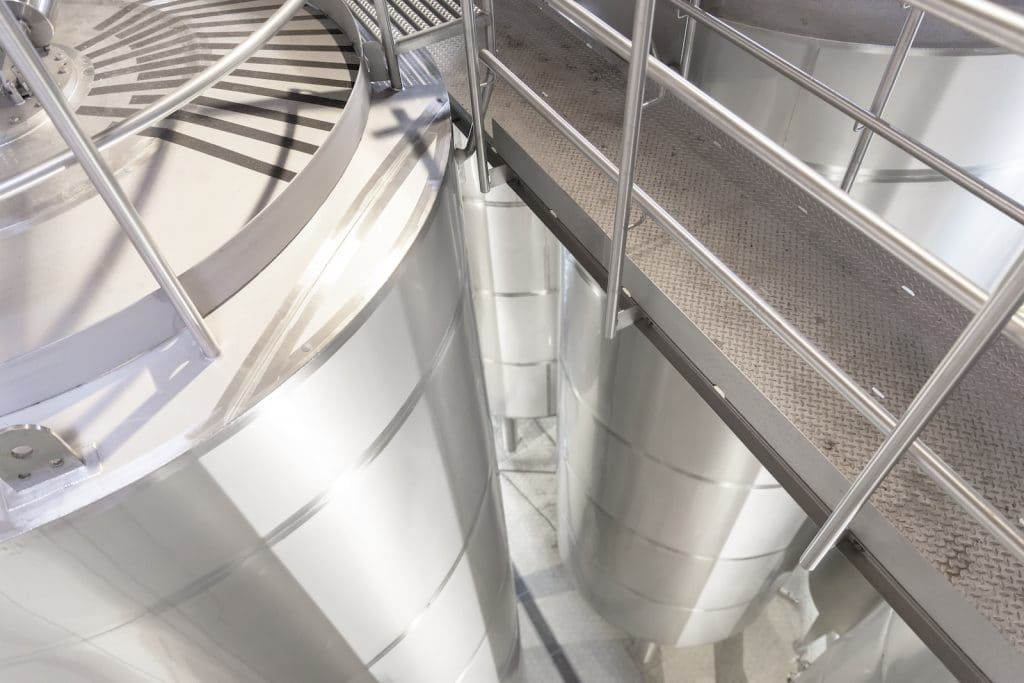 "Gpi certainly pulled out all the stops. They were really keen to win this contract. And they succeeded, mainly because they showed they understood the picture in every detail. And they certainly put themselves on the map within our Group, because more contracts have followed. They demonstrated what they stand for and that's good. Full stop."

Sander Berger, Global Lead Engineer Process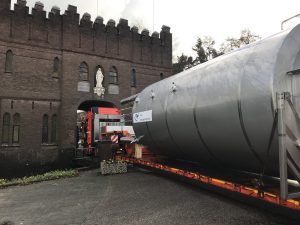 About Swinkels Family Brewers
Swinkels Family Brewers is a beer and soft drinks manufacturer with diverse brands and production locations in the Netherlands, Belgium and Ethiopia. The headquarters are in Lieshout, which is also where the Bavaria brand beers are made. Berkel-Enschot is home to another member of the group, the Koningshoeven Brewery. It is situated within the walls of a Trappist abbey where the monks have been brewing beer since 1884. This is where the La Trappe beers come from.