Selecting the right type of diaphragm is significant when determining the level of performance of your AODD pumps. The operation and reliability of the diaphragm will directly impact the pump's mean time between failure, application safety, and operational efficiency and consistency.
As the parts that are constantly in motion during an AODD pump's operation – with any breakdowns or failures resulting in undeniably costly and oftentimes hazardous product leaks – careful consideration must be taken in regard to diaphragm selection.
That's why Wilden® has engineered its Chem-Fuse Integral Piston Diaphragms (IPDs) to deliver an elevated level of pumping performance, reliability, safety, and cost effectiveness. Most significantly, Wilden Chem-Fuse Diaphragms eliminate a potential leak point at the outer piston, making Chem-Fuse diaphragms the best choice when the application involves the transfer of critical, dangerous, or hazardous liquids. Designed to last up to 3x longer than a conventional diaphragm, Chem-Fuse Diaphragms do not compromise your pump's performance, increasing flow and suction lift by 100% compared to PTFE laminate diaphragms. Additional benefits include faster installation and easy cleanability for changeovers between products.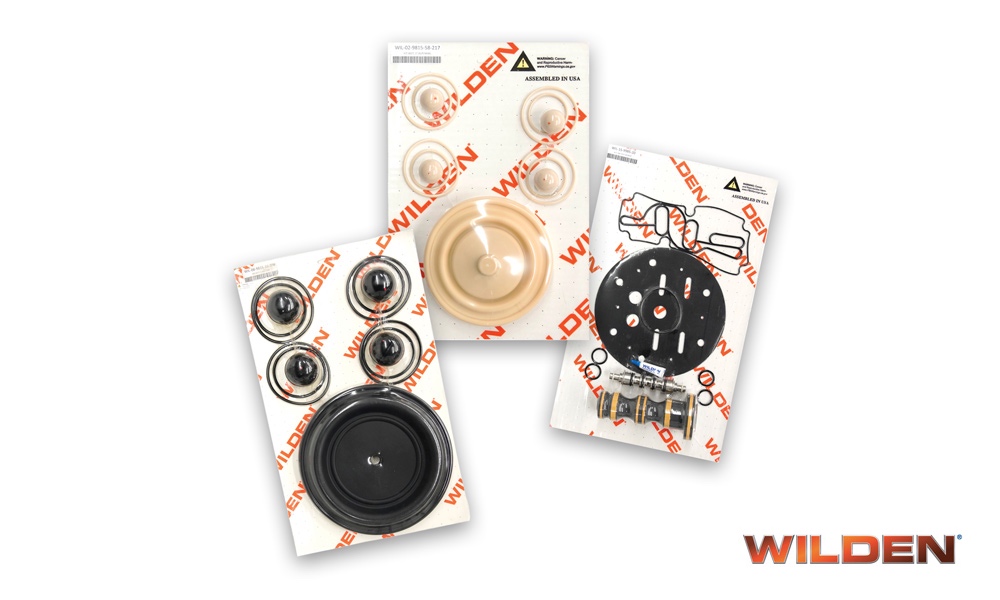 This article is published by
Jim Wilden revolutionized the pumping industry when he invented the air-operated double-diaphragm (AODD) pump in 1955. Since that time, Wilden® Pump and Engineering Company has been at the forefront of bringing AODD technology into the future by building its extensive infrastructure, knowledge base and intellectual capital. Wilden offers a comprehensive ...