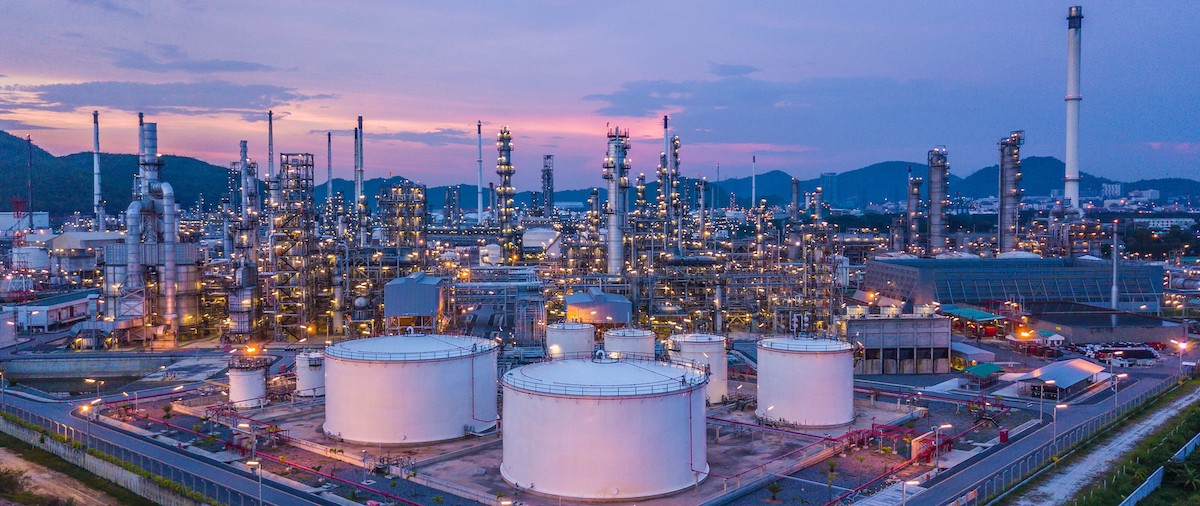 In the global effort to curb climate change, adapting business practices to eliminate chemical and greenhouse gas emissions is critical.
Typically called "volatile organic compounds" or VOC's, common greenhouse gases like methane (CH4) and other compounds have become an increasingly real threat when licensed to operate. With industries worldwide trying to maneuver new guidelines to meet the goal of net zero by 2050, it is more important than ever to utilize our data, experience, and technology modernization to reach climate progress.
Chemical Contributions to Climate Crisis
An estimated 64% of man-made global warming is caused by CO2, while methane, found to be as much as 26x as potent, is responsible for 17%. Due to pandemic shutdowns, emissions recorded in the US dropped by about 10% in the past year. To achieve true progress in the years ahead, similar cuts in emissions will need to be made without the same unprecedented circumstances that we saw in the last year.
An analysis by the International Energy Agency demonstrates that as much as half of the emissions reductions needed to reach net zero by 2050 will likely need to come from technologies that have yet to reach the market. We will not be able to obtain this goal without taking the next steps to improve and implement cost-effective, clean technologies, and make them accessible to the industries that are being pressed to apply them. Many countries including the US have begun creating stronger emissions regulations to push climate progress, but net-zero emissions cannot be achieved without every global industry's efforts to be a part of the solution.
Emissions in the Valve Industry
The concentration of CO2 in the atmosphere has climbed from 280 PPM to 409 PPM since the industrial revolution. With methane being 26x more powerful than CO2 as a greenhouse gas, 100 PPM of methane is equal to 2600 PPM of CO2 equivalent. The U.S. Environmental Protection Agency (EPA) states that 60% of all fugitive emissions derive from valves, and up to 80% of this leakage is found in the stem-seal interface. The best option available for a low emissions globe valve currently measures leakage at 100 PPM, allowing the valve to continue contributing to the already growing concentration of CO2 in the atmosphere.
Since the passing of the Clean Air Act Amendment (CAAA) in 1990, designed by the EPA to curb major environmental threats like toxic air emissions, many worldwide endeavors have been made to lower industrial fugitive emissions. Despite of these efforts, reducing fugitive emissions remains one of the most challenging hurdles that the valve industry faces today.
Challenging Fugitive Emissions with Dilating Disk™ Technology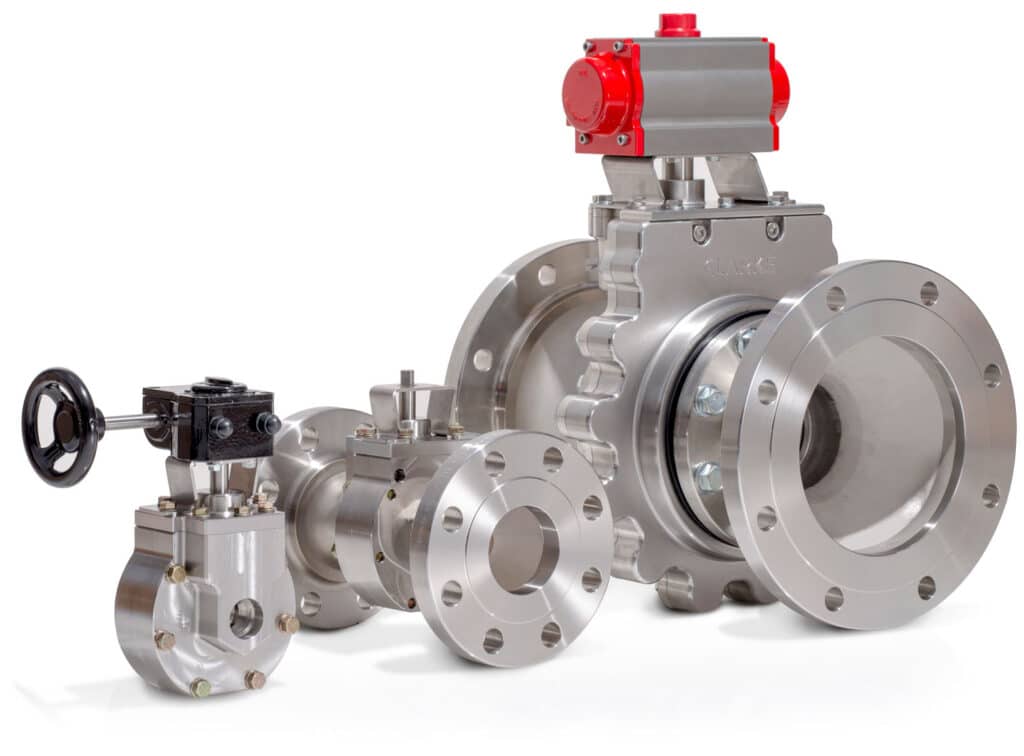 Manufactured in Rhode Island, Clarke Valve's Dilating Disk™ records a methane leakage rate of only 2 parts-per-million (PPM) under the ISO 15848-1 standard, compared to around 500ppm recorded in conventional globe valves.
This makes the Dilating Disk™ the ideal control valve solution to dramatically reduce fugitive emissions. In addition to virtually eliminating fugitive emissions, the Dilating Disk™ requires less torque to open and close, making it more energy efficient when running, and allowing the valves to be powered by off-grid renewables in some cases.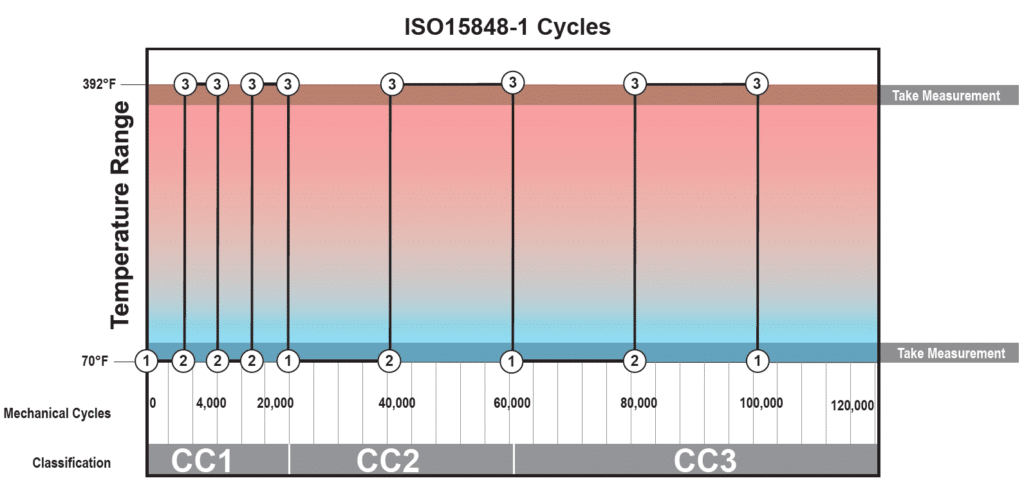 Previously, near-zero leakage in an operating valve has only ever been achievable with a bellows seal, which can be very costly and complex to maneuver when maintenance is required. The unique and patented stem-seal technology of Clarke Valve's Dilating Disk™ has made zero-leakage possible within a simplified and affordable system. The Dilating Disk™ also meets the requirements of the API 641 standard emissions testing, recognized by the EPA, which is exclusively applicable to quarter-turn valves. This standard allows a strict maximum permissible leakage of 100 PPM and employs methane as a testing media.
Globally, public concern over the climate has never been higher. The fastest route to curtailing the global climate crisis would be to dramatically cut CO2 and methane emissions from the energy and oil & gas sectors, with simple and cost-effective technology. Clarke Valve, alongside many other companies within the industrial sector, continue to deploy and test new, clean technologies. By continuing to adapt and maneuver upcoming regulations and guidelines for our climate, each industry can play a crucial role in reaching net zero by 2050.
This article is published by
Founded in 2011, Clarke Valve provides high quality, API 641 and ISO 15848-1 certified industrial control valves to organizations worldwide. Using aerospace design principles, Clarke developed the Dilating Disk™ Valve, formerly known as the Shutter Valve™, ...