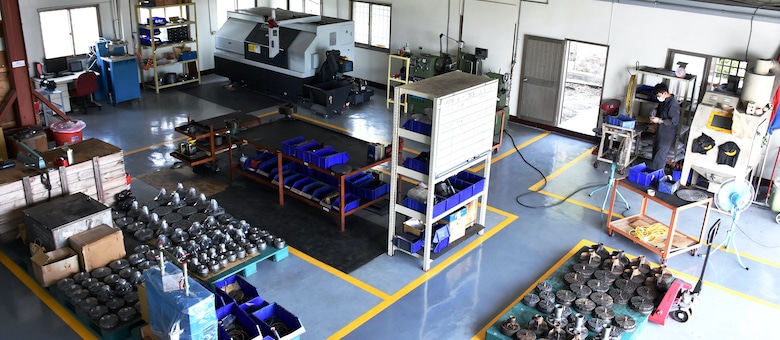 Cook Compression® is proud to announce Zungtech Co., Ltd. as its exclusive distributor and Authorised Service Partner within the territory of Taiwan.
Cook Compression Authorised Service Partners are certified to provide local compressor valve and packing case repair and reconditioning to end-users.
Backed by more than a century of service to the gas compression industry, Cook Compression applies extensive technical expertise to improve reciprocating compressor performance around the globe. Through its Authorised Service Partner program, Cook Compression is expanding access to its first-rate services and knowledge and helping to minimize downtime of critical equipment.
After training by Cook personnel, Authorised Service Partners must pass a rigorous audit of their processes and equipment. They are held to strict quality standards and guarantee their work for warranty periods established by Cook. Further, each valve that leaves the partners' facilities is quality tested using a specially designed Cook Compression valve air test bench. Service capabilities apply to any brand compressor valve or packing case. Authorized Service Partners also have access to Cook Compression expertise to partner with customers on analysis, upgrades, and additional reciprocating compressor components and services.
Zungtech Co., Ltd. is a professional supplier of OEM compressor parts and services, with years of service experience in industrial machinery. Zungtech provides repair and overhaul services, as well as replacement parts, for all types of reciprocating compressors. Its diverse product service range includes reconditioning of plate valves, radius seat ring valves, chamfer seat ring valves, poppet valves, multi-element valves, non-return valves, and all kinds of packing assemblies.
"We are proud to partner with Zungtech to provide expert reciprocating compressor service and OEM-quality components within the territory of Taiwan," said Dean Lewis, Cook Compression VP Aftermarket, Europe & Russia. "With our companies' shared commitment to responsiveness and reliability, our customers can expect the highest levels of service."
This article is published by
Cook Compression® provides engineered solutions to increase reciprocating compressor reliability and performance, offering components, repairs, field mechanical services and turnkey project management. High-quality compressor valves, packing cases, packing rings, piston rings, rider bands, oil wipers, pistons, piston rods, cylinders and liners are ...