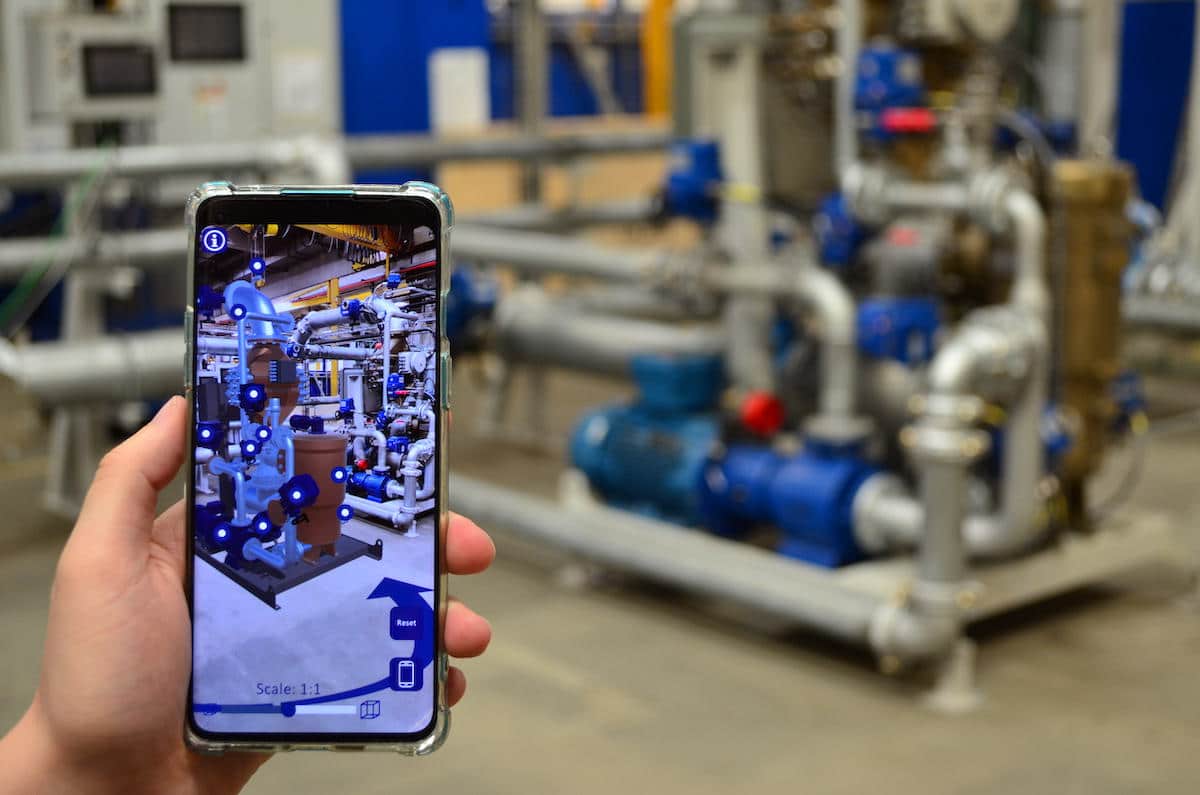 This application of DESMI offers a quick and easy access for DESMI Ocean Guard's service and maintenance manuals with easy graphical navigation to help identify and troubleshoot the CompactClean Ballast Water Management System.
The tool includes full access to the Operational Maintenance and Safety Manual (OMSM), the Service FAQ, and to the specialized guides for each system component like the UV unit, Filter unit, Back-flush pump, etc.
Additionally, to the guides and manuals the application provides an Augmented Reality (AR) function for the users to interact with the system real time everywhere.
The application provides easy contact to DESMI Ocean Guard for Sales, Service, Spare parts and Claims.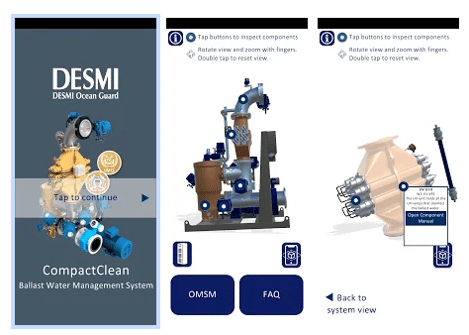 This article is published by
DESMI has specialised in the development, manufacture, sale and service of pumps and pumping solutions incl. environmental equipment for oil spill, seaweed and clean waterways for marine, industry, defence & fuel, and utility, operating globally, but acting locally. Our product range - completed by products from other leading, world-class manufacturers ...