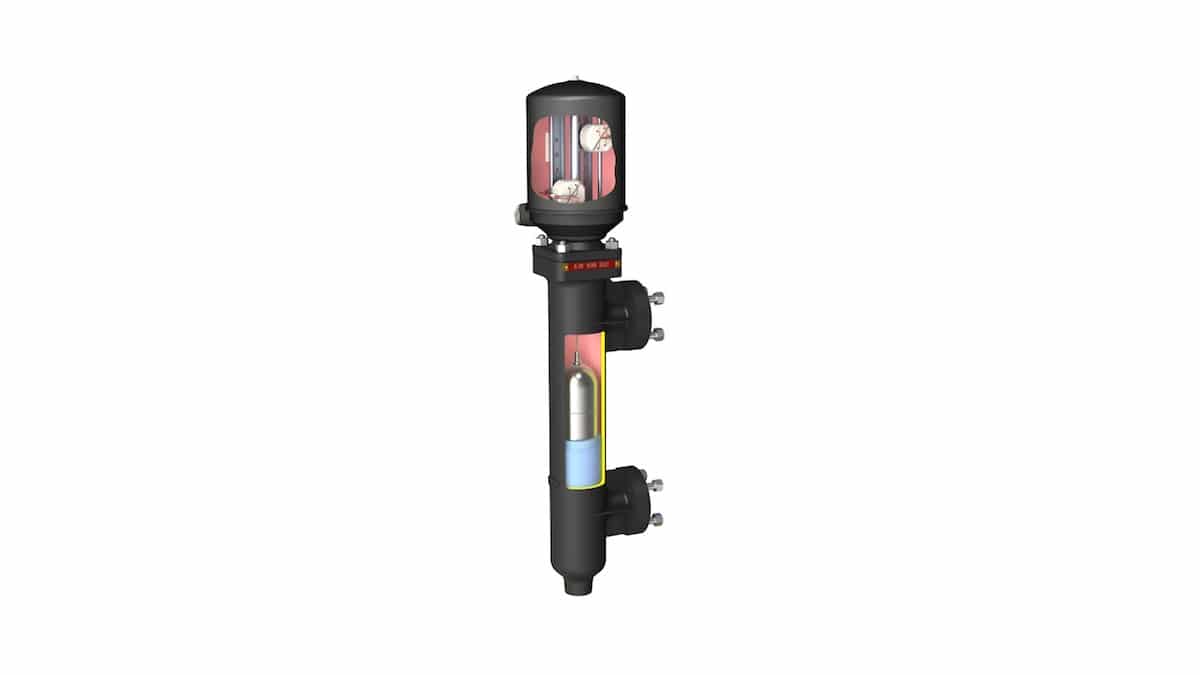 Steam boiler water level controls provide a critical safety function, so reliable performance is vital. Our float level controls are robust and reliable; however, periodic inspection and maintenance is advised.
Replaceable components for optimal performance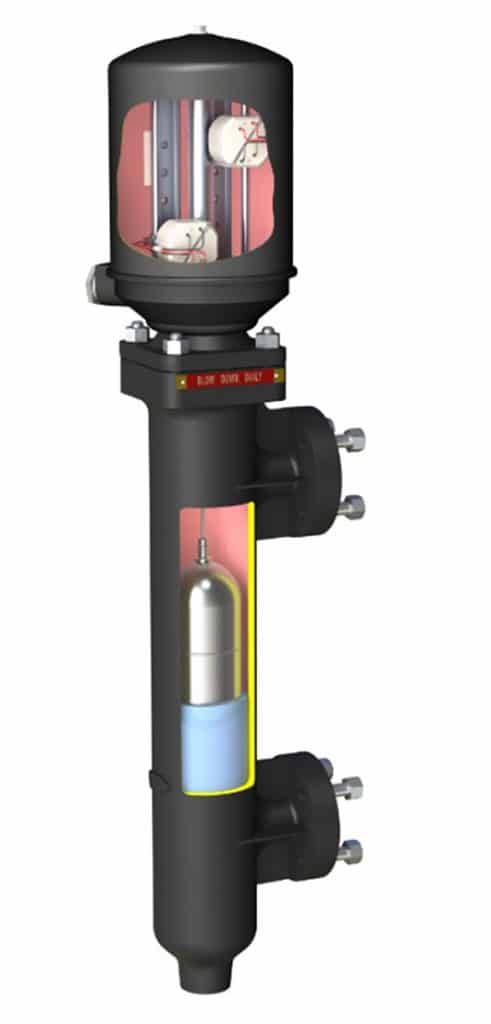 Making sure that parts are replaced with the correct genuine spare is crucial to ensuring your equipment continues to function optimally and reliably for years to come. One of the significant advantages of Delta Mobrey equipment is the ability to replace components as needed. While other manufactures' equipment requires the costly replacement of a complete level probe or level controller when failures occur, we can offer a comprehensive range of spares for all our boiler products, including: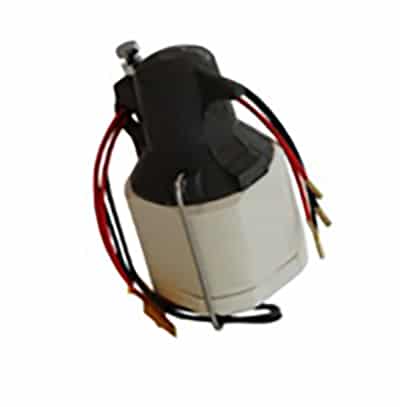 Direct mounted float controls
Chamber mounted float controls
Modulation float controls
Modulation valves and control cards
Sequencing blowdown valves
High quality at short notice
All spares are manufactured in accordance with our ISO9001:2015 Quality Management System, giving you the confidence that they are made to the highest standard, and will provide reliable service. Most spares are available at short notice to ensure that they are available when you need them, so reducing your plant downtime.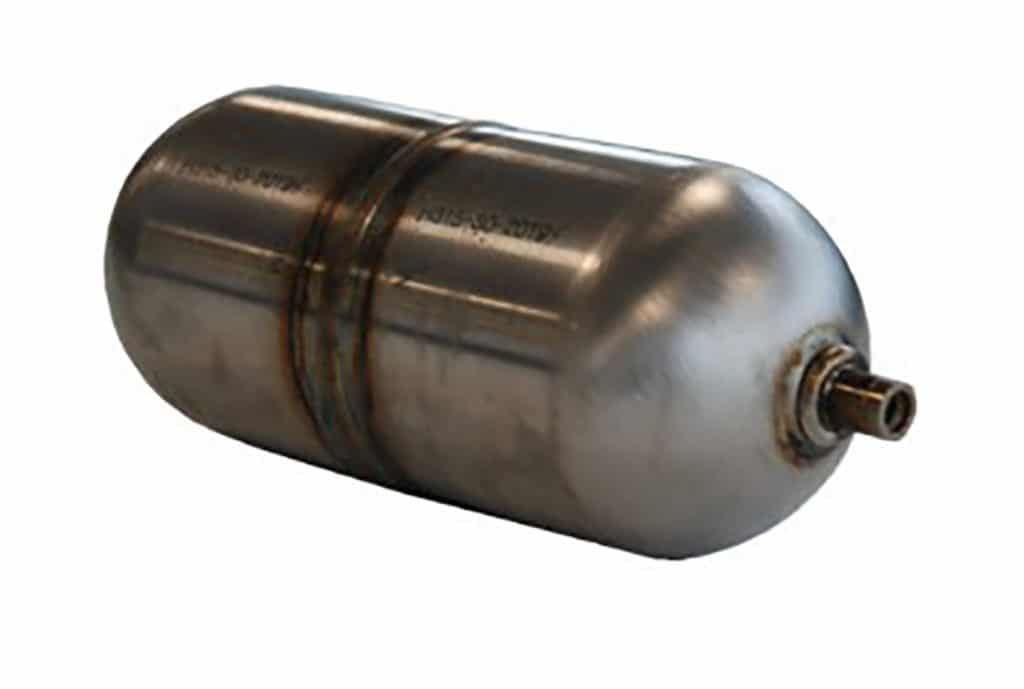 Onsite services
If you're based in the UK, you can use our fully-trained service engineers to carry out any planned preventative maintenance work, or any breakdown and repair work. They all carry a comprehensive range of spares, so we'll have your plant operational again as a matter of priority.
This article is published by
Delta Mobrey Limited is a global specialist in the design and manufacture of temperature, pressure and flow process control instrumentation, with particular expertise in hazardous areas. With a proud history spanning over 100 years, Delta Mobrey Limited is a globally recognised specialist in the design & manufacture of process instrumentation. Trusted ...