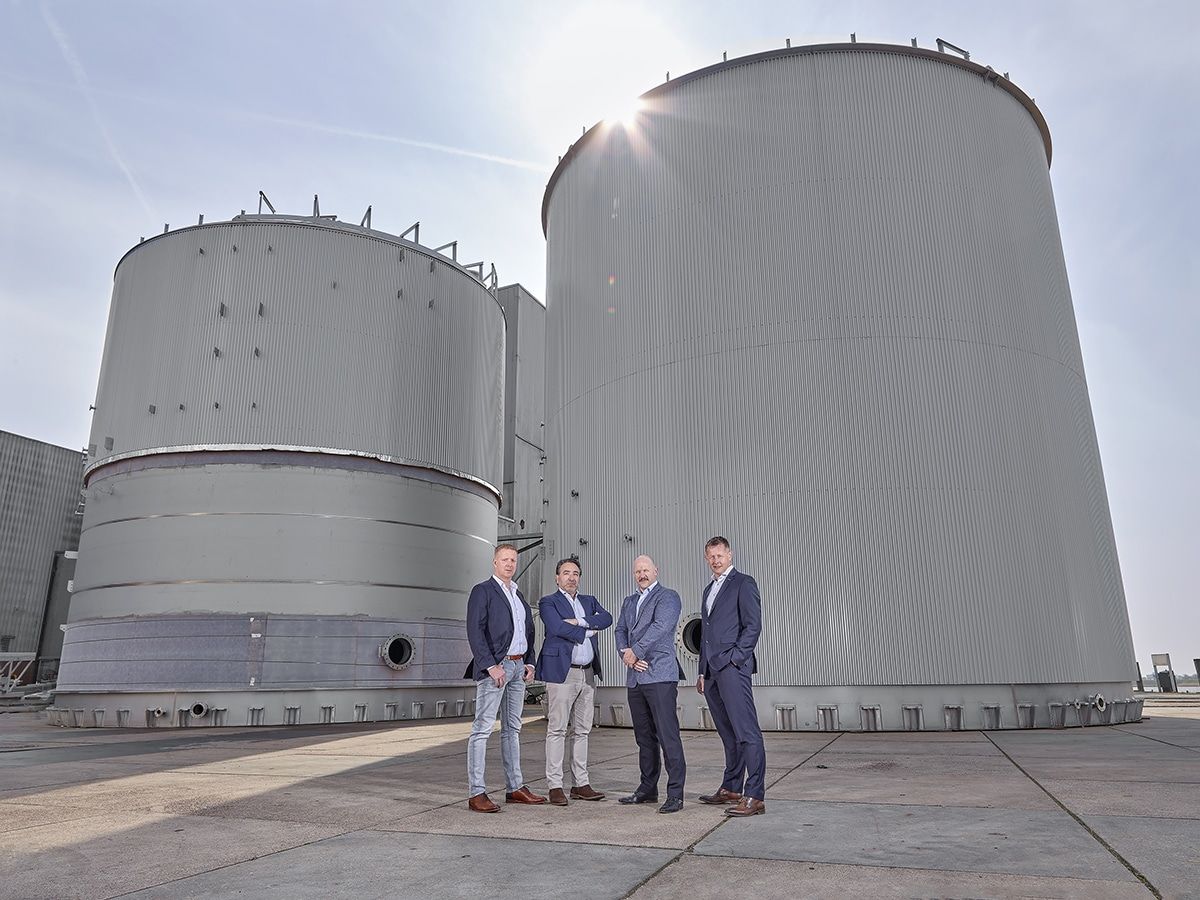 Gpi Tanks XL appoints Enzo Panella as Sales Director from 1 February 2021. This new role will bolster the ambitions that the company has in mind for future growth. The Gpi Tanks XL team is also set to relocate from its head office in Lopik to a new premises in IJsselstein on 1 March to create space for the anticipated growth.
Fred Boere, CEO of the Gpi Group, explains the decision to appoint Panella: 'Enzo knows the organisation like the back of his hand and has extensive experience in the tank construction industry. He also has a solid background in sales and ample international experience. All of which ties in neatly with the growth Gpi Tanks XL is experiencing at present and the ambition we're striving to achieve'.
Ambitions
Managing Director Geert Mulder talks about the company's ambitions: 'We're doing our utmost to ensure that Gpi Tanks XL will go on to become one of the world's biggest players in the field of stainless steel tank construction in situ within a few years' time. Our enthusiastic team's knowledge and our unique methods of construction give us full confidence that this is feasible. It already looks like we'll be working at full capacity for 2021, so we're going all out to expand. Enzo's arrival is a significant step in this regard'.
New role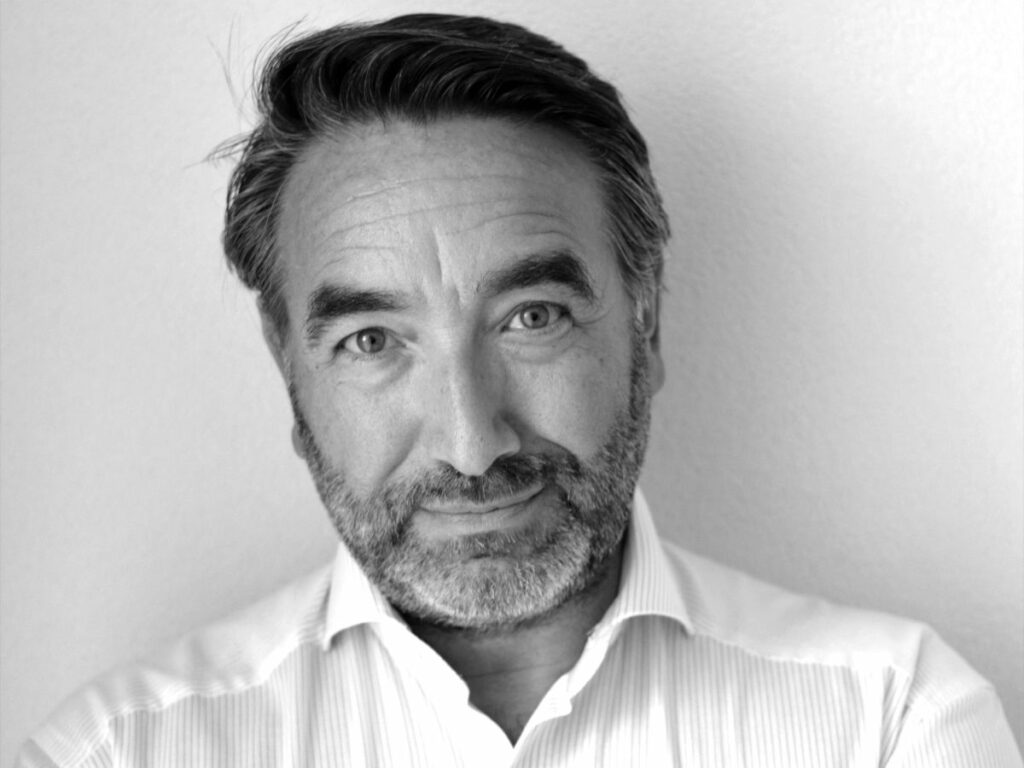 Panella's new role will see him take on responsibility for all sales and marketing activities in Gpi Tanks XL and form the Gpi Tanks XL's directorate along with Managing Director Geert Mulder. Panella: 'The role of Sales Director amalgamates all those aspects important to me: the team, the company, the products and the international playing field'.
Panella believes that there is increasing demand from the market for the use of stainless steel and duplex materials in larger storage tanks and tank farms where coated steel was mainly used in the past. Hence it will come as no surprise that Tanks XL's various construction methods have been configured to enable fast, efficient production of stainless steel tanks for projects large (20+ tanks) and small (1-2 tanks). The initial focus will be on a limited number of market segments and regions in which the company is keen to consolidate its position over the next few years.
Panella explains: 'Local markets will be targeted and served by Gpi Tanks XL's sales and marketing team. Extra staff and partners will be sought for intercontinental sales. One important task for me will be to get this team up to strength and facilitate it, though I will also need to keep in close, personal contact with our customers and prospects to inform them in person about our expertise and how we can support them on new projects'.
New premises
To create space for the anticipated growth, the Gpi Tanks XL team is set to relocate from its head office in Lopik to a new premises in IJsselstein on 1 March. The new premises in IJsselstein is currently undergoing renovation and will have the same image as Gpi's head office. The office is being set up in such a way that it will foster optimum communication and cooperation between all disciplines. A total of approximately 25 FTEs from the departments of sales, engineering, project management, QC and health and safety will be located here.
Background Enzo Panella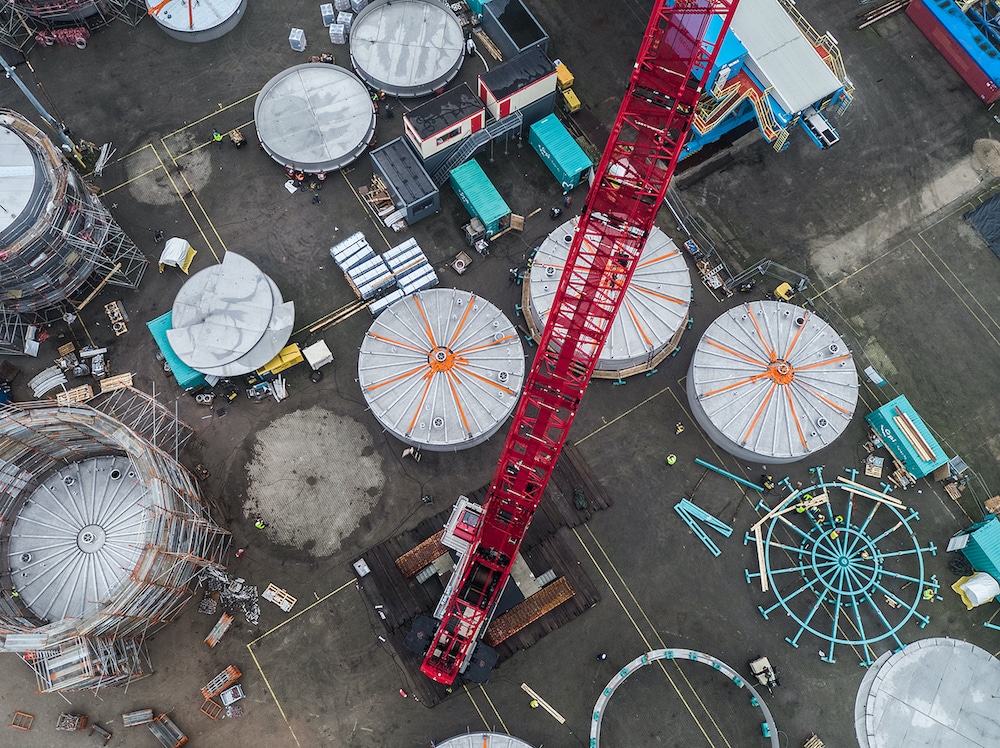 Within the Gpi Group Panella has held the positions of Sales Manager and Business Relations Manager at Gpi Tanks. Enzo has acquired in excess of 20 years' international experience in the construction of tanks, machinery and equipment and in industrial supply.
About Gpi Tanks XL
Gpi Tanks XL is an expert in the field of stainless steel storage tanks with a capacity of 500 m3+ and is primarily focused on the production of tanks in situ. The business was launched as an independent operating company within the Gpi Group in 2020 and takes on projects across the globe for such parties as storage terminals, chemical producers and companies in water purification or bioenergy. Projects implemented in situ can vary from individual tanks to complete tank farms.
About Gpi Group
Over the past 25 years Gpi has grown to become a household name in the Dutch metal industry and distinguishes itself by means of continuous innovation in technology, process and cooperation. The Gpi Group includes three tank construction firms: Gpi Tanks Netherlands, Gpi Tanks Poland and Gpi Tanks XL. The parent company also encompasses Gpi De Gouwe (process equipment) and Beitserij Midden Nederland (metal finishing). The Gpi Group has customers throughout the world in the food, chemical, pharmaceutical and cosmetics industries. The company employs a total of around 200 people.
This article is published by
Over the last 25 years, Gpi has expanded to become an established name in the Dutch engineering industry and singles itself out through constant innovation in technology, process and collaboration. The Gpi Group is comprised of three tank construction businesses - Gpi Tanks Netherlands, Gpi Tanks Poland and Gpi Tanks XL - in addition to Gpi de Gouwe ...