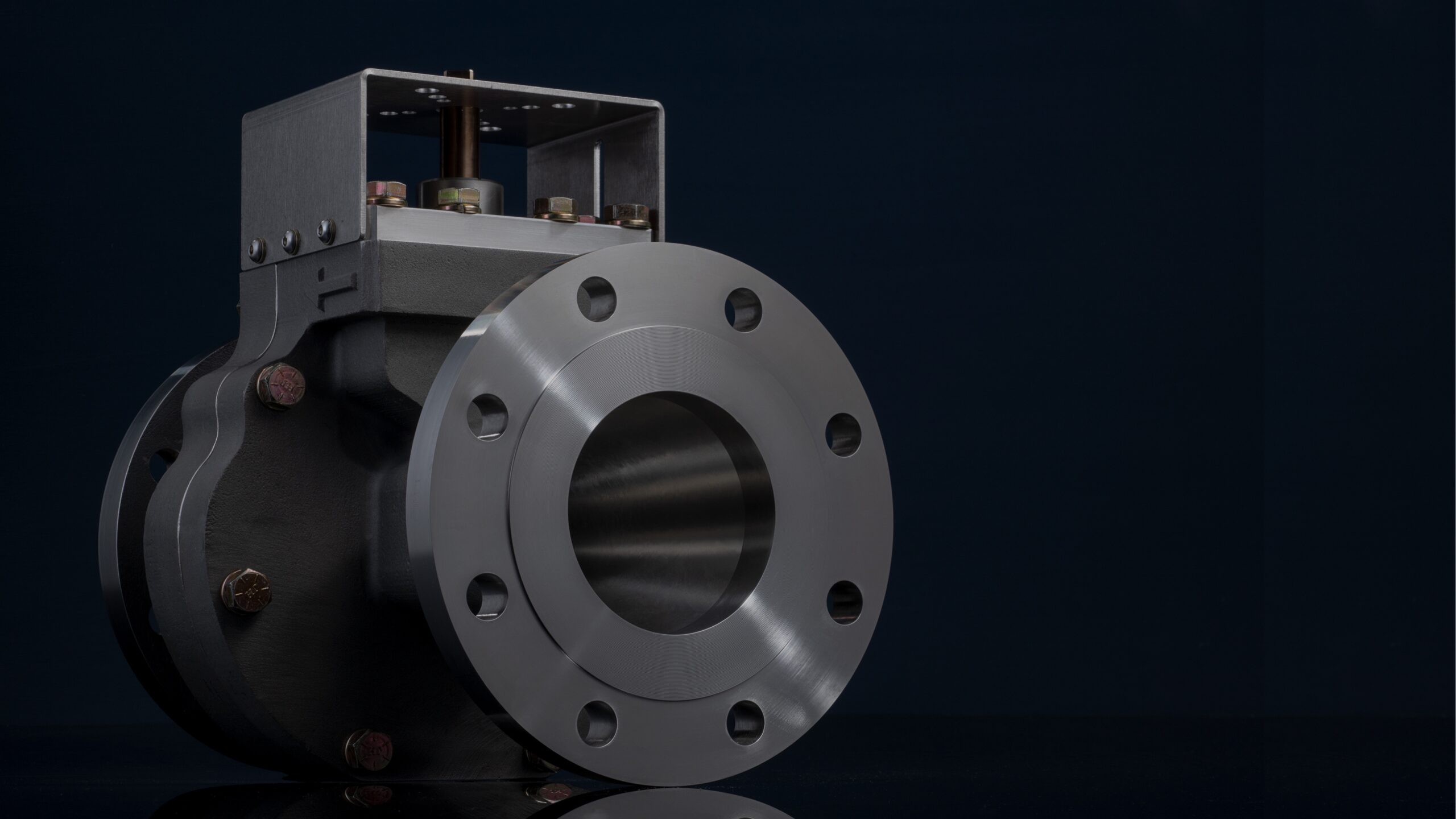 Reducing Green Premiums to make cleaner, greener technology more accessible for climate progress.
As the United States and many other countries fight to crack down on their environmental footprints to reach Net Zero 2050, many new regulations could be put into place. True climate progress will require all sectors to play a role, and although industries worldwide will be impacted while navigating these new policies, the Oil & Gas industry is one of the major sectors that could be very heavily obstructed by future regulations and rules.
During CERAWEEK in March of 2021, philanthropist and investor Bill Gates spoke about energy transition and the cost of switching to cleaner technologies that emit fewer greenhouse gases. Though there are several clean technologies available for implementation, they are not always easily accessible or affordable, and many facilities cannot afford the downtime of this transition on top of the technology costs. This "Green Premium", or additional cost that is found on clean technology, is one of the major bottlenecks in the Oil and Gas industry's path to climate change.
In addition to these benefits, the Dilating Disk™ also conforms to the face-to-face dimensions for globe valves defined by the ISA 75.08 and ASME B16.10 standards. This allows the valve to seamlessly fit into existing lines with no modifications needed, eliminating downtime and loss of productivity. With this additional benefit, Oil and Gas refineries, as well as any other facility installing the product, are able to lower their environmental footprint without hefty switching costs or production delays. Though Clarke Valve may not be able to eliminate the Green Premium across all sectors, providing green, cost-effective technology to the Oil and Gas sector is a key step on the journey to a more sustainable and clean industry.