One of our smaller LTM flow meters was selected by a well-known mobile phone manufacturer to guarantee performance and quality of injection moulded components.
In this application the customer wanted a compact flow meter capable of measuring liquid flows with a range of up to 30 l/min at temperatures to 170 dec C with a 4-20mA output.
Our versatile LTM flow meters met this requirement and have proven accurate and consistent, improving confidence in the process parameters whilst increasing the efficiency of the moulding system.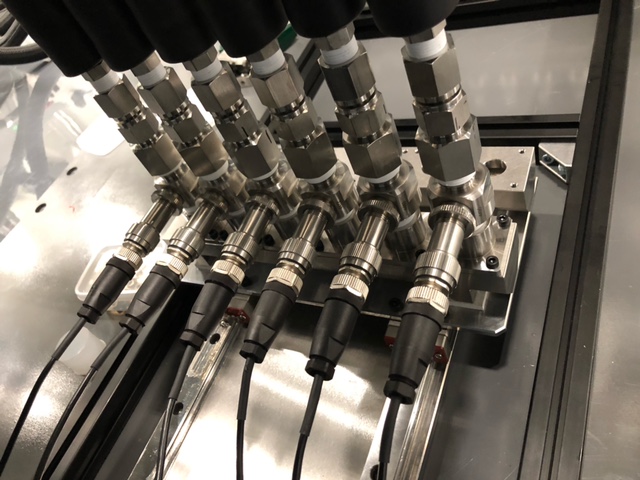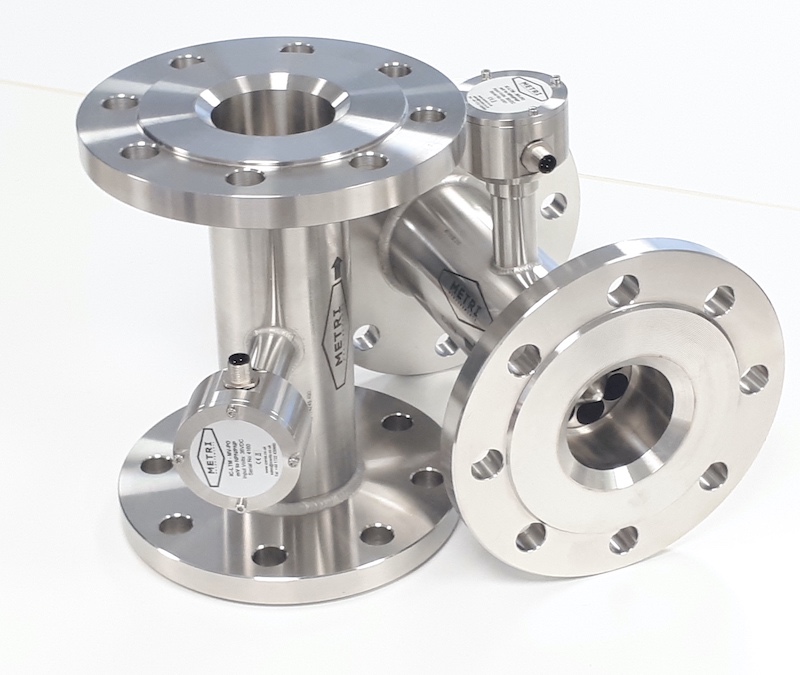 Wide range of sizes from DN6 up to DN150 as standard
Highly accurate with excellent linearity & repeatability
Custom connection options available
High-pressure rating up to 1000 bar
Wide range of temperature options –200°C up to +350°C
Compact or remote installation
Optional display available
Output choices include coil, pulse, 4-20 mA, Modbus, HART
Choice of bearings material
Reliable, durable and time-proven design
OEM design available
Calibration and recalibration service available.