INOXPA's Equipment For The Production of COVID-19 Vaccines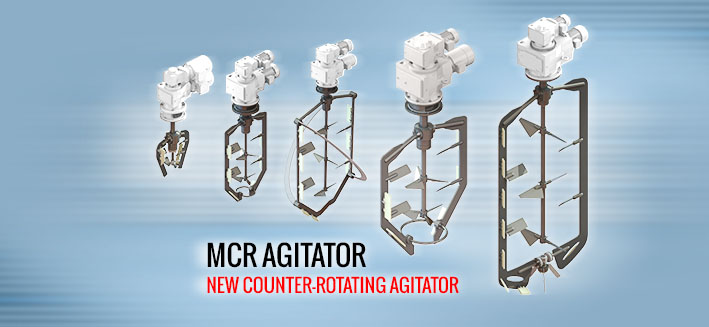 Manufacture and supply of equipment for the production of COVID-19 vaccines for two leading European manufacturers.
During the past year some pharmaceutical companies that produce COVID-19 vaccines contacted INOXPA to supply equipment to produce those vaccines. The customers were pharmaceutical companies tasked with mass producing the main vaccines in the fight against COVID-19. They had been authorized to produce the vaccine by the main pharmaceutical companies that had developed them and needed to produce them quickly in order to start vaccinating the population as soon as possible.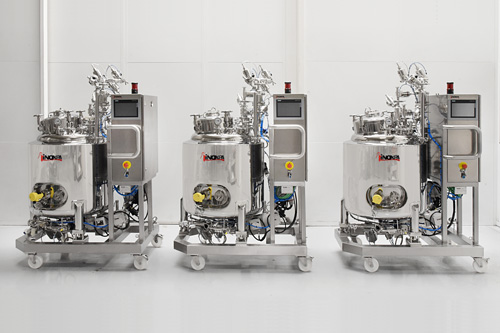 These companies needed sterilizable equipment to cool and keep the vaccine homogeneous before entering the filling machine. The main constraint for these two customers was the lead time for the production of the PED reactors and the supplier's expertise in sterile equipment for pharmaceutical products. Thanks to INOXPA's short delivery times, highly competitive prices, and supreme product quality, the customers chose to install their equipment.
The proven experience in the manufacture and installation of similar equipment for the pharmaceutical industry was also instrumental in convincing the customers to choose INOXPA's solutions. The customers used to rely on a hot purified water cleaning system without detergent, which is not compatible with vaccine production. INOXPA offered them a CIP/SIP system with detergent plus a drying system, making it ideal for cleaning the equipment and all other elements used to produce the vaccine.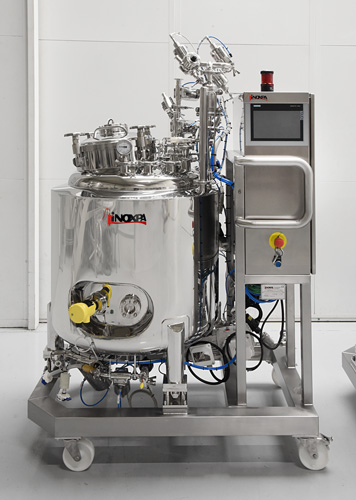 Features of the first installation:
3 x 200L mobile reactors with BMA magnetic agitators.
1 x CIP/SIP system to clean, sterilize and dry the production equipment.
Automation with Siemens PLC with FDA-compliant CFR Part 11 license.
Features of the second installation:
8 x 1000L mobile reactors.
Automation with Siemens PLC with FDA-compliant CFR Part 11 license.
2 x CIP/SIP systems to clean, sterilize and dry the production equipment.
This article is published by
Founded in Banyoles, Spain, INOXPA is a renowned and long-standing business group specialised in the manufacture and sale of stainless steel fluid handling components and equipment, management of processes and services in the food-processing, cosmetic and pharmaceutical industries. Its commitment to innovation and continuous improvement has allowed ...