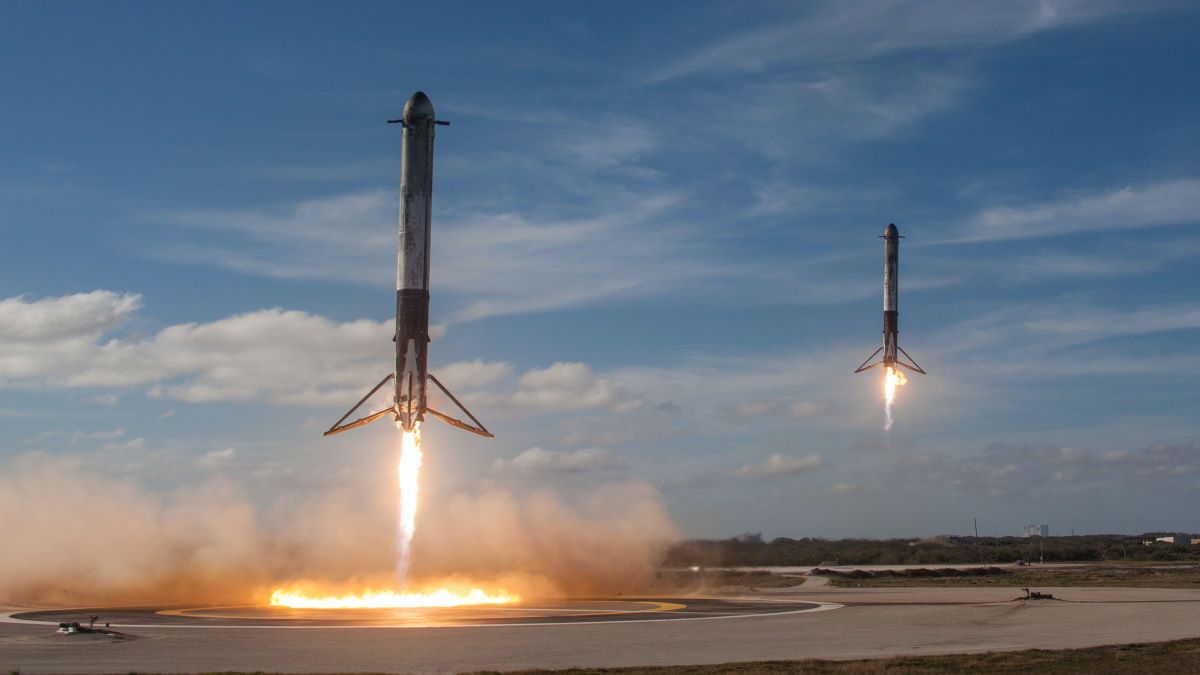 NASA's Michoud Assembly Facility is a world-class manufacturing facility that builds and tests rockets. NASA needed a ball valve for gaseous hydrogen service at high pressures.
The valve needed to be tested using helium and was required to provide a bubble tight seal. Since the high-pressure ball valve would be part of the testing system at Michoud, the valve had to meet NASA's exacting cleaning specifications and pass testing requirements that went beyond the standard API 598 valve test procedure.
Engineers reached out Tom Gosling, CEO of Gosco Valves, who had experience providing valves for NASA and other aerospace companies.
"We recently supplied a 1" valve designed to control liquid oxygen to the rockets. Michoud also has a Gosco 8" ball valve designed for 15,000 psi nitrogen. We know aerospace," he says.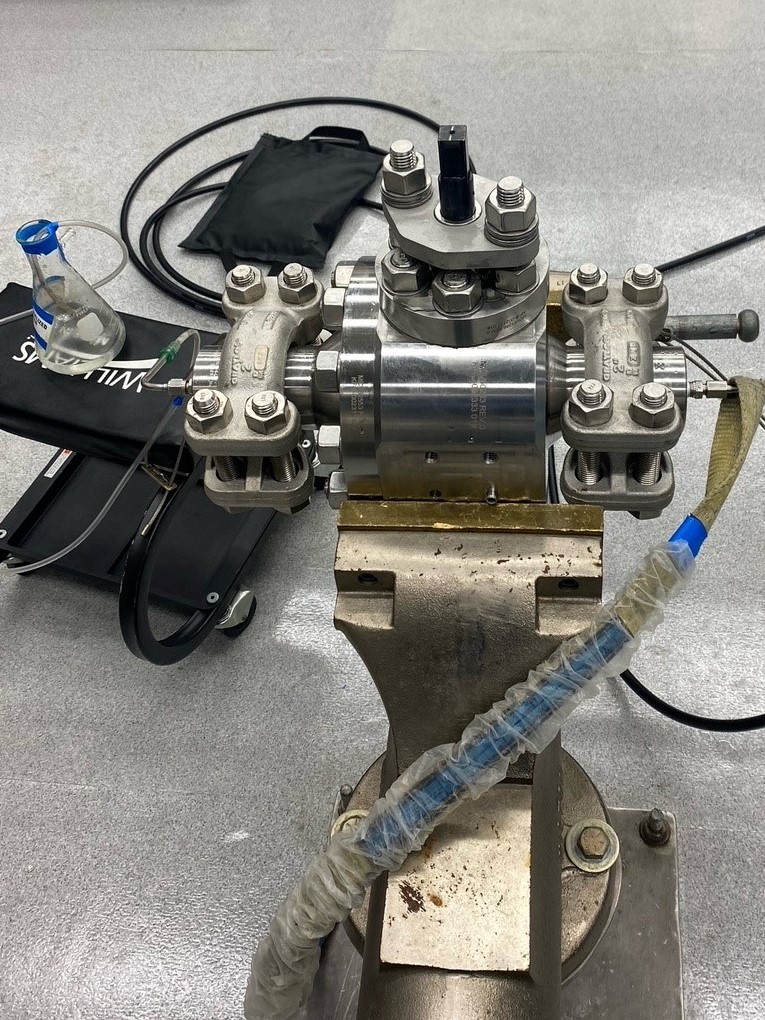 "We are a company that specializes in ball valves for tough applications. We love a design challenge. I know that our valves can handle the high pressure. It is the helium that adds a layer of complexity. Luckily, we've built valves that seal on helium," says Gosling.
Gosco Valves custom-built a 2500# class fabricated ball valve mounted with a Kinetrol actuator. It easily passed NASA's stringent cleaning and testing requirements, as witnessed by their inspector.
Tom Gosling, CEO of Gosco Valves, concludes, "The aerospace industry is constantly pushing the limits of what can be done. We'll do our part by designing valves that help pioneering companies and research facilities achieve those major technological milestones."
This article is published by
Gosco Valves is a leading designer and manufacturer of high performance severe service ball valves for the toughest applications in the world. We do Engineer-to-Order and Make-to-Order soft-seated and metal-seated ball valves. Our engineering team can also design and provide the actuation package to fit the customer's unique needs. A few examples of ...