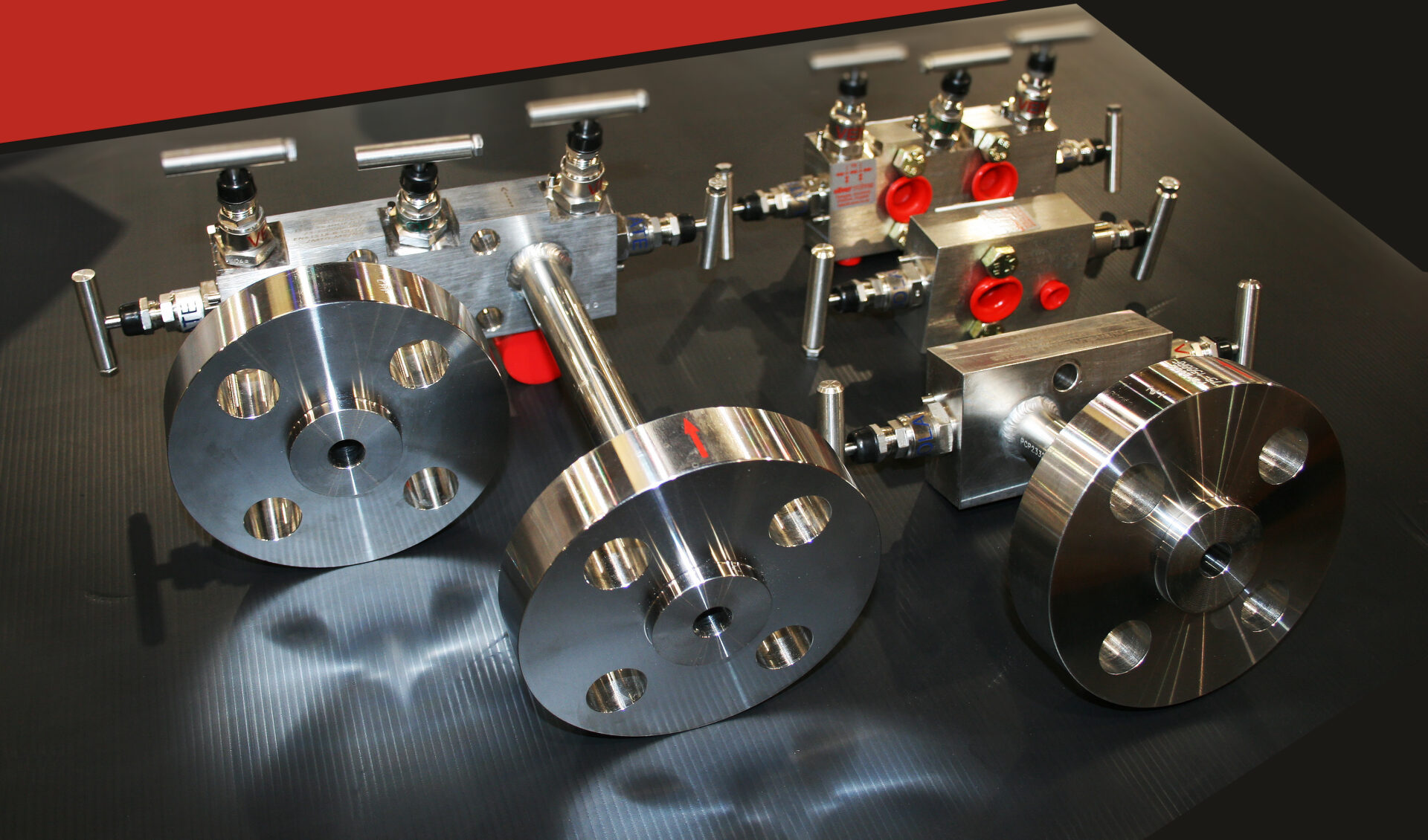 Oliver Valves distributor, AF Systems, supplies a mix of Y24 direct mounted 2-valve manifolds and Y53 5-valve manifolds with specially modified connections, and manufactured using exotic materials.
Manifolds and valves are to be used on an existing plant upgrade project for a leading Oil and Gas company in Bahrain. The material requirements for the project were Inconel 825 and Super Duplex with special welded flanges. Oliver worked closely with AF Systems to provide the right solutions for the application and resulted in a speedy turnaround of manufacturing.
To find out how Oliver Valves can provide you with customised valve solutions contact us on +44 (0)1565 654 089 or email sales@valves.co.uk | www.valves.co.uk

This article is published by
Oliver Valves Ltd, Oliver Valvetek Ltd and Oliver Twinsafe Ltd are world leaders in Instrumentation, Subsea and Pipeline valves, along with our newly established company for the hydrogen and carbon capture market, Oliver Hydcovalves Ltd. Today the four companies design and produce a range of precision, high-quality valve solutions to meet the needs ...