HAWK Created the World's First GWR Transmitter with PoE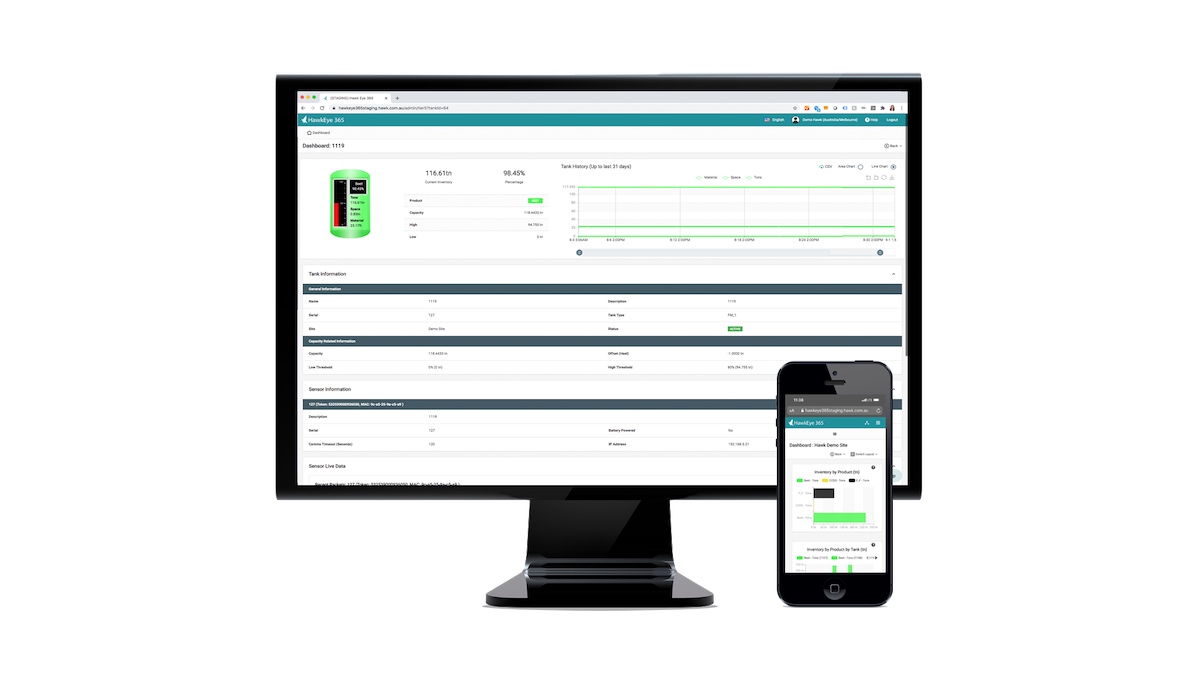 Hawk Measurement (HAWK) created the industry's first and only Guided Wave Radar Level Transmitter that features Power over Ethernet (PoE) communications. The advantages to PoE connectivity are secure in-plant and remote monitoring, as well as remote sensor setup, diagnostics and troubleshooting abilities.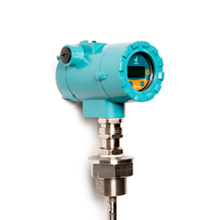 The Centurion Guided Radar (CGR) Level Transmitter features dual interface capabilities, a built-in digital display and is ideal for the measurement of liquids, sludge, powders, and granules to a range of 38m (124ft) for level and interface measurement. This technology is not affected by pressure, temperature, viscosity, vacuum, foam, dust, changes in dielectric constant or coating of the probe. HAWK's Guided Wave Radar Technology can accurately measure interface levels and can auto-calibrate to any dielectric ≥ 1.5.
If troubleshooting is required, the CGR PoE will communicate to remote service technicians for off-site diagnostics, sensor health and re-configuration, without the need to climb a tank or enter the facility. HAWK's CGR PoE can connect to an online portal, the HawkEye365, which can monitor multiple tanks worldwide in real-time. The portal provides accessibility to critical data such as the ability to view volume, space, material height, historical trending, alarms and alerts, sensor setup and diagnostics. Plant level operator screens are customized to the company's specifications to include control room level and operations level interface screens. The graphical user interface will be common throughout and permissions can be set for different tiers such as plant-level, finance, or executive level.
The CGR is ideal for a wide-range of industries such as chemicals and petrochemicals, mining and minerals, food and beverage, water and wastewater, oil and gas, and agriculture.
A major cattle feed company in the USA utilizes over 200 CGR PoE level transmitters to monitor their premium liquid feed products. HAWK's CGR PoE units control order inventory and have drastically cut costs for the livestock feed company. By implementing PoE, they no longer require the need to run long cables or wires. There is also no need for AC/DC convertors and power costs are down. By utilizing CGR PoE, they are now able to monitor their inventory safely and remotely.
This article is published by
About HAWK Hawk Measurement Systems (HAWK), the world leader in level, positioning, asset monitoring and flow measurement technology, provides cutting-edge equipment and complete solutions to the global industrial market. Established in 1988, HAWK has won several prestigious awards for ...