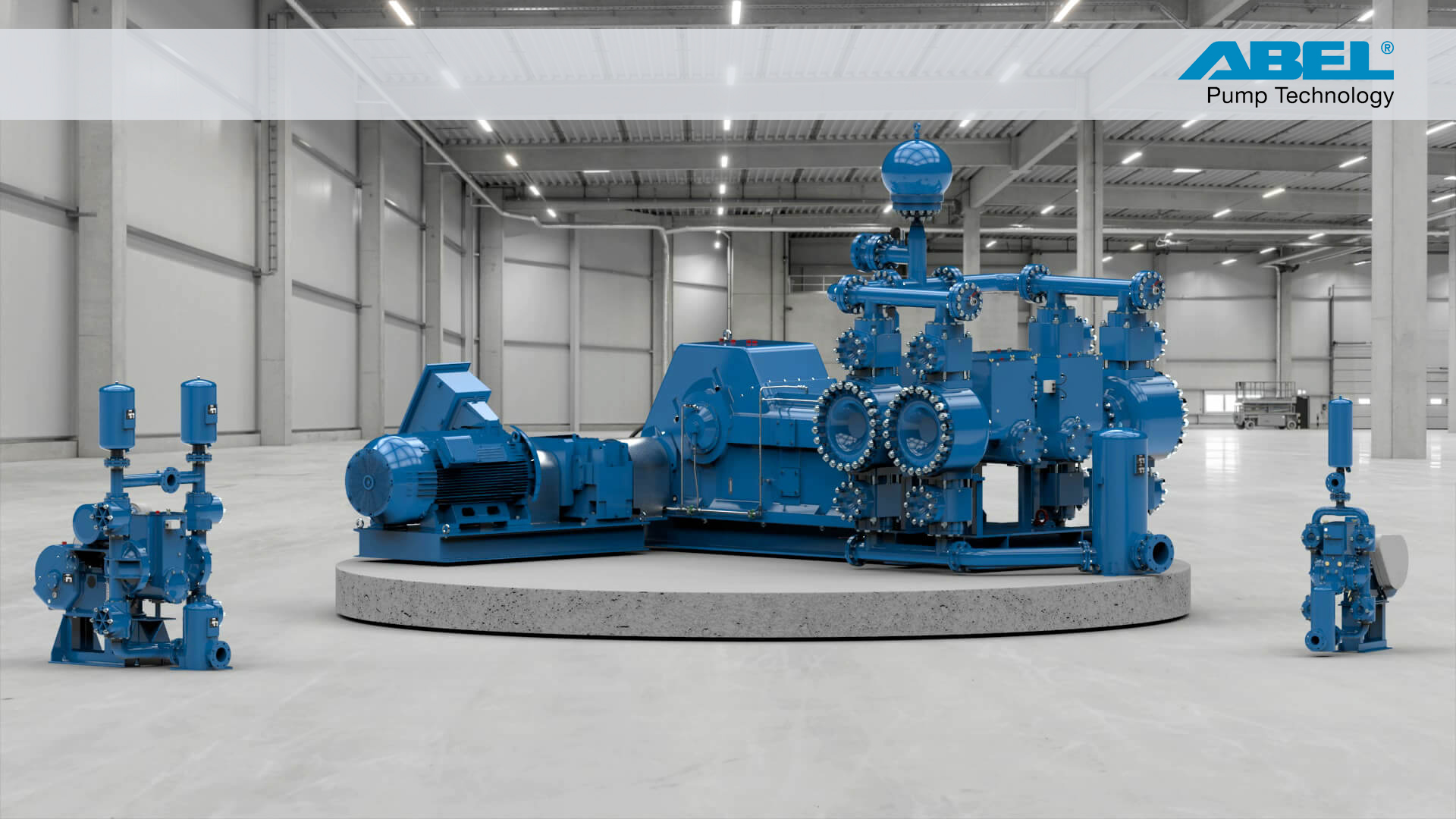 The German company ABEL GmbH, which has its headquarters in Büchen, near Hamburg, celebrates its 75th anniversary on 21st of November 2022. Since March 2021, ABEL has been part of the IDEX Group.
75 years of ABEL pump technology represent reliable, durable and energy-efficient pump technology for a wide range of industries, such as mining, water/wastewater, chemical industry, ceramic industry and many more.
ABEL GmbH was founded in 1947 in Düsseldorf by Wilhelm Abel as an engineering company. At that time, the company was mainly engaged in the manufacture and sale of mining pumps.
Over the decades, further pump types and sales markets were added.
Typical applications of ABEL pumps include filter press feeding and thickeners at sewage treatment plants, as well as use in water treatment or raw sewage pumping. ABEL pumps are also used in chemical industry, ceramic industry, and oil/gas industry for pumping various media.
Many customers have optimized the use of ABEL pumps in recent years by using the ABEL Smart Pump Assistant (Monitoring System) smart-pump-assistant – ABEL Pump Technology (abelpumps.com)
Meanwhile, ABEL employs 150 people worldwide.
The staff is proud of the long existence of their company.
This article is published by
ABEL develops and manufactures reciprocating positive displacement pumps for varying flow rates and pump pressures and specializes in diaphragm pumps. Depending on the design, they are suitable for abrasive, aggressive, and even shear-sensitive media. We are recognized around the world as the technological leaders in mechanical diaphragm pumps. Solids ...