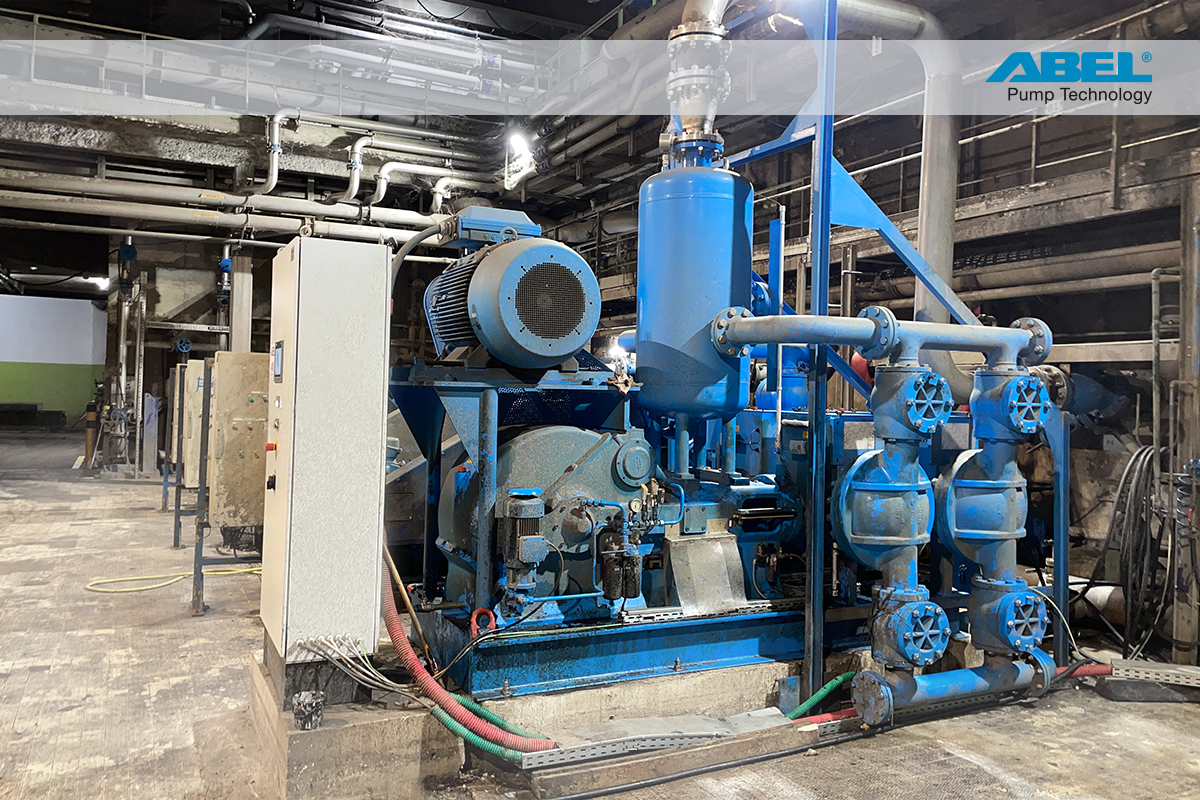 After more than one year running time of the first two HMQ-pumps, a French Municipality customer is very satisfied with their performance and has ordered the third identically constructed pump from ABEL.
The ABEL pumps are responsible for the transport of pre-treated wastewater over 6 km from the pumping station to the sludge treatment plant. Over the length of this distance 120 altitude meters are overcome.
Success factors for a problem-free runtime include the ABEL remote monitoring of the pumps (SPA) and the synchronization of several pumps, which simultaneously pump into one pipe and whereby pressure surges are avoided.

For more information about Abel pumps please visit the website https://www.abelpumps.com.
This article is published by
ABEL develops and manufactures reciprocating positive displacement pumps for varying flow rates and pump pressures and specializes in diaphragm pumps. Depending on the design, they are suitable for abrasive, aggressive, and even shear-sensitive media. ...