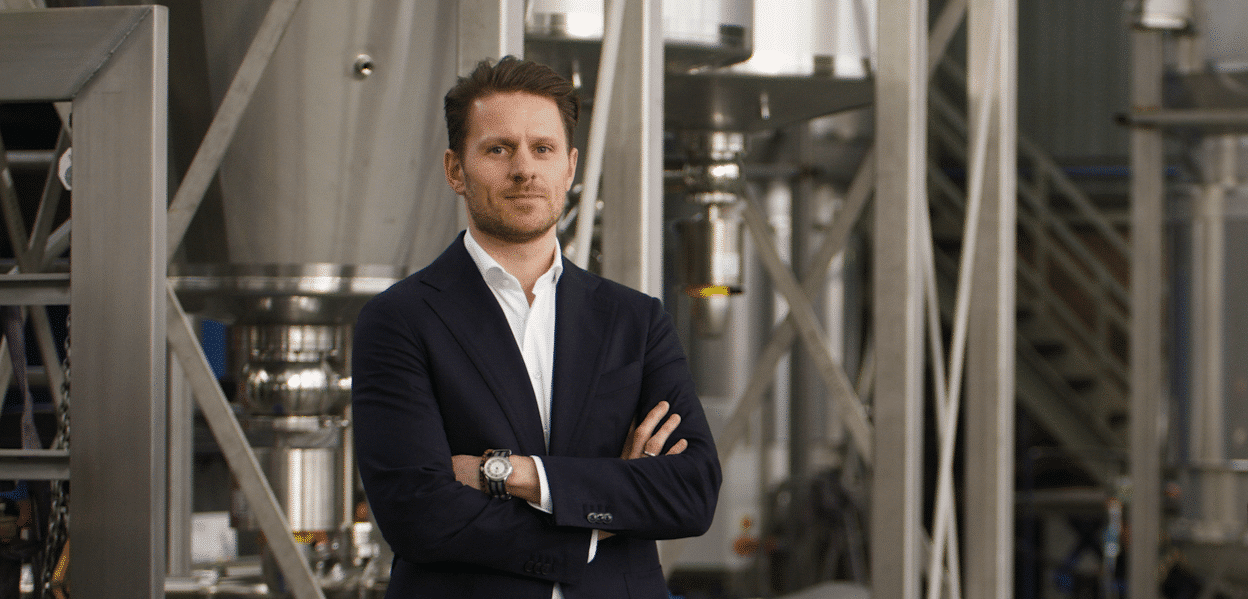 As of 1 July 2021, Gerard Blok is appointed as commercial director of the Gpi Group. Together with CEO Fred Boere and COO Arno Rodenburg he will be responsible for the commercial strategy of the company.
"Gerard has been closely involved in the development of Gpi into the company we are today. With his commercial and operational experience within Gpi he is a good addition to the management team and a good sparring partner for both customers and management of the various Gpi companies." Fred Boere, CEO and Arno Rodenburg, COO.
Gpi maintains its sustainable growth ambition, both by broadening its product range and through international growth. Recently Gpi Pharma, a pharmaceutical business unit was started and Gpi Tanks GmbH was founded, a German branch for sales and project management of tanks.
Gerard Blok: "Gpi Group now consists of several individually operating companies, each with their own specialism. By working in smaller teams, we ensure that clients can directly reach our experts in their respective fields. Whether you have questions about a pasteurization skid, a pharmaceutical tank or an entire tank farm, you can contact Gpi. We still see a lot of opportunities to expand our services and I look forward to working with all teams on this sustainable growth."
Gerard has worked at Gpi for approximately 10 years and has held various positions within Gpi. The past 2 years he has been Managing Director of Gpi De Gouwe, which he combines with his new position for now.
This article is published by
Over the last 25 years, Gpi has expanded to become an established name in the Dutch engineering industry and singles itself out through constant innovation in technology, process and collaboration. The Gpi Group is comprised of three tank construction businesses - Gpi Tanks Netherlands, Gpi Tanks Poland and Gpi Tanks XL - in addition to Gpi de Gouwe ...