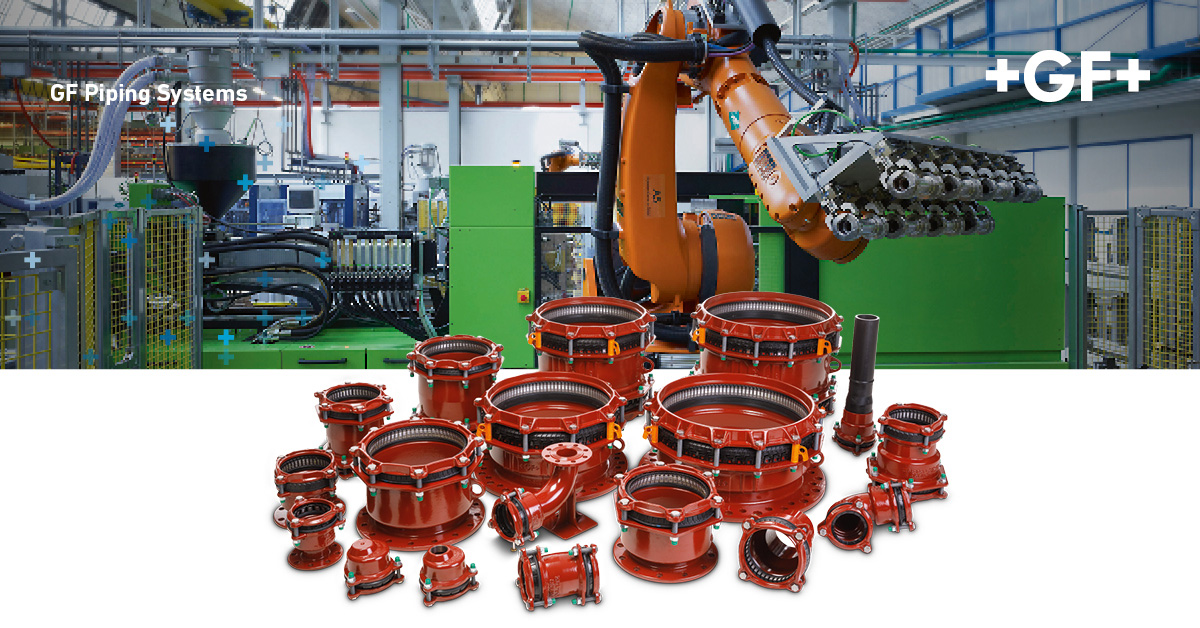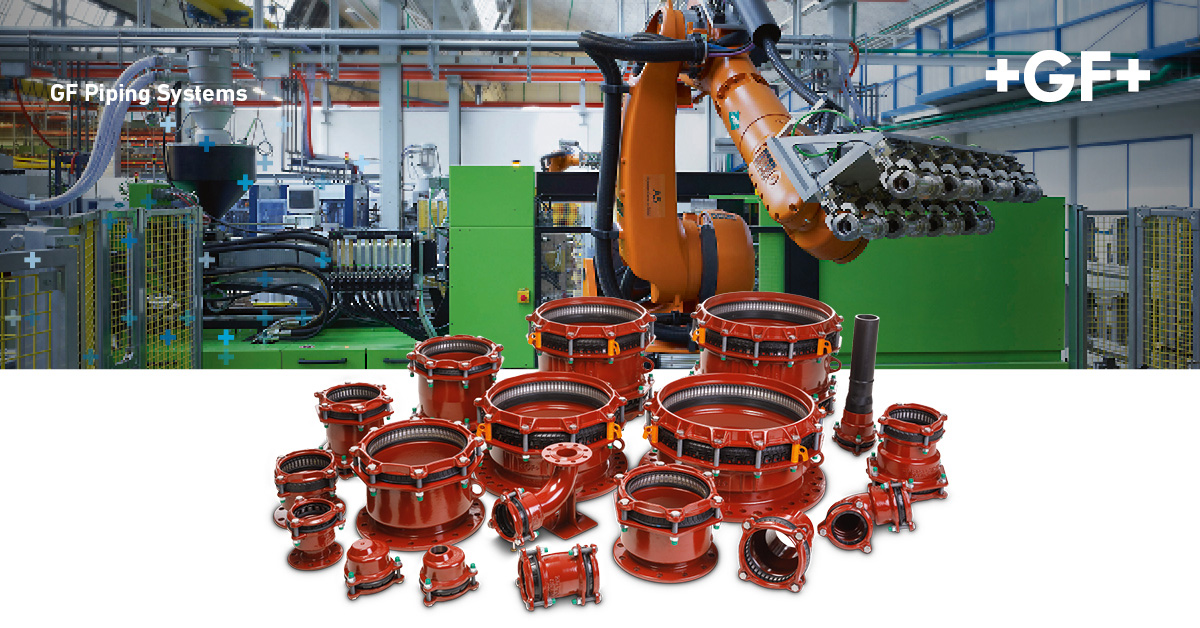 MULTI/JOINT® 3000 Plus has been assessed with an Environmental Product Declaration (EPD). EPDs are standardized and third-party verified documents which evaluate the environmental footprint of products. In addition, they allow companies to make continuous improvements.
As part of a pilot project initiated in 2022, the MULTI/JOINT® 3000 Plus system is the first product by GF Piping Systems with an EPD that was generated internally with a third-party software designed to provide automated Life Cycle Assessments (LCA). An LCA is the systematic analysis of the potential environmental impacts of products or services during their entire life cycle. 
Dominik Scherer, Head COC Sustainability Business Development at GF Piping Systems, emphasizes the importance of the EPDs: "By creating EPDs according to public Environmental Standards, we offer transparent information on the environmental impact of our products to our customers. This streamlines sustainable building projects and builds trust, or as we like to say – it creates connections for life."
The MULTI/JOINT® 3000 Plus system connects pipes from distribution and transport grids made of a wide variety of materials with a wide range of outer diameters. It is a quick, safe and simple repair solution that is corrosion-resistant thanks to its Resicoat® epoxy powder coating.
EPDs highlight the current environmental strengths of GF Piping Systems' products, as well as future improvement potentials. Currently, the company is assessing additional product ranges for Environmental Product Declarations.
This article is published by
GF Piping Systems is the leading flow solutions provider worldwide, enabling the safe and sustainable transport of fluids. The company specializes in plastic piping ...