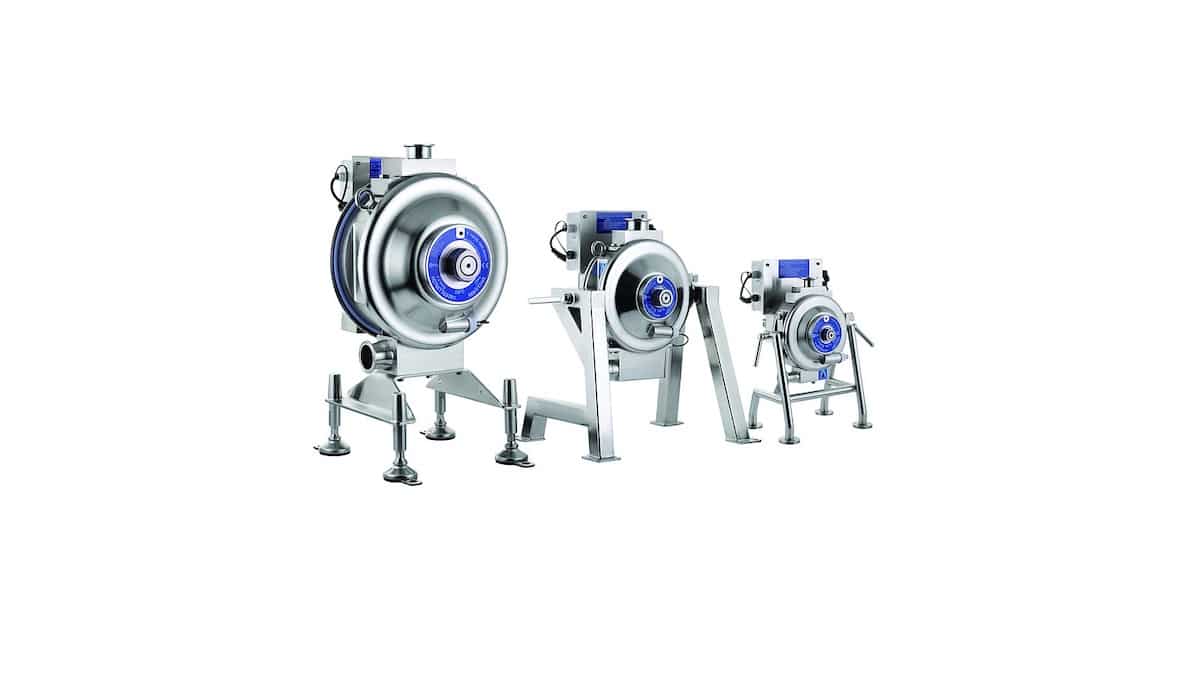 UK Based Personal Care Products Manufacturer need to ramp up its Hand Sanitiser production line. Flotronic were able to supply one of their Sanitary style 316L Stainless range of pumps on a 'next day' delivery, due to the commitment of it's UK based production / manufacturing team.
Pumps used to transfer raw product into mixing vessels, where they are then used to recirculate the product aiding the mixing process. Also used to pump the finished Hand Sanitiser from mixing vessel to pallet ready for transfer to the filling lines.
Flotronics unique 'One Nut' design was especially important to this user, because of the ease of cleaning and less product hold up, this design of AODP offers.
BENEFITS
Fully FDA.
Sanitary features & Benefits
Fully CIP
Fully Drainable
ATEX rated for flammable liquid transfer.
Fast strip while pumps inline to inspect.
70% less product hold up than traditional Air Operated Diaphragm Pumps.
Self Priming – up to 0.8 bar Vacuum.
PROCESS DETAILS
Used in the transfer of raw material to mixing vessel.
Recirculating to aid with mixing process.
Pumping finished product to pallet for transfer to filling lines.
PUMP DETAILS
Pump Code: F27SSTT6SRJTOR
Sanitary Style 316L.
2″ RJT connections
Max Flow: 450 ltr/min
This article is published by
Flotronic Pumps is the only British-owned specialist manufacturer of air operated diaphragm pumps. Founded in 1981 and based in Bolney, West Sussex, Flotronic is famous for its development of a unique 'One Nut' pump design, which allows swift disassembly without disconnecting the pump from the process pipework. Flotronic's concentration on ...