John Crane Launches New 5610 Liquid Quench Seal with Flexibility to Cover More Applications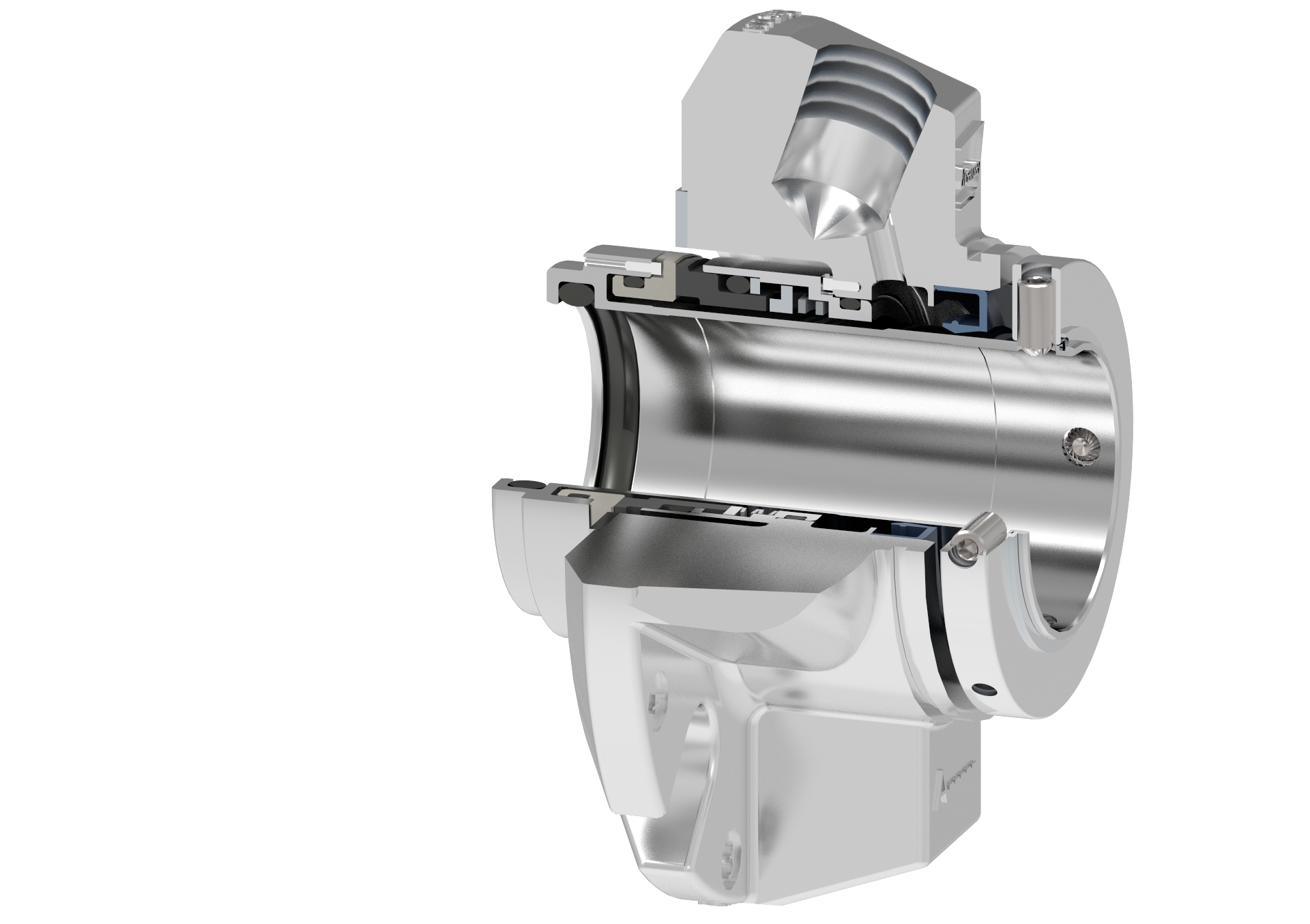 John Crane, a global leader in rotating equipment solutions, supplying engineered technologies and services to process industries, today announced the launch of its new 5610 Liquid Quench (5610L), which is an extension to the 5600 seal range.

The extension offers the same benefits of the 5600 seal design with a lip seal secondary containment device for liquid quench applications. The 5610L also promotes the reliability and interchangeability of the 5600 seal design for liquid quench applications.
"Our customers will benefit from an interchangeable seal head designed to accommodate a full range of liquids, including applications with crystallizing duties such as caustic soda, ammoniums, dirty water, light sugars and vegetable-based oils," said Product Line Director, Universal Sealing Solutions, Terry Lemm.
Designed with a focus on operational efficiency and reliability, additional benefits and features of the new 5610L include:
Benefits
Leverages the 5600 brand name and global recognition
Utilizes many existing components to maintain the interchangeability of the 5600
Provides a global standard design for liquid quench applications on the 5600
Features
Fits most ANSI, ISO and DIN seal chambers
Optimized primary/mating ring design for greater reliability
Reversible and interchangeable seal head design
Factory preset and tested assembly
Lip seal secondary containment device for liquid quench
Additional information about John Crane's new 5610L, including parameters and recommended applications, can be found Type-5610.
This article is published by
For more than 100 years, John Crane's experience and technical expertise has helped keep global process industries ready to meet the ever-changing needs they face. Our customers depend on John Crane to ensure their operations run efficiently and effectively. Our team of experts use the latest technologies to maximize reliability, provide rapid response ...