Level Measurement with LLT100 Transmitter Laser Technology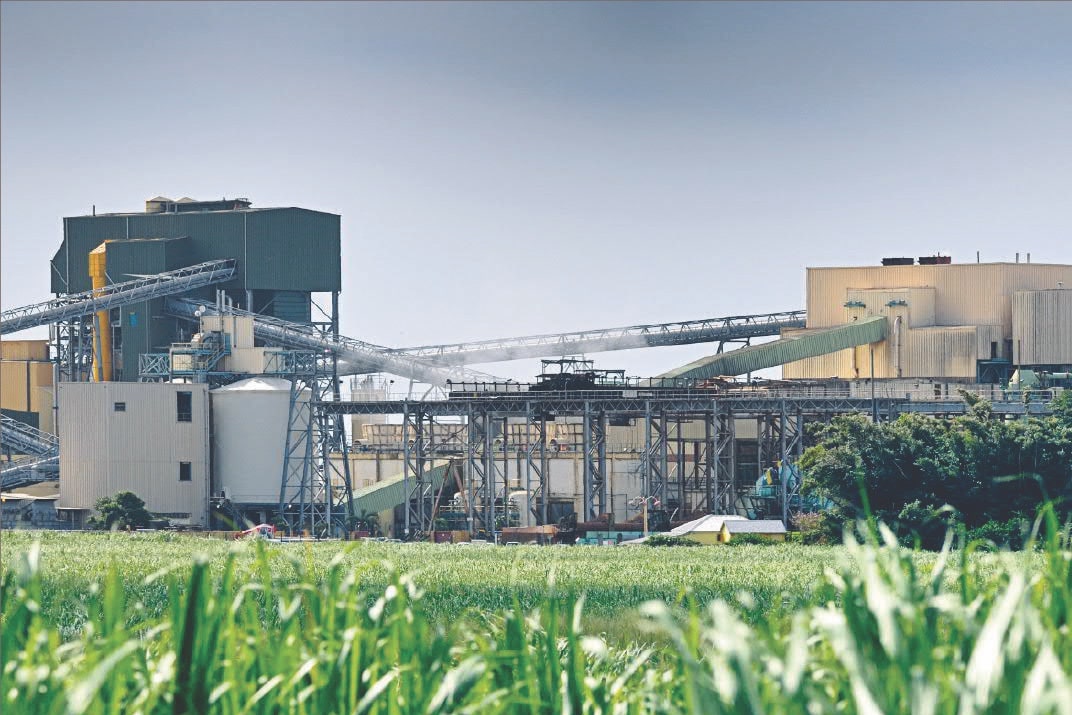 LLT100 transmitter laser technology chosen as the best level measurement solution for mixers.
Introduction
The sugar manufacturing process begins by chopping and crushing the cane to facilitate subsequent extraction of the juice. The cane dissolves in an aqueous medium, so extraction is performed by the percolation of water through the shredded cane, extracting the maximum amount of sucrose present in the cane fibers.
This process is done in special tanks called mixers. Reliable and continuous measurement technology is needed to precisely control the levels of cane juice during the production process.
Challenge
The mixture of sugar and hot water produces a molasses that is continuously splashing the walls and roof of the tank, making it difficult to measure the level with any instrument that is close to the process. For level measurement, the customer was using a competitor's ultrasonic meter that was permanently covered with molasses, interrupting the measurement.
The level of the tank was being continuously monitored, and the sugar plant operator was frequently running manual measurements due to the ultrasonic's unreliable level measurement. Because of this, the company started searching for a reliable and accurate level measurement solution to automate and optimize the process.
ABB solution
ABB knew that the customer needed a reliable and maintenance-free measurement.
The laser can cover long range measurement. This equipment can be installed on the rail of the upper walkway to the tank and the narrow laser beam (<0.3 degree) is aimed towards a small perforated window in the roof of the mixer.
The laser can also be installed at any angle allowing high flexibility installation. This level meter installation and configuration can be done quickly by the customer, saving time and making the instrument ready for use in a short period of time.
The results were incredible! Measurements gave accurate values without deviations. For the sugar company, the laser level transmitter (LLT100) is not only a reliable measurement instrument, but also a maintenance-free solution.
Conclusion
The customer had no hesitation in choosing ABB's LLT100 laser transmitter solution to replace the competitor's technology.
Key deciding factors included: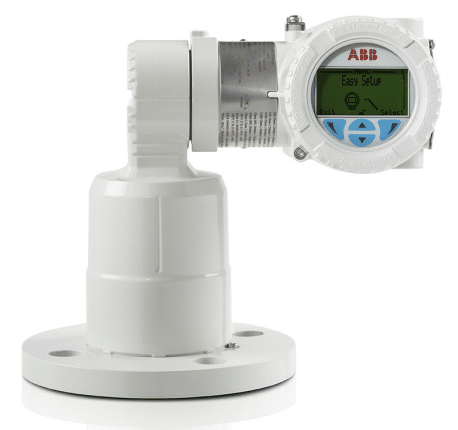 Being able to measure with an instrument not in contact with the process
Having maintenance-free measurement technology
Achieving stable, accurate measurement values
Saving money with a cost-effective solution
This article is published by
ABB (ABBN: SIX Swiss Ex) is a leading global technology company that energizes the transformation of society and industry to achieve a more productive, sustainable future. By connecting software to its electrification, robotics, automation and motion portfolio, ABB pushes the boundaries of technology to drive performance to new levels. ...