Moore Industries-International, Inc.
Since 1968, Moore Industries has been proudly serving process manufacturing businesses and fortune 500 companies in oil, gas, mining, chemical, power generation, water/waste water treatment, pharmaceutical, food, beverage, Mr Mooreconsumer packaged goods, semiconductor, and biotechnology industries. Moore Industries was founded by Leonard W. Moore with a vision and just a few employees, and continues its worldwide growth with offices in the United States, Australia, Belgium, China, the Netherlands, Middle East, and the United Kingdom, and remains a privately held firm with it's headquarters located in North Hills, California.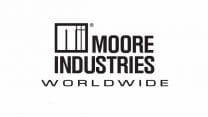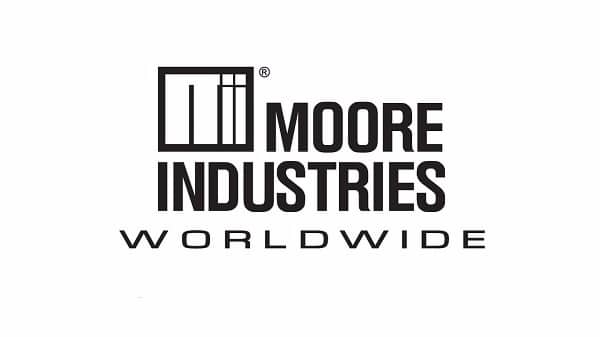 Company name:
Moore Industries-International, Inc.
Address:
16650 Schoenborn Street
Phone number:
+1 800 999 2900