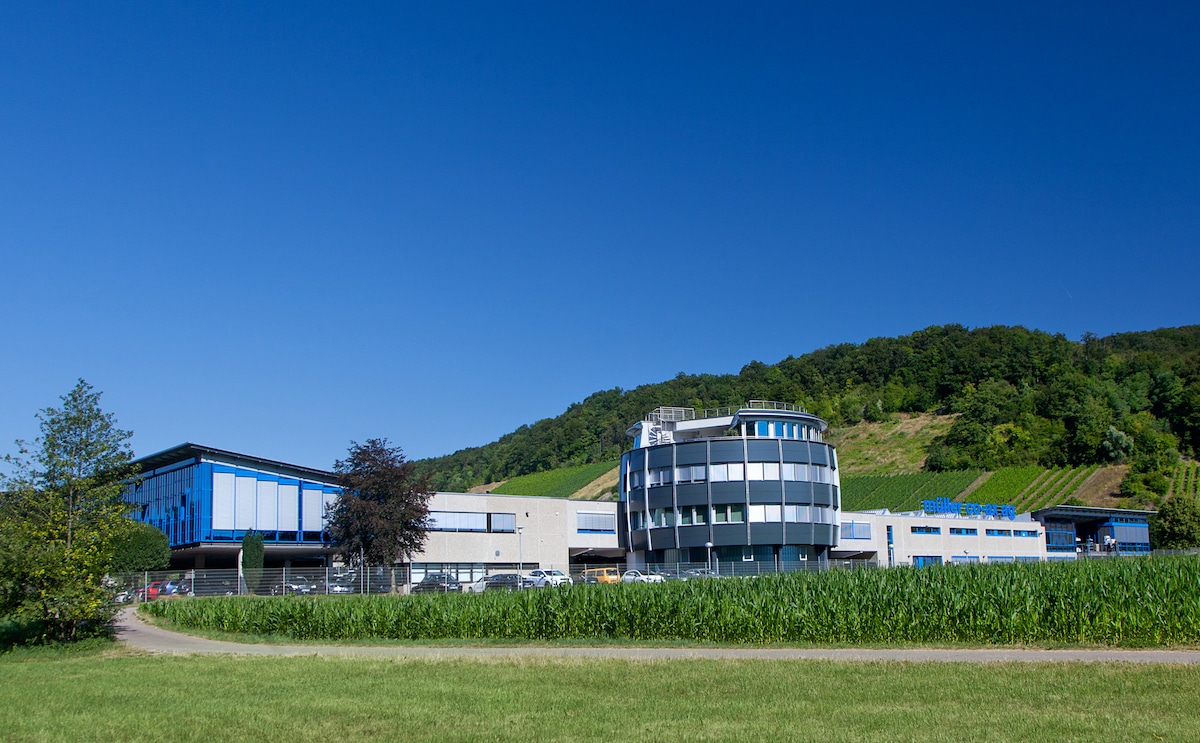 müller co-ax ag is the newest member of the World Market Leader Index
In this Champions League of the German economy, the company impresses with innovative solutions in the field of coaxial valve technology and high-pressure fittings. The World Market Leader Index relies on an objective and transparent selection process.
The financial magazine Wirtschaftswoche, the University of St. Gallen with Professor Christoph Müller, and the Academy of World Market Leaders (ADWM) with its founder and managing partner, former Minister  of the Economy Dr. Walter Döring, compile the World Market Leader Index (Weltmarktführer-Index),  in which German world market leaders are chosen according to strict, scientifically verified, and transparent criteria.
müller coax, an owner-managed company and leading global manufacturer for coaxial valve technology and high-pressure fittings which constantly sets new standards in the industry, impressed the judges and obtained the title "World Market Leader Champion". Valves for a wide range of media and applications are developed and manufactured at the company's facilities in Forchtenberg. Particularly impressive are the company's products for specific and challenging applications in the mechanical engineering, marine, chemical, energy, oil and gas, aerospace and construction markets. 
müller coax greatly values product quality and innovations for the future of valve technology. With subsidiaries in England, Italy, Spain, Singapore and the USA, alongside numerous distributors worldwide, the company has a global sales and service organization.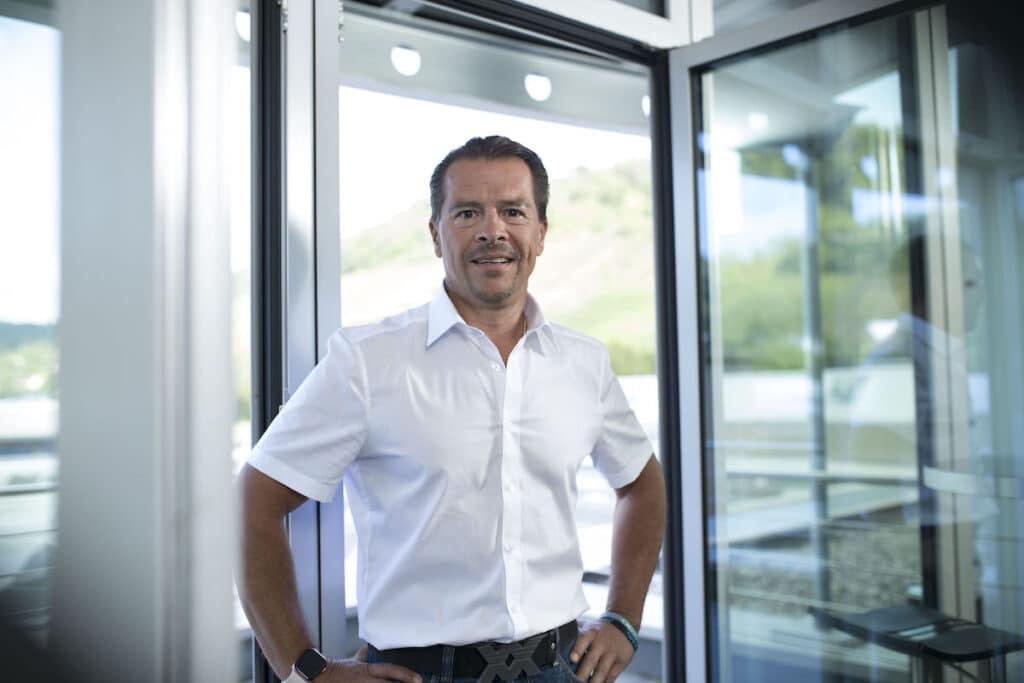 "We are very proud of this award, as it once again underlines our outstanding expertise. Our customers can place their trust in us and our valve technology. We always have our finger on the pulse and deliver solutions for current and future market developments," explains Friedrich Müller, CEO at müller co-ax ag.
This article is published by
For 61 years, müller co-ax ag has been an innovative leader in the unique design and manufacture of coaxial valve technology for businesses worldwide. Based out of Forchtenberg Germany, the company has grown from the humblest of beginnings into the industry standard for valve technology that it is today. In 1997, müller co-ax ag sought to better ...