On the back of a rising popularity for special beers, the business had a need for new storage tanks. Gpi was entrusted to carry out the project in collaboration with the brewery.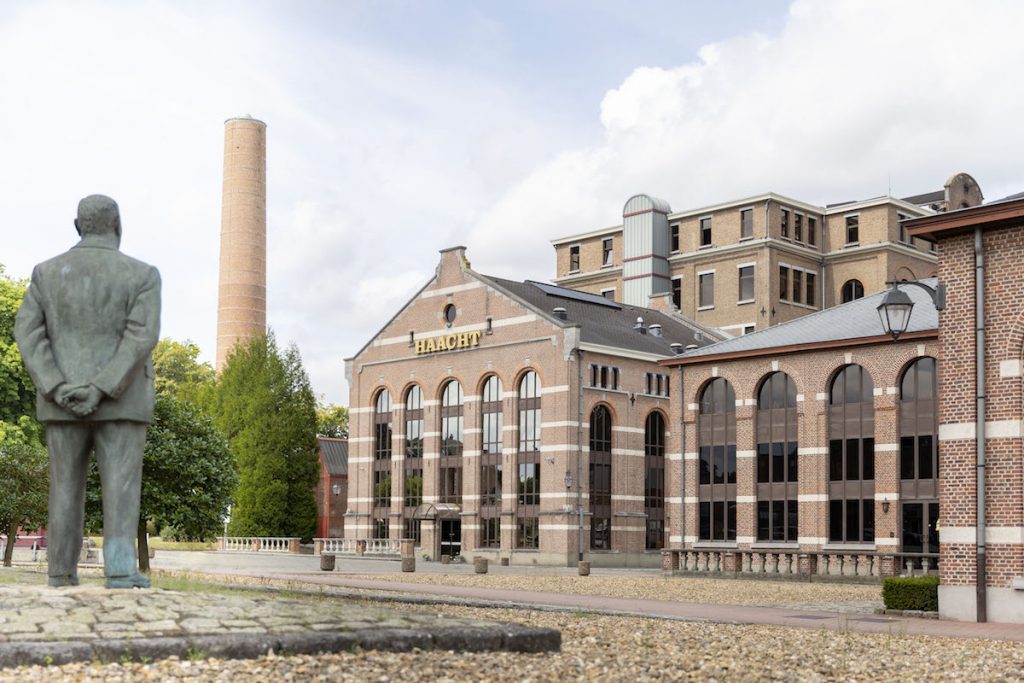 The assignment
Gpi received the order to supply 4 vertical beer tanks – so-called cylindrical conical tanks (CCTs) – each with a capacity for 520 hl. Nikki Vreven, project engineer at Haacht Brewery was involved throughout the entire process. 'We approached Gpi on the recommendation of a colleague,' Nikki explains. 'Our first impressions of Gpi were already extremely positive. The quotation they gave us was professional and their technical specifications transparent.'
Design and production
'The drawings were all in order and submitted on time,' Nikki recalls. 'Gpi addressed all our requirements and even came up with additional recommendations. For example, they suggested a more suitable cooling jacket.'
Once an order is finalised, a project engineer from Gpi will discuss the design with the customer and produce the necessary drawings.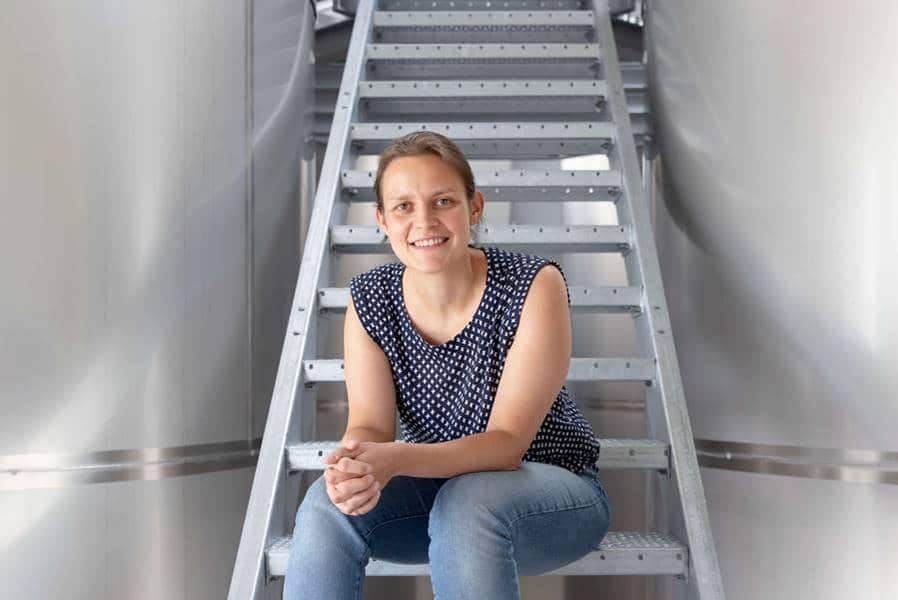 Unusual project design
When a beer tank is being designed it invariably has to take into account the brewing process: for example, a tank needs additional space for CO2, the gas produced from the fermentation process. In order to keep the temperature of the fermentation process in check, for each section of the tank 4 cooling sections were added: 3 on the main body of the tank and 1 on the cone section. The pipes were concealed behind the stainless steel panels and emerge from the insulation at a single connecting point. A lot of thought went into the physical arrangement of the tanks. Two tanks, for instance, are positioned next to each other, with an interconnecting platform above. For the production of the CCTs, 304 and 304L stainless steel was used to achieve the right appearance and, not unimportantly, the material is easy to clean and highly corrosion-resistant.
Transport and installation
The 6500 kg tanks were not only produced by Gpi, but also transported from the production plant in Lopik and then installed and anchored in place on site at Boortmeerbeek in Belgium. Needless to say, Haacht Brewery also carried out its own thorough preparations to make sure that installation went smoothly. 'Everything went without a hitch,' explains Nikki. 'The tanks were hoisted into place by crane. It was precision work, but fortunately it all went to plan.'
The end result
'The whole collaboration on the project was a success,' adds Nikki. 'At all stages we were kept informed of developments, so everything was crystal clear. The supply of these 4 new beer tanks will go a long way to helping Haacht Brewery meet the growing demand for special beers. The tanks, each with a capacity of 520 hl, will be able to produce 320 hl or 480 hl of beer, depending on the number of brewing batches. To you and me, that means around 12,000 glasses of beer per tank.