The current Chief Financial Officer (CFO) Dr. Sebastian Weiß is moving to the sister company Freudenberg Chemical Specialities, a leading supplier of specialty lubricants, release agents and surface treatments based in Munich, Germany.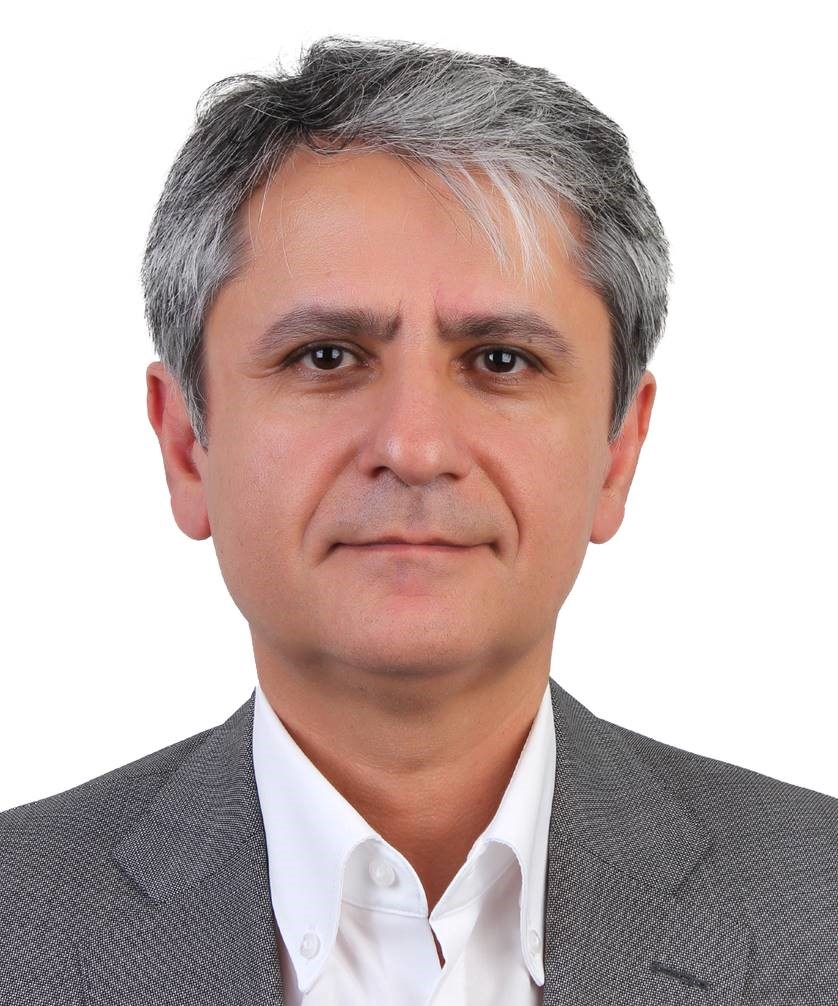 As of 01.01.2024, the Board of Management of EagleBurgmann will consist of Babak Khodadadi Bashbolagh (CEO), Dr. Kai Ziegler (CTO) and Bozidar Grcevic (CFO).
Mr. Khodadadi Bashbolagh has been with EagleBurgmann since 2002 and has held several senior management positions in Dubai, United Arab Emirates and at the company's headquarters in Wolfratshausen, most recently as Senior Vice President of the Europe, Middle East & Africa business area.
Mr. Grcevic has previously served as CFO of Freudenberg Oil and Gas Technologies in Houston, USA. Prior to that, he held various positions at EagleBurgmann between 2006 and 2020, most recently as Vice President Finance and Controlling.
EagleBurgmann is the market leader in innovative sealing solutions for highly demanding applications. Babak Khodadadi Bashbolagh emphasizes: "Our customers appreciate our technical expertise and innovation, but above all the enthusiasm and commitment of our colleagues worldwide. With our products, we support entire technology sectors on their way to a more sustainable industry. I am looking forward to my new role and will continue to develop EagleBurgmann in key success factors such as customer orientation and digitalization."