These new gauges provide increased capabilities, many more available options including switch and transmitter options, new 6″ dial size, and significantly improved delivery times of 1 to 2 weeks for most models.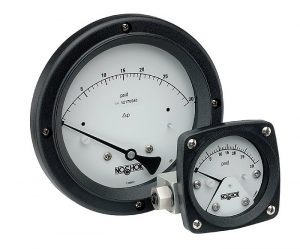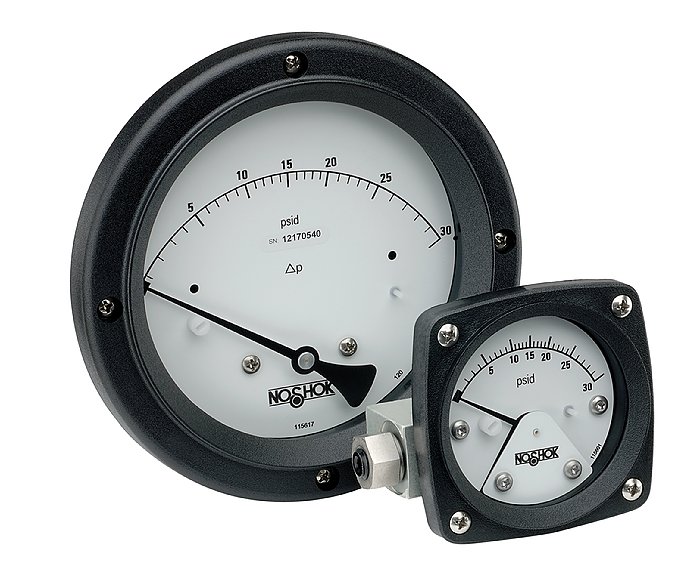 Available in 2-1/2″, 4-1/2″ and now all new 6″ dial sizes, the upgraded NOSHOK 1000 Series Piston Type and 1100 Series Diaphragm Type Differential Gauges are compact gauges that feature a rugged engineered plastic gauge case and anodized aluminum and 316 Stainless steel wetted parts. A shatter-resistant acrylic lens is standard on all sizes and models.
These new NOSHOK Differential Gauges are now available with single and dual switch options, as well as a 4-20 mA transmitter option in a NEMA 4x IP65 plastic enclosure. A variety of mounting options, connections, o-ring and diaphragm materials are available. Options include mounting holes, pipe mounting kits, reversed ports and stainless steel tagging.
The 1000 & 1100 Series Differential Pressure Gauges are available dry or liquid filled, and backed by an increased 5 year warranty on all models.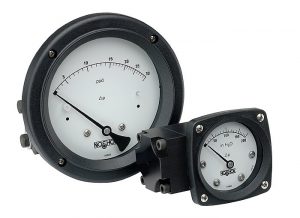 These NOSHOK Differential Gauges are ideal for applications including:
Back flow testing
Heat exchangers
Filter monitoring
Flow indication
Level indication