Nuclear Level Devices on Coke Drums: Optimizing the Critical Level Measurements in Delayed Coker Units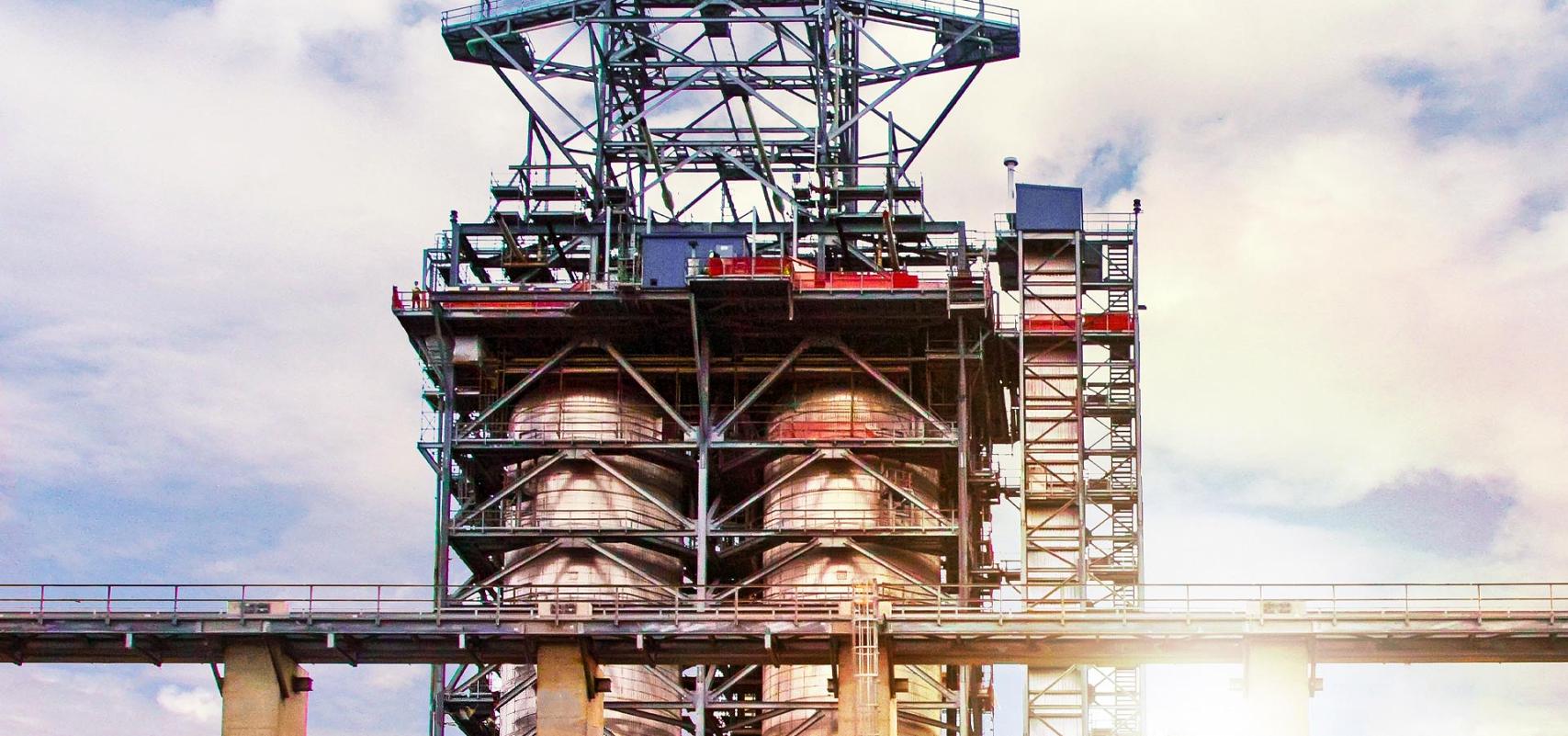 Global refiners are always seeking new techniques to optimize their refinery assets with the purpose of maximizing their profitability.
Since delayed coking is one of the most profitable units in the refinery, many refiners are turning to this proven conversion technology. One of the most critical measurements in a DCU is the level measurement inside the drums. For a long time, neutron backscatter measurements were used for this purpose. In the meantime, this technology is complemented or even completely replaced by continuous gamma level measurement. The challenges of the level measurement as well as the advantages and disadvantages of these technologies, can be learned in the newest whitepaper from Berthold.
These are some of the advantages of Berthold's level measurement used in coke drums:
Increased throughput
Increased reliability
Reduce anti-foam chemical usage
Reduce foam-overs
This article is published by
Berthold's knowledge and experience in physics and in the techniques of highly sensitive detection of light, nuclear radiation and microwave frequencies, together with the use of modern electronics and software, allows us to maintain our excellent and longstanding reputation as a competent partner in solving diverse and difficult measurement problems, ...