One huge part of our R&D operation is automation. As well as giving us the ability and capacity to test multiple projects simultaneously, it also allows us to replicate demanding environments to ensure that valves are qualified to meet the most robust testing criteria in the industry.
To rapidly collect, process, and analyse significant amounts of data from multiple sources, you need a powerful processing capacity with precision and accuracy. Our data processing network is custom-built in-house and is tailored to our valve designs, ensuring that we maximise the performance and safety of each valve we manufacture.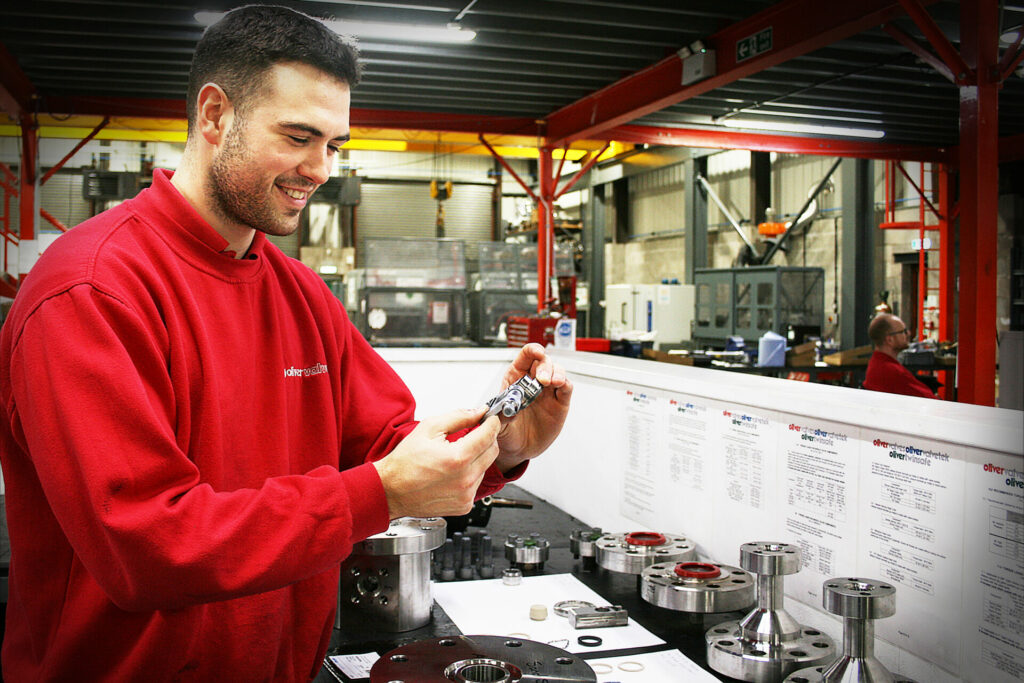 We have a strong mix of engineering skills within R&D which are resulting in amazing achievements, such as designing the first ball valve to be qualified by a third-party for hydrogen application. Our engineers are long-serving and have decades of experience and are instrumental in passing on their knowledge and expertise to apprentices joining the business. This invaluable work is reciprocated by their enthusiasm for new engineering technology that's helping drive and shape our future development projects such as automation.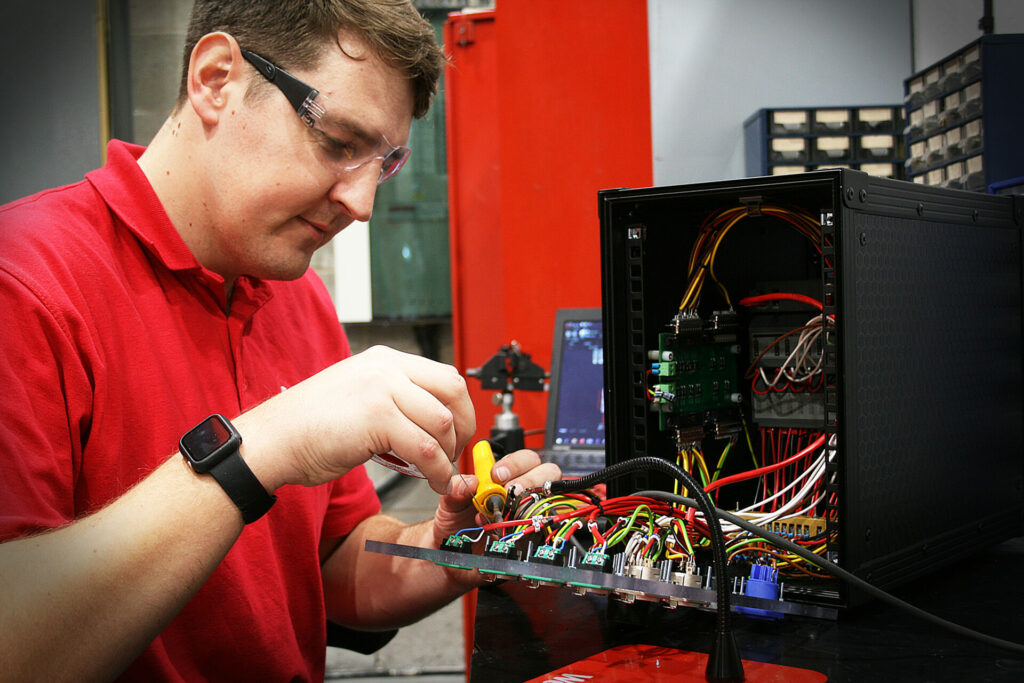 Each year Oliver places significant investment in its people, processes and systems, and this was certainly evident in 2022 with the installation of new testing rigs in two factories that exceeded the cost of £1m. Yet again, an example of the confidence we have in the future of valves, especially at a time of very difficult challenges and uncertainty that surrounds the UK economy, and with the ongoing energy and cost of living crises. The future looks very positive and we're well-placed in leading valve development within the energy industry.