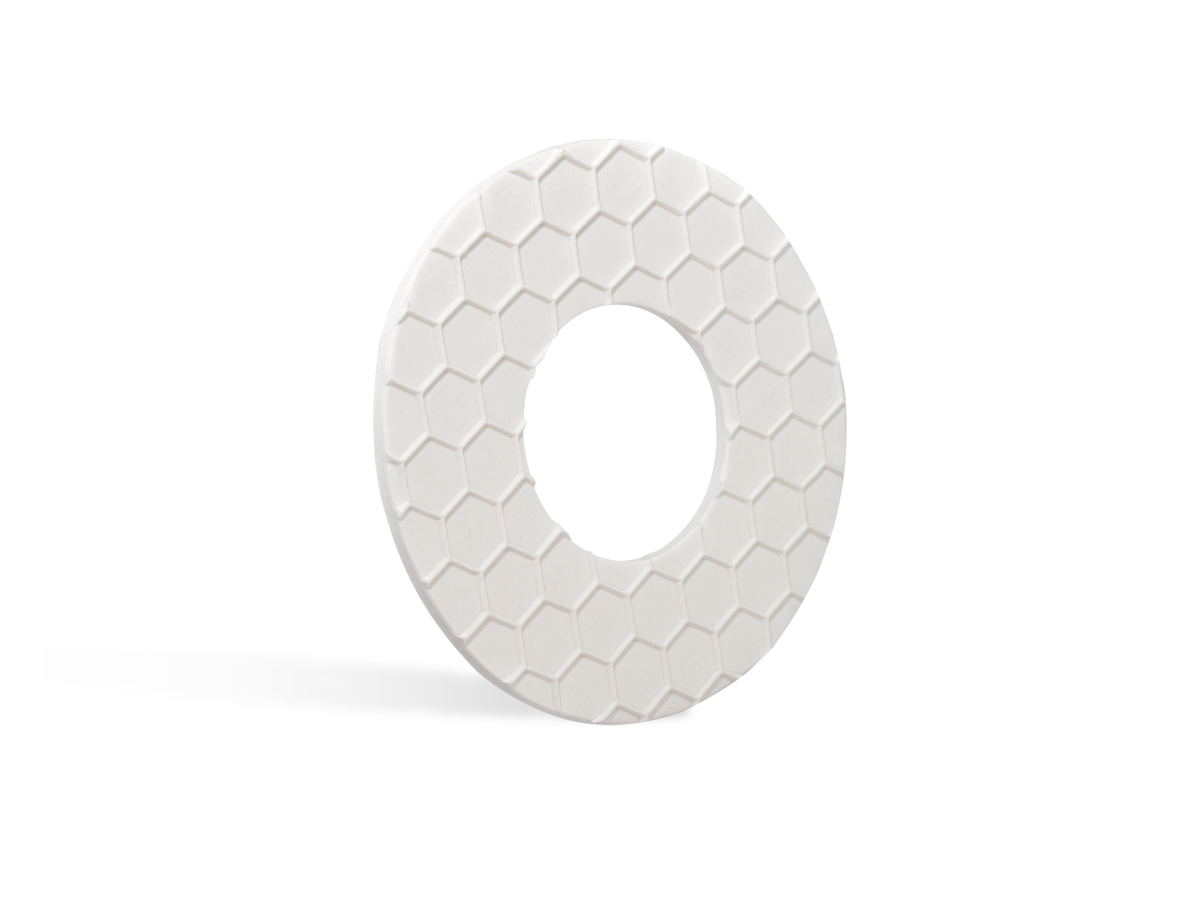 For quality process control valves, a leading European company uses Garlock GYLON EPIX® Style 3510 seals, solving problems caused by cold flow with conventional PTFE seals.
A leading European company in the field of automation and pneumatic and electropneumatic instrumentation for process control was struggling with problems with the seal between the bonnet and the housing. As soon as the valve was put under pressure, the seals made of pure PTFE experienced a high cold flow. The company was looking for a BAM-certified gasket that would ensure perfect sealing and dimensional stability after compression between the valve body and bonnet at a pressure of 100 bar. The company did some research, came across Garlock and contacted their specialists to find out more about Garlock quality seals and in particular about the material GYLON®. The material was convincing and GYLON EPIX® Style 3510 was used on a trial basis in the company's quality process control valves. Due to the excellent sealing properties of GYLON EPIX® Style 3510, the valve's tightness in cryogenic applications improved as desired. The company decided to specify the solution for cryogenic valves, replacing pure PTFE seals. The complete package of certifications – including BAM and FDA – now ensures safe use in food, pharmaceutical and oxygen applications. The honeycomb design facilitates correct installation and ensures proper seal compression.
This article is published by
Garlock is a multinational manufacturer of high-performance fluid sealing and pipeline solutions with an emphasis on safety, longevity, and productivity. We work in partnership with our customers, industry associations, and governmental entities to understand their unique sealing challenges and respond with innovative solutions that keep people safe ...