Using our varied product portfolio, our enormous specialized knowledge and extensive experience, we develop suitable solutions together with our customers for new, individual measurement tasks in a wide variety of industries and applications. Berthold is specialized in radiometric process measurements for 70 years. Even in these currently extraordinary times we are here for you!
The safety and well-being of our customers as well as our employees is always our priority, and we recognize the important role we play in continuing to provide our customers with solutions during this critical time. We continue to monitor the latest updates and we are taking additional measures to ensure we safeguard the health of our employees and preserve our ability to operate. We know how important our service is to you, now more than ever.
The work we do is critical to industries and companies around the world, and we're committed to being there when our customers and colleagues need us most. We have developed operational continuity plans in our teams to ensure we have enough resources to keep everything running safely. Our core operations are continued, as well as our manufacturing processes.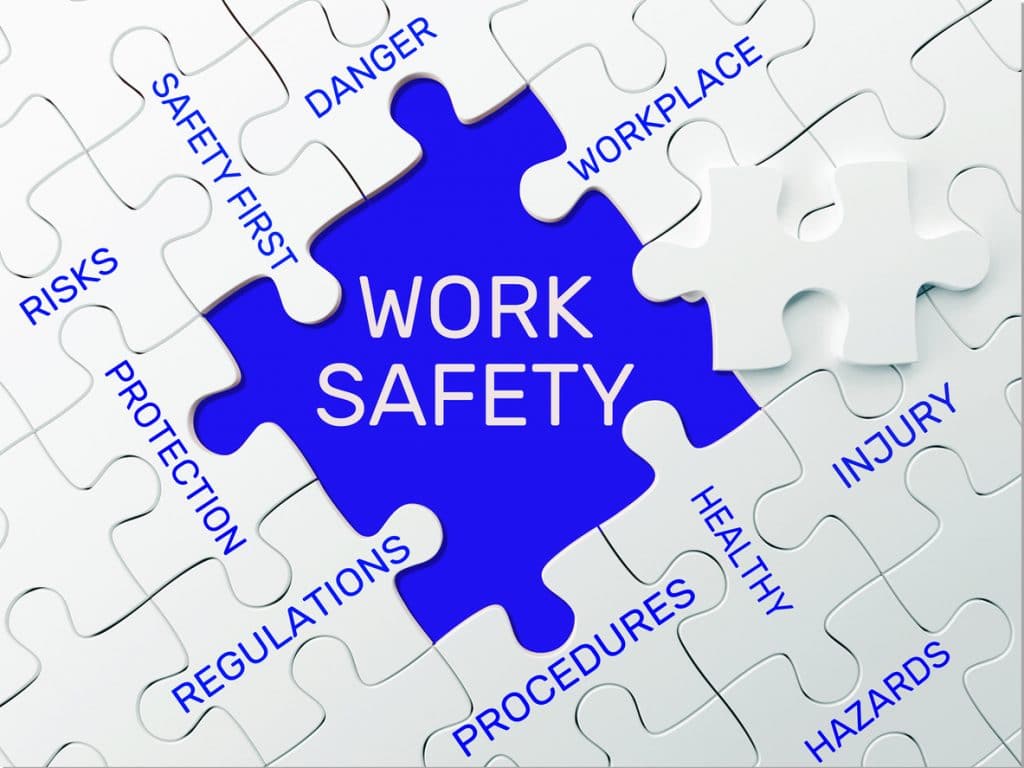 Nobody has ever experienced a situation quite like this one and we greatly appreciate our customers' patience as we manage through these challenging times to serve you. We want you to know that Berthold will continue to do everything we can and thank you for your patience and understanding as we work through this challenge together. Stay safe!