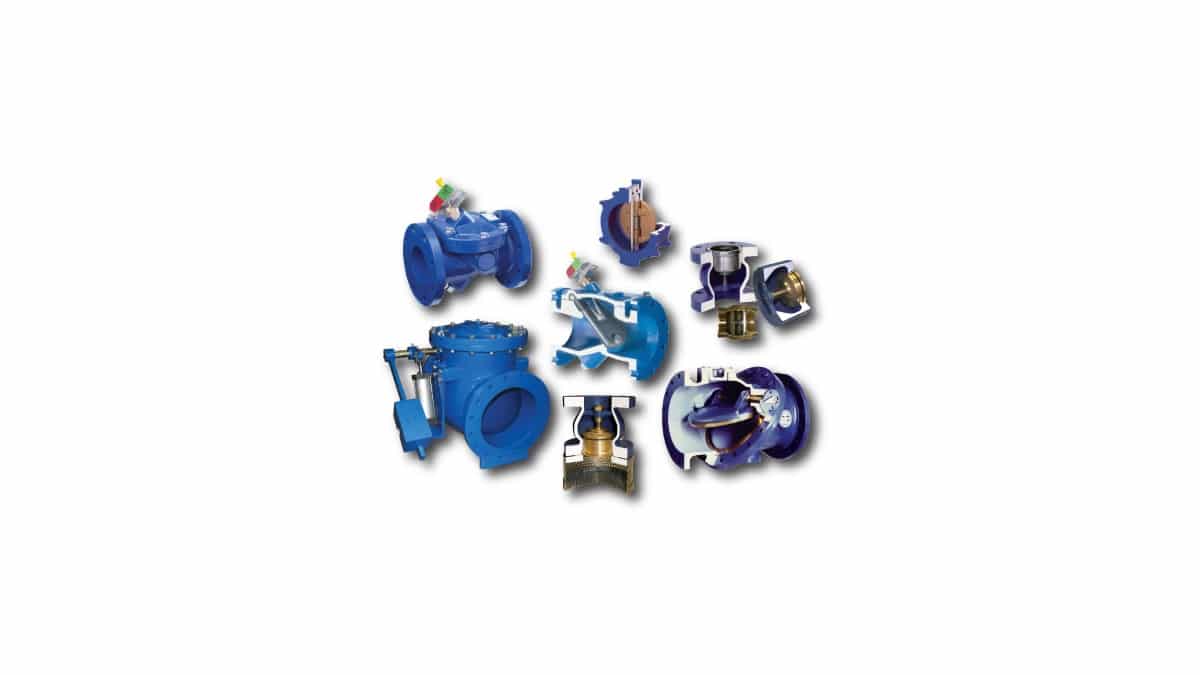 Respected worldwide for quality products, Val-Matic utilizes the latest design and manufacturing technology coupled with close attention to industry requirements.
The application of the latest product innovations while maintaining the highest quality products requires the seamless incorporation of advanced technologies in every step of design and manufacturing.
Val-Matic employs degreed mechanical, environmental, and civil engineers in its sales support, production, and R&D departments. We have registered Professional Engineers (PE) with decades of product knowledge and experience that can assist in designing systems and processes in many industries.
Our engineers have developed specialized design tools for sizing and locating air valves and estimating the energy savings associated with valve selection.  Finally, our engineers are dedicated to improving the industry by participating in various roles on ASME, MSS, API and AWWA standards committees.
This article is published by
Val-Matic Valve & Mfg. Corp. is a leading manufacturer of Air Valves, Check Valves and Quarter Turn Shut-Off Valves for water/wastewater, power, industrial, fire protection and HVAC applications. Val-Matic is respected worldwide for products with superior design and quality and is dedicated to providing complete customer satisfaction. Our corporate ...