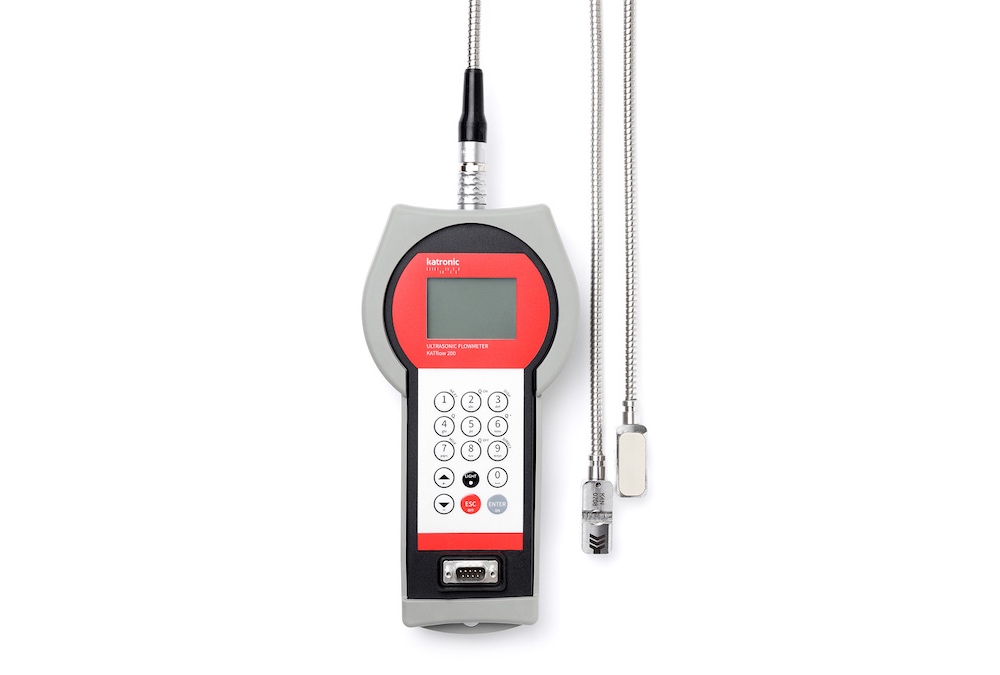 The swimming pool electronics specialists at KLINGENBERGER GmbH, based in Katronic's home town of Wernigerode, undertake control cabinet construction and building control technology projects for public swimming pools and public buildings (conversion, renovation and new construction).
In addition to production, assembly and commissioning, the services include the project planning of fan and pump drives, engineering planning of measurement and control technology through to the integration of energy management systems as part of building automation.
For swimming pools, DIN 19643 specifies circulation of the bathing water and the volume flows to be regulated in order to ensure the required hygiene standards, and the speed of the pumps in these closed systems is set accordingly. The special feature of the partly patented energy-optimized control systems of KLINGENBERGER GmbH for filters (EOFS) and pumps (EOPS) is the inclusion of reference variables that change based on pool conditions. Sensors record the water displacement by the current bathers per bathing pool. This variable data is permanently measured so that, depending on the visitor load of a swimming pool, the necessary bathing water circulation per pool type, the required volume flows and energy feed for the installed pumps are automatically controlled. The purpose of these intelligent control systems is to reduce fresh water and energy consumption in order to optimize operations and reduce costs.
Non-invasive clamp-on flowmeters based on ultrasonic technology are a proven technique for reliably measuring volume flows in running processes without affecting the cleanliness of pipelines, so Katronic's clamp-on KATflow 200 can be quickly and easily deployed for system verification. Sensor attachment using clamping chains and clips is quick and easy to implement, and a portable measuring unit is immediately ready for use after entering a few measuring parameters. Mr. Christian Richter from KLINGENBERGER GmbH is convinced by the possibility to "compare preset volume flows with actual volume flows with KATflow 200 in real-time and to be able to check and, if necessary, readjust the position of butterfly valves and pump performance" via a control system. The flow meter is used on cast iron pipes and increasingly PE pipes in the diameter range from DN 50 to DN 400.
This article is published by
Providing reliable flow measurements to satisfied customers since 1996. Katronic's excellent reputation has been built on offering accurate and intuitive clamp-on flow meters supported by market-leading customer service and technical support. Katronic was established in the UK in 1996 as a distributor of process measurement instrumentation with a ...