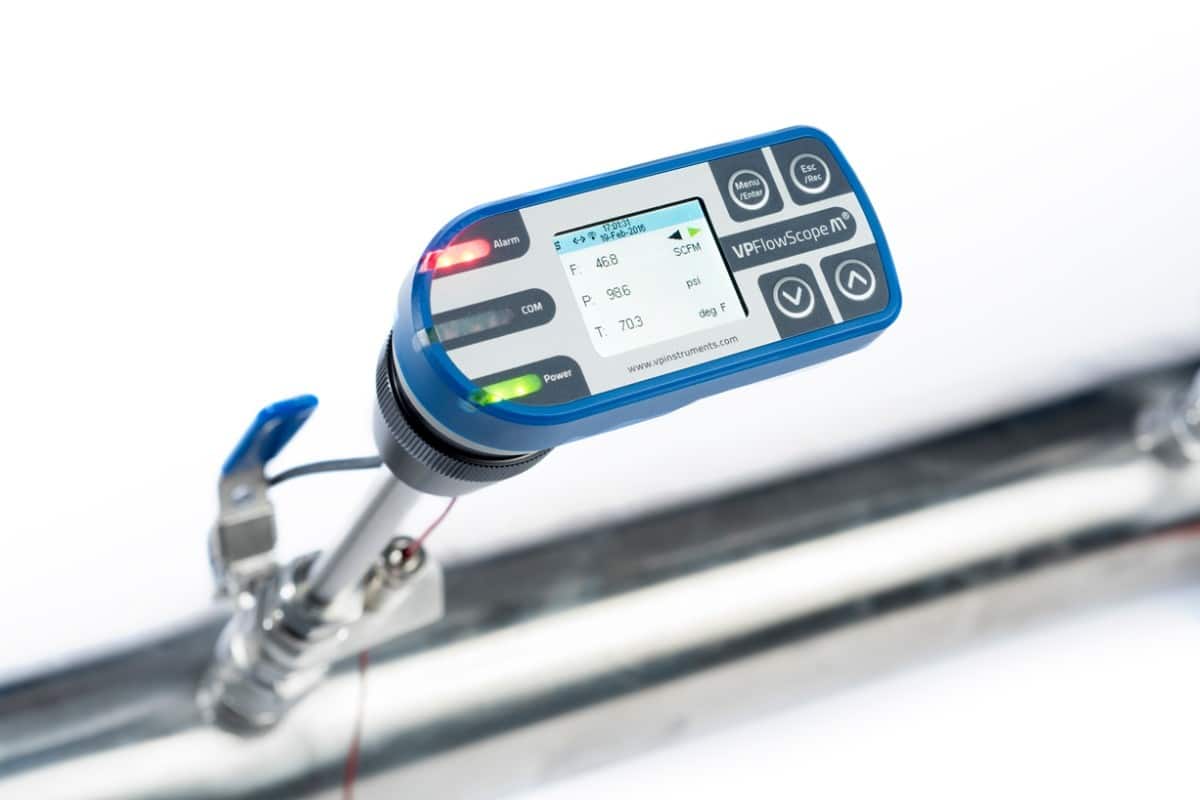 VPInstruments, manufacturer of leading flow metering equipment for easy insight into energy flows, provided a major update for the VP Academy, VPInstruments online e-learning platform.
The update contains the addition of the VPFlowScope DP, VPFlowScope Probe and the VPFlowScope In-line product range.
VP Academy enables you to learn at your own time and pace. Both fundamental steps and in-depth knowledge of the VPInstruments' products are provided on the platform. This online learning environment is especially designed to make instructions and information as easy and as effortless as possible. Therefore, information and instructions are provided in text, visuals and videos.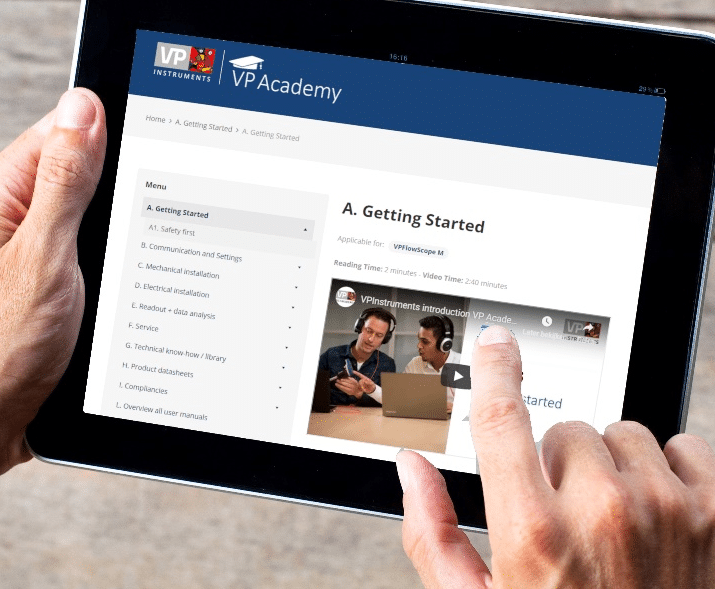 With this extension, the VP Academy features now all VPFlowScope flow meters and our VPVision energy monitoring solution.
This article is published by
In 1999, VPInstruments has been founded to offer industrial customers worldwide easy insight into energy flows. We believe that industrial energy monitoring should be easy and effortless, to enable insight, savings, and optimization. VPInstruments products are ...