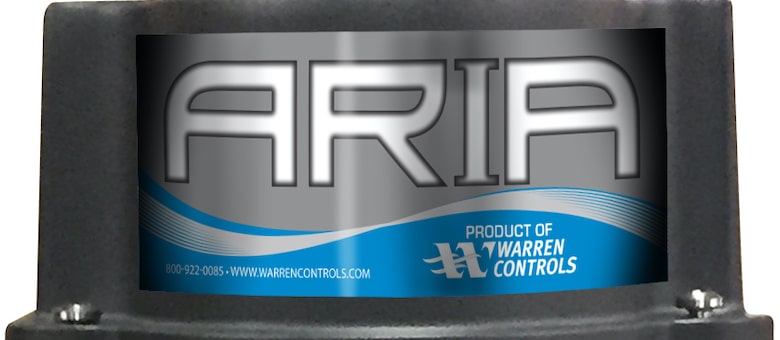 Warren Controls, a leading manufacturer of control valves and specialty fluid handling products, announces that it will showcase its suite of HVAC and Industrial Products at the AHR Expo on Feb 3-5 at the Orange County Convention Center, Orlando, Florida, booth #353.
Warren Controls is a pioneer in the HVAC industry, with some of the largest offerings and size range of globe control products available on the market.
Visitors to the booth can see the new ARIA Series electrically actuated, modulating, globe control valves, which Warren Controls launched in 2019 as an upgraded version of its AmurAct. The ARIA Series valves are ideally suited for challenging, modulating, industrial processes that require electric actuation with the actuation speed and reliability of pneumatics.
The ARIA is designed for 1.5 million cycles and can withstand ambient temperatures up to 140°F, with travel speeds at 12 seconds per inch (nine seconds for ¾-inch stroke valves). It is equipped with an electric spring fail-safe (when opened or closed), robust enclosures with IP67 / NEMA 4X enclosure and watertight ½" NPT fittings, and has split range input capability for 1/3-2/3 high/low applications.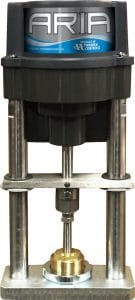 Visitors to the booth can also check out Warren Controls' range of Level Products, including the Deaerator Tank Controls with its Series 200 Vacuum Breaker, Series 313 Overflow Trap, Series 322 / 326 Lever Valves, and Series 377 Float cage.
Additionally, Warren Controls will have information on its PICV (Pressure Independent Control Valve), which boasts the ability to maximize stability, efficiency and energy savings. In 2006, Warren Controls was the first to market large size PICVs that were required for energy transfer station used in the growing Middle Eastern markets.
The Warren Controls family of products bridges the gap between industrial, HVAC and District/ Campus Energy. Its "Product Builder" philosophy allows unique and specific engineered configurations to be created quickly, with timely checks and no delays. This translates into much shorter lead times than industry standards for similar products.
This article is published by
Warren Controls is an industry leader in Industrial Control Valves, Building Automation Valves, Deaerator and Boiler Level Controls, and Military/Marine Valves. For more than 70 years, the company has maintained a strong commitment to providing specialty alloys, quick deliveries, and knowledgeable customer service. Warren Controls has earned a sterling ...