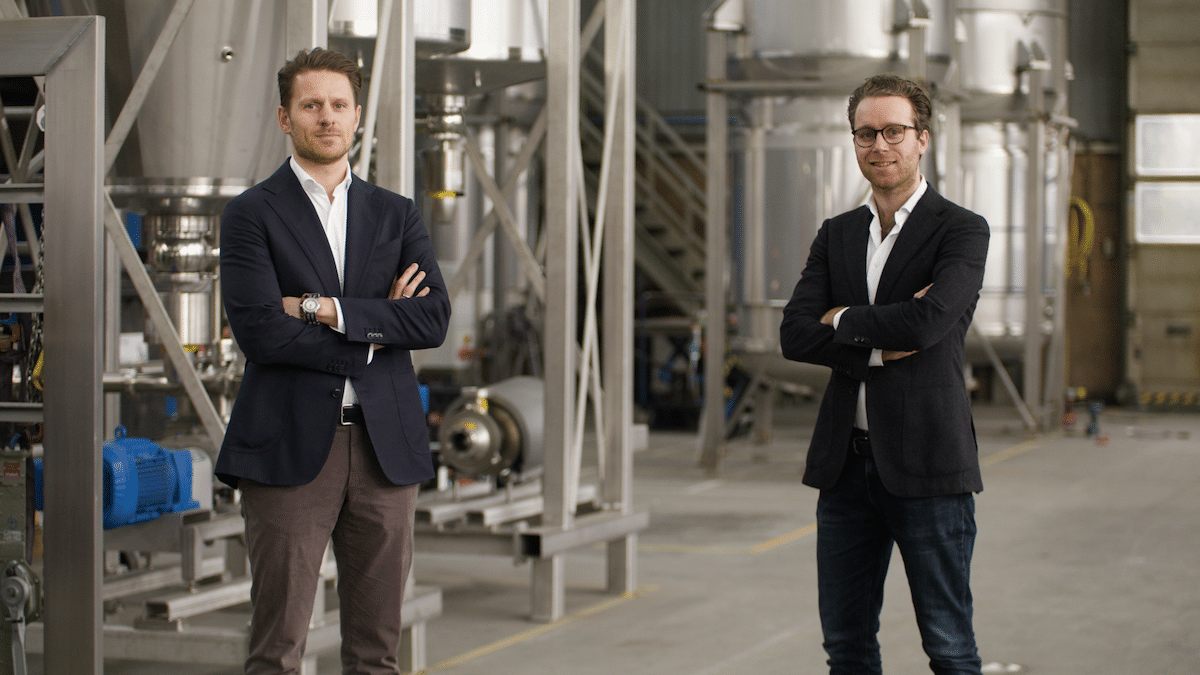 As of January 1, 2021, Alexander Kraaijkamp started as Operations Director at Gpi De Gouwe. Together with Gerard Blok he forms the board and will be responsible for all daily operational matters.
Gerard Blok: "Alexander is from the beginning closely involved in the development of the Process Equipment division of Gpi and has a lot of knowledge of both our products, and the customers and requirements within the food industry. He is an inspired and energetic person and I am looking forward to taking Gpi De Gouwe to the next level with him."
Alexander Kraaijkamp: "Over the past two years, the entire team at Gpi De Gouwe have gone through a transition from tank builder to process supplier. We can offer our customers and partners high-end process solutions in the areas of heating and cooling, mixing and blending, and integration and installation. I am very proud of the company and am looking forward immensely to being in charge of the day-to-day operations of this wonderful company.
In recent years Alexander has worked as Sales Manager at Gpi De Gouwe, for which
reinforcement is sought. View the job posting here.
This article is published by
Over the last 25 years, Gpi has expanded to become an established name in the Dutch engineering industry and singles itself out through constant innovation in technology, process and collaboration. The Gpi Group is comprised of three tank construction businesses - Gpi Tanks Netherlands, Gpi Tanks Poland and Gpi Tanks XL - in addition to Gpi de Gouwe ...