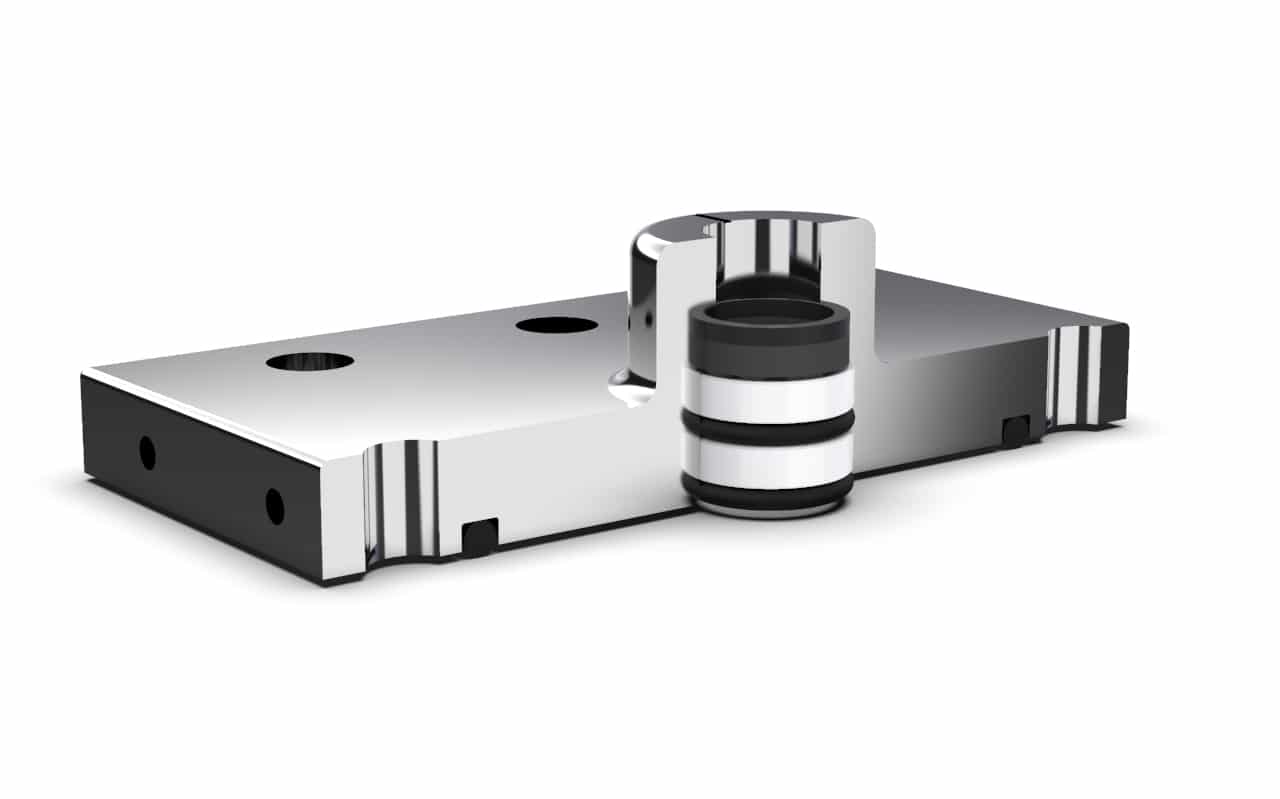 Clarke ValveTM, developer and manufacturer of the world's most reliable, efficient and compact control valve, has reached yet another technical advancement, to add to its ever- expanding list of notable achievements.
On April 7, 2020, Clarke ValveTM secured a U.S. Patent Award, for a Low Emission Bonnet Seal design, U.S. Pat. No. 10,612,661.
This Low-Emission Bonnet Seal is standard equipment on every Clarke Valve product, rather than a high-cost option, unlike others in the industry. Clarke Valve takes pride in not charging customers more to lower emissions throughout the industrial process.
During the process of receiving the U.S Patent Award for the Low Emission Bonnet Seal design, the Dilating Disk™ became one of the few control valves to qualify for both ISO 15848-1 and API 641 certification, as confirmed through independent testing by Yarmouth Research and Technology, LLC. API 641 is the American Petroleum Institute's fugitive emissions standard for quarter-turn valves while the ISO standard is the international version.
For reference, the Dilating Disk™ reduces valve greenhouse gas emissions by more than 98% when compared to competitors who market themselves as "low emissions" globe valves. According to the EPA, valves are 60% of the source of all fugitive emissions from the Oil & Gas industry.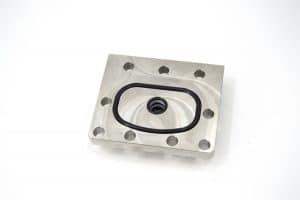 "This U.S. Patent and Clarke Valve's previous achievements have established us as the technical leader in the valve industry in reducing fugitive emissions. We have taken a combination of readily available and cost-effective seal components and combined them in a unique way to develop a reliable product that can reduce fugitive emissions in industries worldwide," said Clarke Valve CEO Kyle Daniels. "We already have several units installed with our Oil & Gas partners' facilities around the world, and we are looking forward to the explosive growth that will be required to immediately reduce the carbon footprint of the Oil & Gas industry as a whole. Our partners say they are desperate for solutions. We're handing it to them on a silver platter."
This article is published by
Founded in 2011, Clarke Valve provides high quality, API 641 and ISO 15848-1 certified industrial control valves to organizations worldwide. Using aerospace design principles, Clarke developed the Dilating Disk™ Valve, formerly known as the Shutter Valve™, ...