The prevention of cross-contamination, validation of critical processes and cost savings are themes where Equflow products deliver a high level of added value against realistic and affordable prices.
By using disposable parts, a high degree of efficiency and cost saving can be achieved, while maintaining a high level of product quality and service.
Cover flow ranges from 20 mL/min to 200 L/min
Outstanding reliability and accuracy of flow measurements
Qualified for gamma irradiation up to 50 kGy
No calibration required after exchanging flow tubes
Affordable
Together with her partners, Equflow also provides custom-made solutions to meet her customers' needs. It is Equflow's mission to offer high-quality flow measurement solutions to enable her customers to achieve complete process control.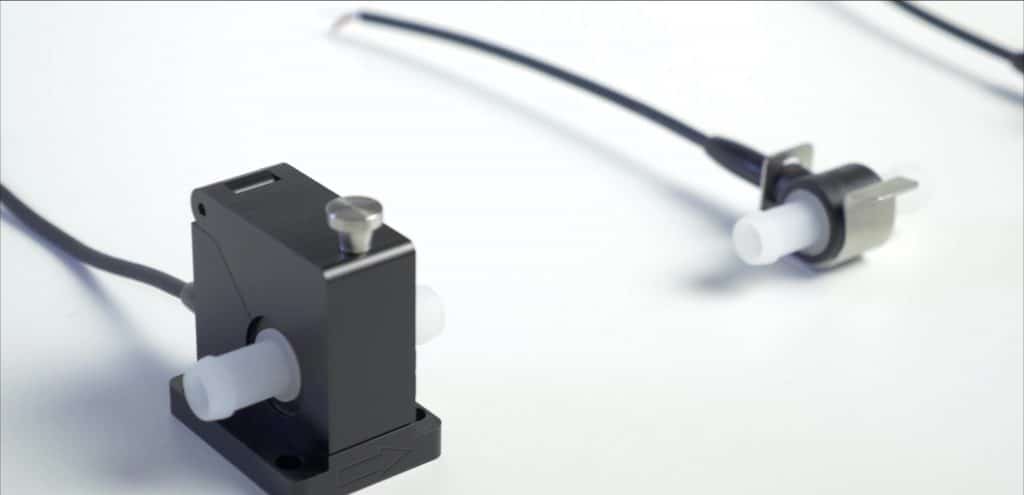 About Equflow
Equflow focuses on the development and production of single-use flowmeters of high quality. They have a uniquely global presence in terms of single-use solutions with high accuracy and reproducibility, combined with an excellent price-performance ratio.
This article is published by
Equflow has perfected the flow measurement of liquids. In ten years, the technology company located in the Dutch province Brabant has thus further developed its own invention into commercial solutions for various applications in which flow measurement is crucial. The modular sensor system with interchangeable components has been on the global market ...