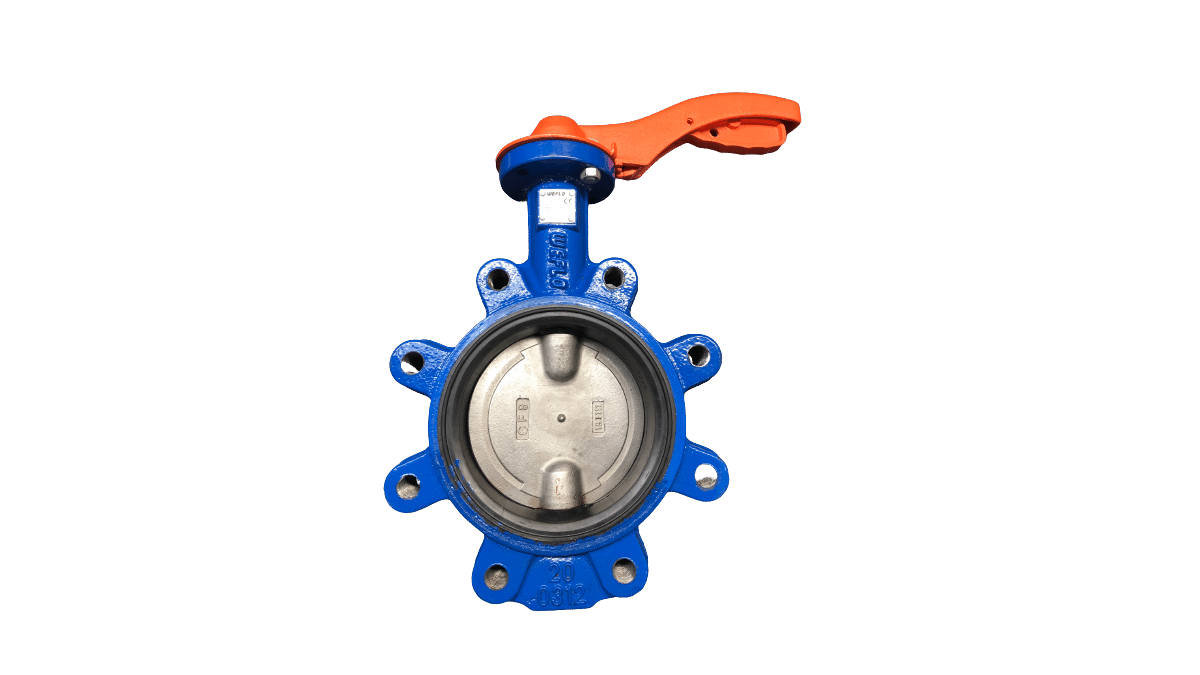 In order to be able to serve the general applications in the "Industrial Segment" with a cost-efficient valve, we have extended our product range with soft-seated concentric butterfly valves.
Thus, we now offer butterfly valves from our cooperation partner WEFLO. The valves are available from stock at short notice. Automation of these butterfly valves can be taken over by our service shop on request. WEFLO valves are certified acc. to  DGRL 2014/68/EU and WRAS.
Application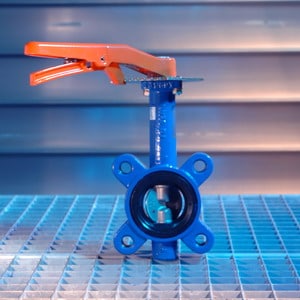 The main areas of application for these valves are media in the field of water supply, wastewater treatment, heating water circuits and other industrial supply piping systems where isolating is required.
Specification
Size range
Pressure class
Face to face
End connection
Operation
DN50-DN200
PN10/16, ASME class 150
EN 558, Series 20
Wafer/Lug
10 Pos, Handlever, DN200 and higher with gear
Materials
Body
Disc
Seat
GGG-45
Stainless steel (CF8/1.4308)
EPDM
Approvals
PED 2014/68/EU
WRAS
The current stock availability can be checked at our website:  https://www.ava-alms.com/our-products-range
About  AVA:
For almost 50 years AVA® has been the leading wholesaler of industrial valves according to DIN and ASME standards in Europe. As a long-standing exclusive partner of the leading manufacturers worldwide, AVA serves customers in the chemical and petrochemical industries as well as plant engineering and power plant technology with industrial valves at short notice from four sales and warehouse locations in Germany, the Netherlands and Great Britain.
For further information please contact:
Armaturen Vertrieb Alms GmbH
Werner Kremer / Productmanagement
Tel: +49 2102/4390-61
Werner.Kremer@ava-alms.com
This article is published by
Since the company was founded in 1972 AVA has been the leading wholesale supplier of industrial valves according to DIN and ASME standard in Europe. As an exclusive partner of manufacturers around the world for many years, we supply our customers in the chemicals, petrochemicals, Power industries sector and mechanical engineering industries with industrial ...