A new certifiable solution for custody transfer of the IZMSA flowmeter with TC 7520 certificate according to 2014/32/EU will be presented at BrauBeviale Nuremberg in November 2023. This represents a further step in the corporate development: hardly any other supplier can offer such a comprehensive range of process instrumentation designed, developed and produced inhouse specifically for the food, beverage and pharmaceutical industry.
From receiving through processing, finishing, and bottling to CIP control, the process quality and efficiency with media of varying consistencies and viscosities depend to a large extent on precise flow control. With an extensive range of individually configurable flow sensors and flow switches in several measuring technologies, Anderson-Negele now can offer the most suitable solution for almost every application.
The inexpensive solution for almost any application
As an inexpensive and compact all-rounder, the electromagnetic FMQ is a versatile, robust, and reliable flow meter. The performance is tailored to the needs of breweries, dairies, and other areas of the beverage industry. The optional digital IO-Link interface and the possible remote version round off the FMQ's wide range of applications.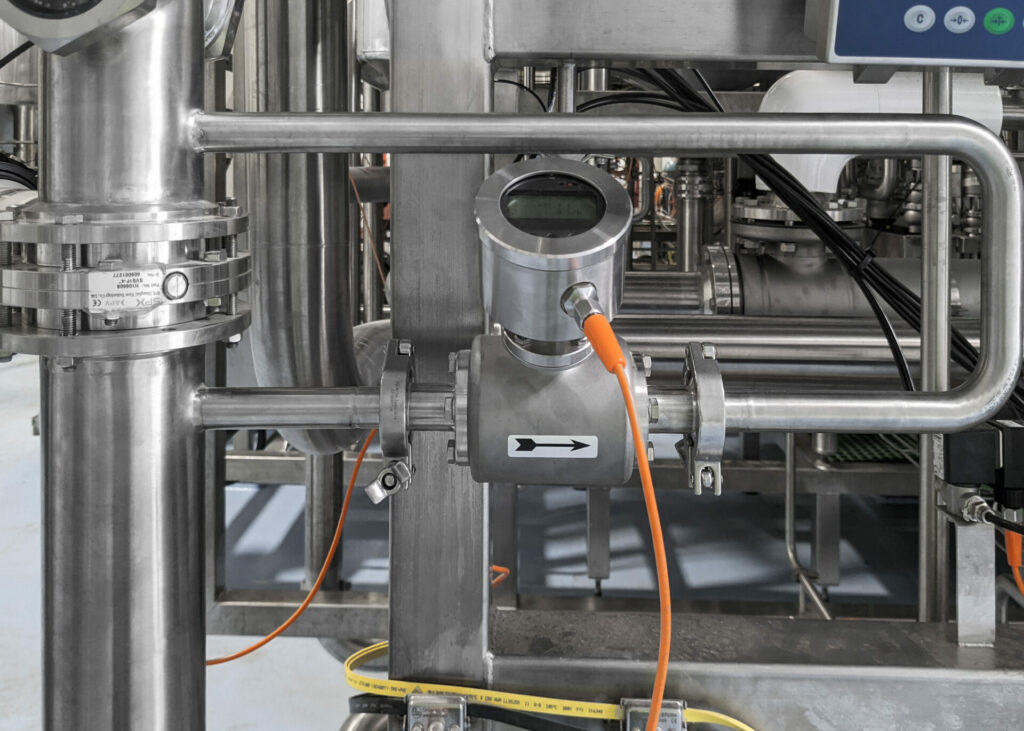 The specialist for filling, now also certifiable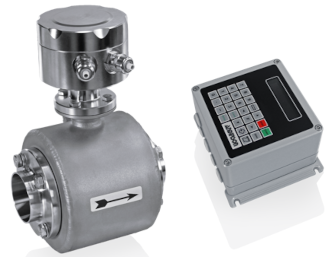 The IZMSA electromagnetic flowmeter offers special functions for filling operations, such as quantity preselection control, self-monitoring with automatic fault diagnosis or separate temperature recording. As the latest version, the IZMSA will be available from end of 2023 as a custody transfer device with Evaluation Certificate TC7520 for installation in official measuring systems according to 2014/32/EU.
The solution for non-conductive media
Turbine flow meters with non-contact pulse measurement are the reliable, precise, and economical alternative to mass flow meters or magnetic-inductive flow meters. Featuring this measurement technology, the HM-E turbine flow meter is also suitable for non-conductive, aqueous media such as filtered fruit juice or beer, alcohols, light oils, salt solutions, cleaning media, and acids, but also process water, demineralized water, and WFI.

The reliable sentinels: Flow Switches
Not always a full-grown flow meter with highly accurate volume control is required to run a process reliably. Flow switches are primarily used to control costs by minimizing risks. If a medium does not flow in a process due to a system error, this can cause significant damage. Pumps may run dry, CIP processes may not run according to specifications, mixing, and filling processes may be disrupted, all of which can lead to high plant or product damage. With flow switches, such malfunctions are immediately detected, and countermeasures can be initiated. FWS/FWA and FTS flow monitors give an alarm when the flow stops and are ideal for monitoring pump systems, filters, cooling circuits, the CIP return or for detecting misdirected media. The FWA also offers the output of the flow velocity with approx. 10% accuracy, in many cases sufficient to spare more expensive flow meters.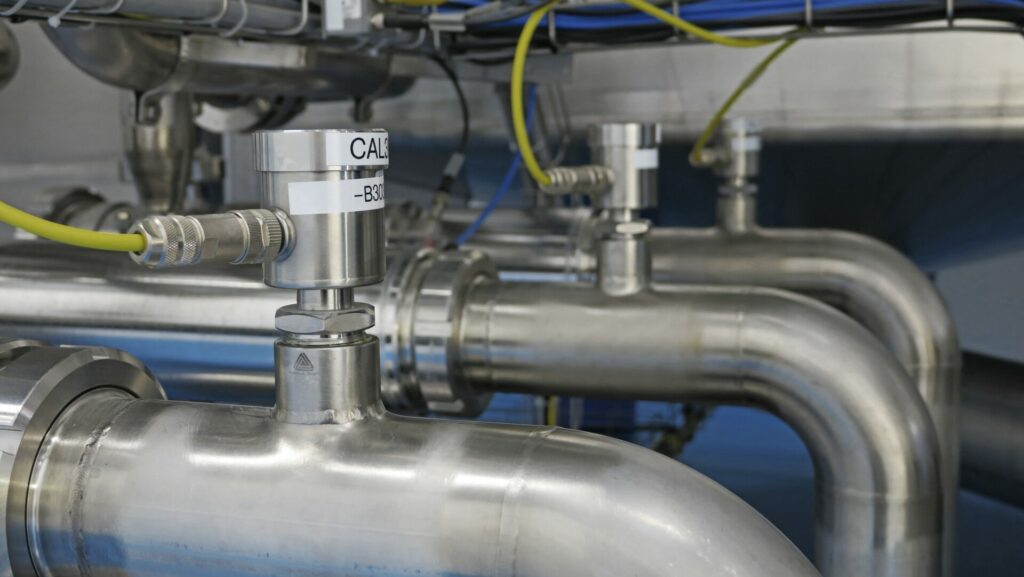 Customization? No problem!
The constant further developments within the electromagnetic flow range include the available device options (such as IO-Link, official measuring device certification, remote versions or quantity specification), the technical performance data (such as measuring accuracy up to ± 0.2%) and the installation options (e.g. special adapter flanges for the replacement of third-party devices). With these, Anderson-Negele is constantly expanding its Flow-How for use in new plants, but also in particular for the uncomplicated replacement of existing sensors from its own production, from GEA-Diessel or from other manufacturers.
The One-Stop-Shop for hygienic process instrumentation
With the new solutions in the flow area, Anderson-Negele completes its portfolio as a beverage instrumentation supplier. The sensor technology developed in-house and produced in the company's own factories now includes temperature, pressure, fill level, limit level, turbidity, conductivity, load cells, and also flow meters and flow monitors in the most varied of forms. You can get to know this entire product diversity live at the BrauBeviale 2023 on stand 6-318 in hall 6.