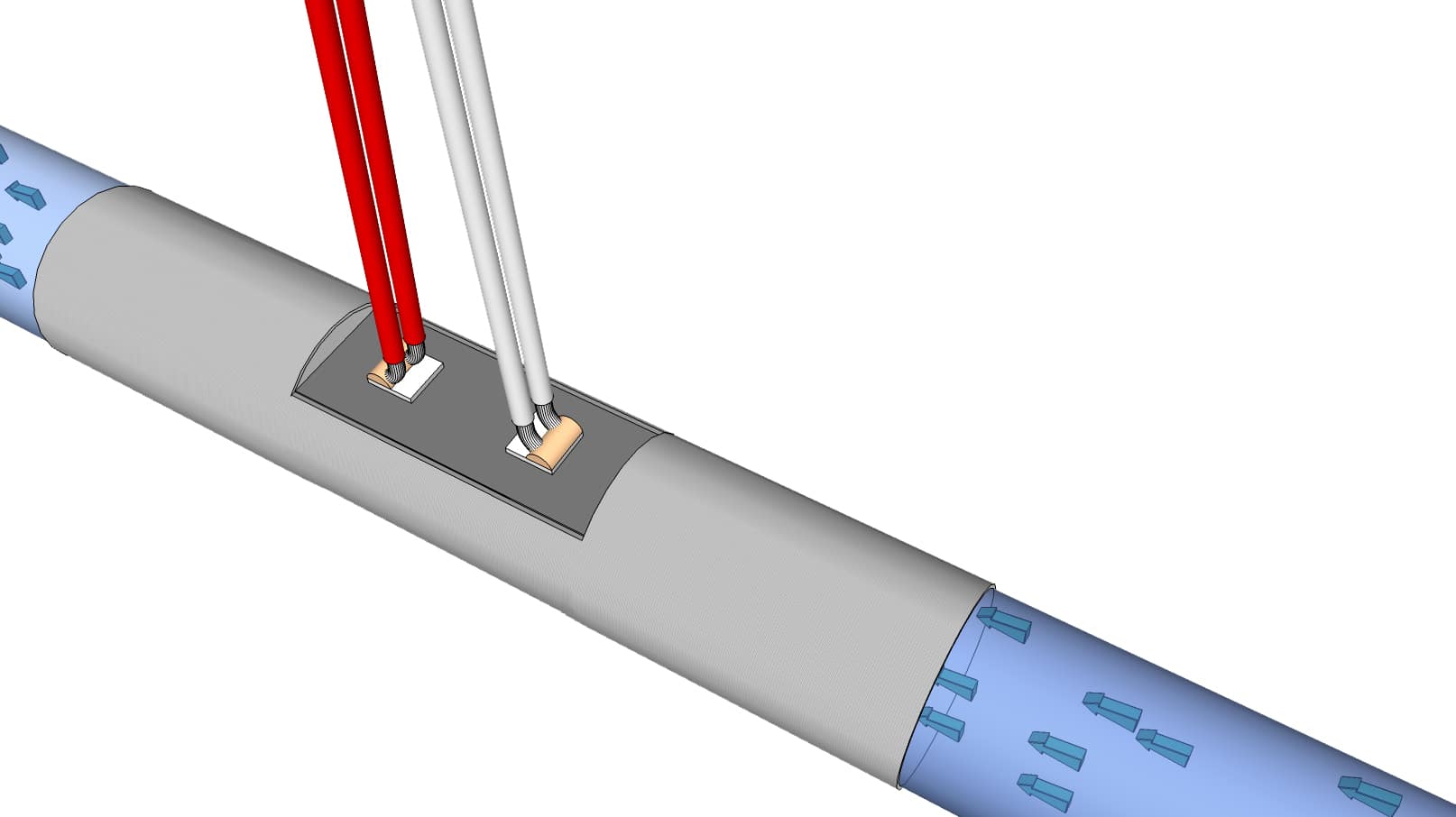 Thermal mass flow sensors and measuring systems are well-known devices that are offered in a wide range of products by a handful of suppliers in the marketplace.
Most of the designs are compact, ready to use systems with an inlet and an outlet, and a channel including a passive or an active output. These systems are sufficient for many general-purpose applications where component price and size are less significant, but they are not well-suited for price-sensitive and limited-space flow control solutions.
In such cases, IST AG thermal mass flow sensor elements offer considerable solutions and the option to customize various parameters to meet your requirements at a beneficial pricing.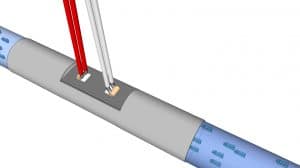 The new Out-of-Liquid element from IST AG provides you with the flexibility of easily adapting the element to your application and at a lower cost. Measuring flow directly in a liquid channel has proven a difficult task without dramatically shortening the lifetime and damaging the sensor especially because of debris and other contaminating elements in aggressive liquids.
Due to the external placement of the sensors, the Out-of-Liquid element from IST AG gives you the possibility to create a go/no go application or to measure the flow going through the channel with double elements. The principle used is IST AGs reliable and proven thermal mass flow measuring principle. A heater and a sensor chip, both with backside metallization, are soldered on the tube's outer surface providing an excellent thermal contact with the liquid without being in direct contact with the liquid, meaning the Out-of-Liquid element is even suitable for aggressive liquids.
This article is published by
With more than 25 years of experience Innovative Sensor Technology IST AG is one of the leading manufacturers of physical, chemical and biological sensors. Our objective is to be the global leader in standard and customized sensor technology – empowering our customers to provide new levels of innovation and product design to deliver to their markets ...