Measuring the level or detecting maximum or minimum levels: This is a challenge in a wide variety of applications and with media that, in some cases, are highly demanding with regard to the measurement technology. The new AFRISO range meets the requirements of numerous industries. At the same time, it is highly versatile so that customised solutions can always be implemented.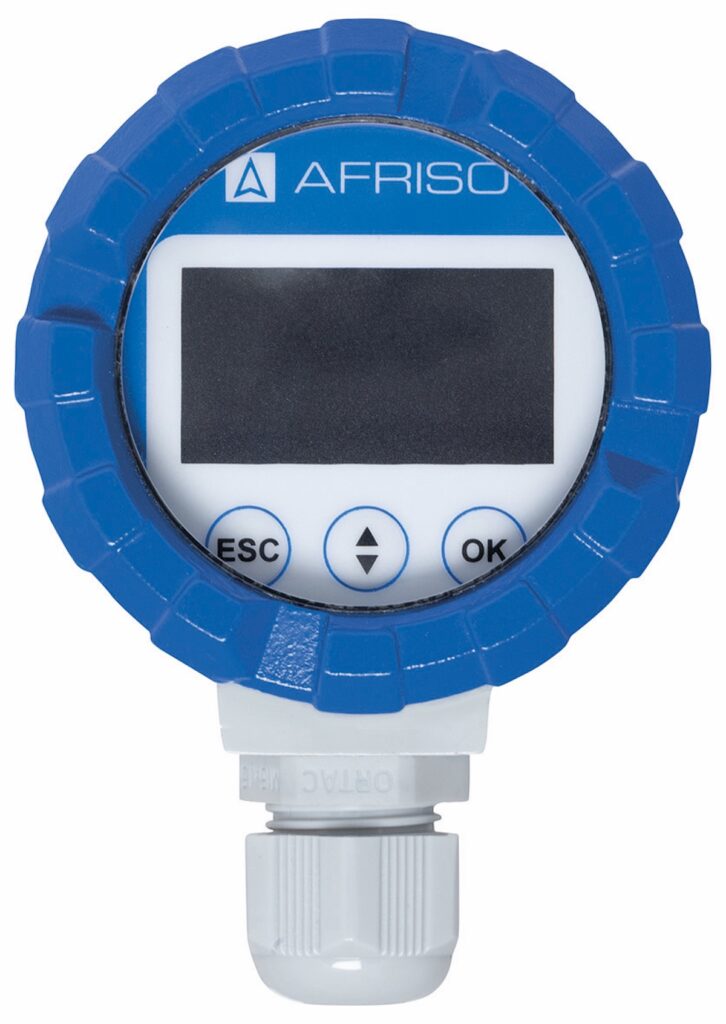 The new AFRISO generation of level measurement devices include the CapFox® EFT 20 capacitance level transmitter, the CapFox® ENT 21 capacitance level switch, the PulsFox® PMG 20 guided micropulse level indicator and the SonarFox® UST 20 ultrasonic transmitter. At first glance, the new, contemporary design with more compact dimensions catches the eye. The attractive range is based on a holistic design concept and allows for compelling solutions, in particular, for silos and tank facilities. Needless to say that the products also meet special requirements, for example, high pressures of up to 100 bar or high temperatures of up to 300 degrees Celsius.
The new generation of level indicators is available now, more information at www.afriso.de/Level-indicators
This article is published by
AFRISO – founded by Adelbert Fritz in Schmiedefeld, Germany in 1869 – is an innovative, medium-sized company with a total staff of more than 1,100 worldwide, more than 550 of which are employed at four German sites. Traditionally, we manufacture measuring, control and monitoring technology for domestic, industrial and environmental applications.